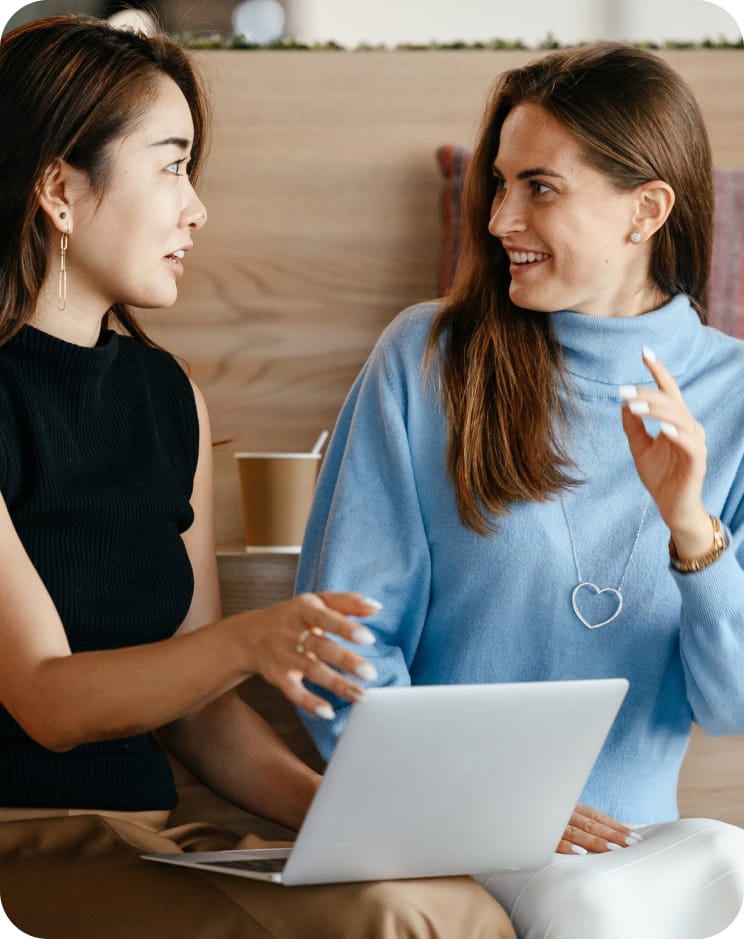 Apply
Build your coach profile and tell us about your expertise
Get approved
Our team reviews your profile to ensure the best coaches join Leland
Start coaching
We'll review your information and give you the green light to start coaching!
Build your business
Earn money, build your brand, and guide the next generation of leaders
Join hundreds of coaches growing their business on Leland.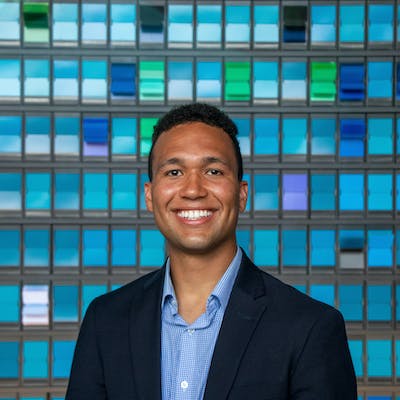 "When I heard about Leland, I felt an immediate calling to get involved. Education, and the opportunities that it affords, is so vital, especially in bridging the gap between the priveleged few and the non-quite-as-priveleged many. That is why I coach."
View Jesse's Profile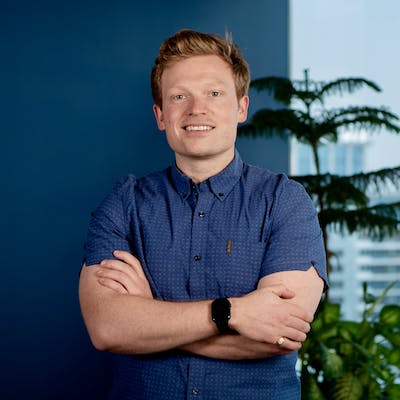 Sam A.
Management Consulting Coach
"Building relationships with individuals from outside my typical circle, hearing about their paths and how they're preparing for careers is inspiring and motivating. A little extra money on the side is never a bad perk either. If you're interested and qualified to coach, I'd recommend giving it a try. It brings a lot of benefits aside from the money and has kept me in touch with a lot of the skills I developed during my time at Bain"
View Sam's Profile
Be your own boss
Here, you work for yourself. You choose the services you offer, set your own prices, and define your working hours.
Keep more of what's yours
On Leland, you keep 80-90% of the cut (vs 30-50% with a consulting firm).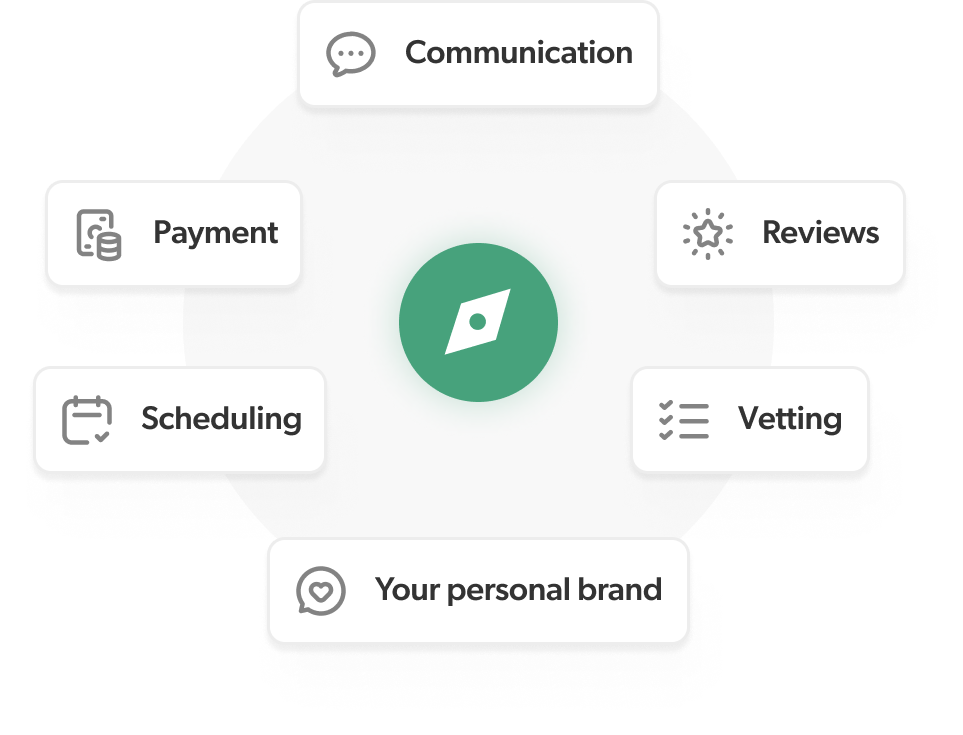 Focus on the things that matter
We take care of payment, scheduling, and more, so you can focus on being a fantastic coach.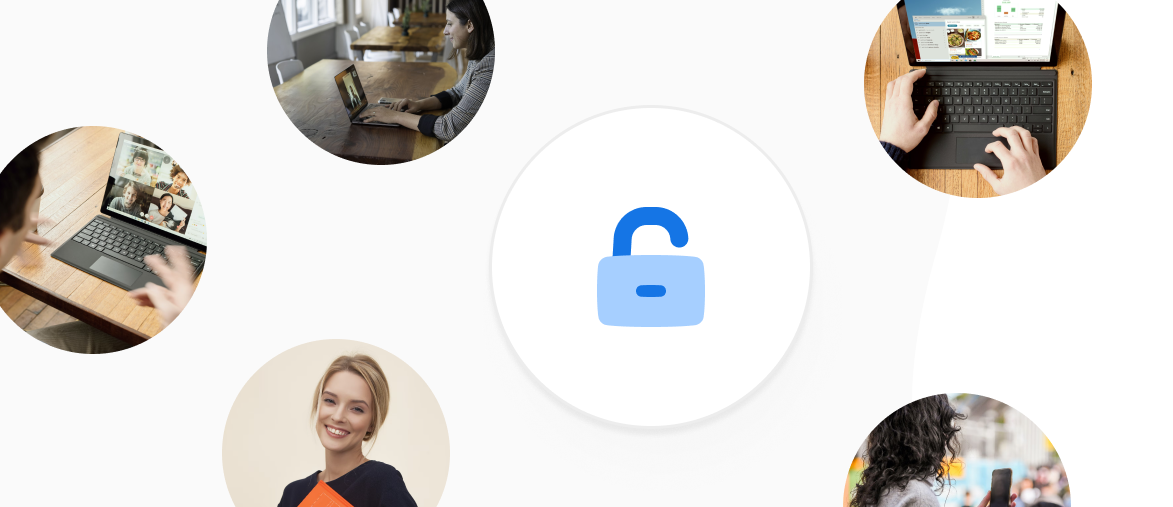 Unlock opportunity
There's no better feeling than helping someone accomplish their goals. Come change lives with us.
Become a coach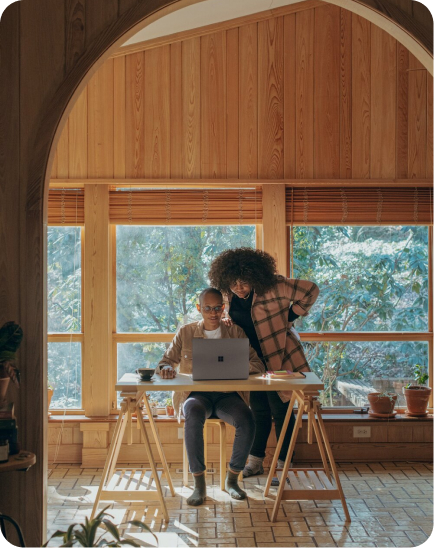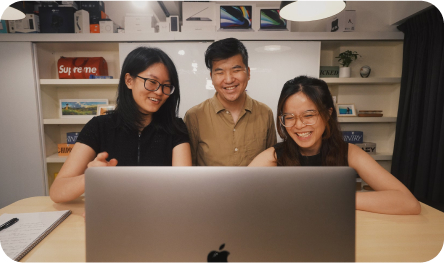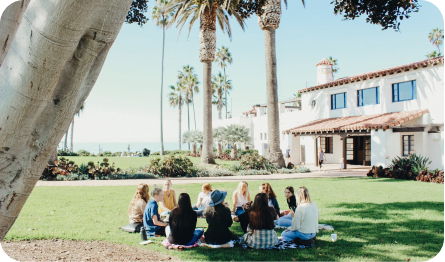 Join an amazing community
We're building the largest professional community of coaches and applicants, and job seekers in the world. Join now and be a part of something big.
Browse Leland coaches