Find a coach. Go places.
Tell us your goals, budget, and background, and we'll connect you to the perfect coach.
Build your career
Navigate career transitions and receive specialized mentorship to build skills in your chosen field.
Get into school
Work with your coach to perfect your application strategy, essays, recommendations, and more.
Take a test
Get personalized one-on-one guidance from a coach who has years of experience tutoring for your respective test.
View all categories
Tell us about yourself and your goals
Share your budget, experience, and desired outcome so we can match you with the best-fit coach
Browse coaches and set up free intro calls
Read real reviews and connect directly with potential coaches through free intro calls
Get started with your coach
Work with your coach to achieve your ambitious goals and reach your full potential
Join our free Slack Community
A free private Slack community for Leland members to learn from other ambitious job seekers, elite school applicants, and world-class coaches.
Learn more
Receive personalized coaching
A dedicated mentor can make all the difference. Book time with a Leland coach to get one-on-one help and achieve your goals.
Get started
Attend a group class
Top coaches host classes to share their expertise with a small cohort of attendees. These classes cover various topics across relevant career and education categories.
Explore classes
Choose from one of our world-class coaches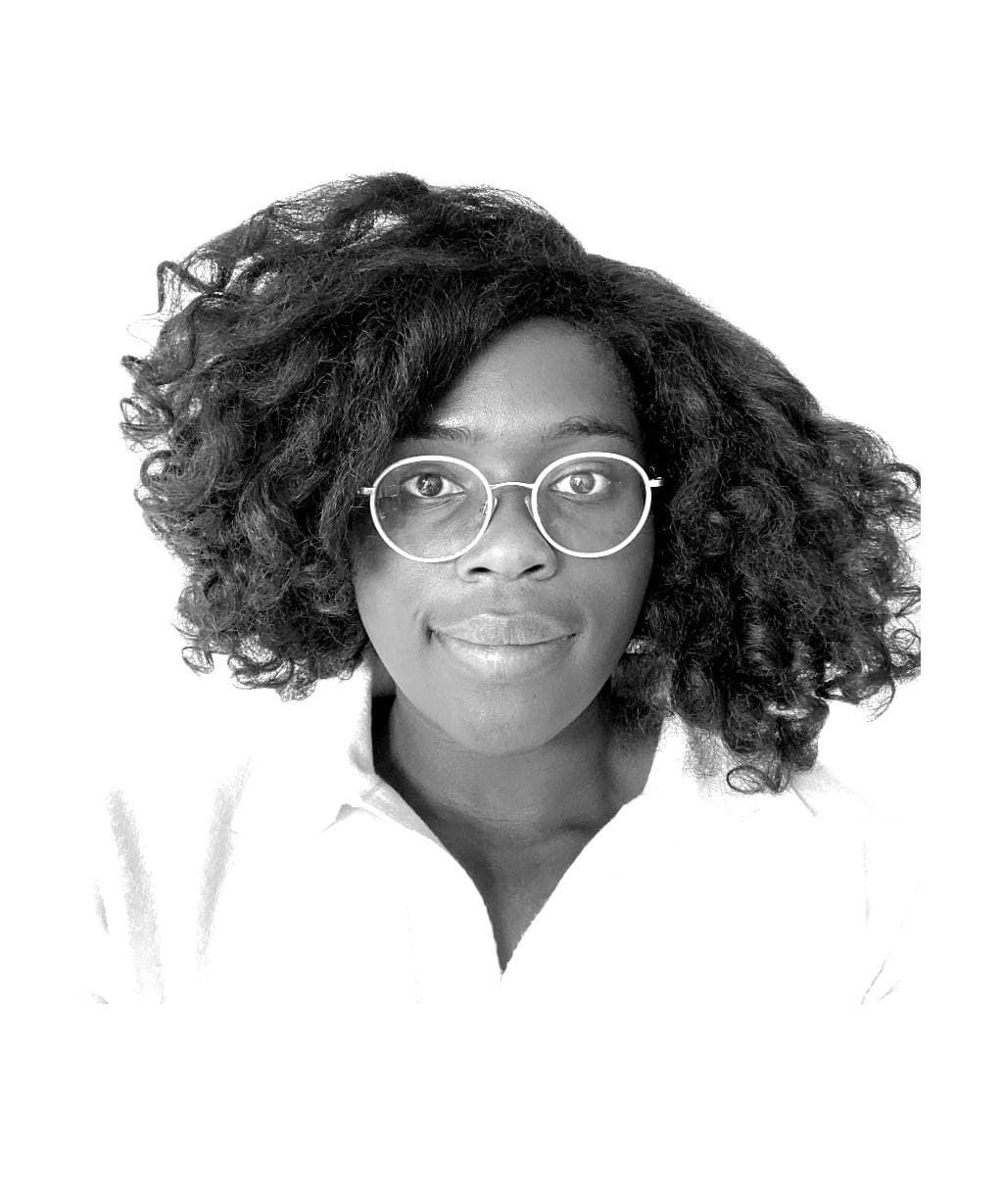 Lola A.
Business Strategy & Operations, Product Management, Management Consulting and Undergrad Coach
McKinsey & Company
Business Analyst
Debby C.
Master's Programs and PhD Coach
Stanford University
Director of Graduate Admissions
University of Texas Austin
Sr. Strategic Planning Associate
Alice L.
Dental School and DAT Coach
Harvard School of Dental Medicine
DMD, Dentistry
Quintessence Publishing USA
Dental Illustrator
Karla M.
MBA, Master's Programs, Investment Banking and Management Consulting Coach
Harvard University
Master's in Public Policy
J.P. Morgan
Investment Banking Associate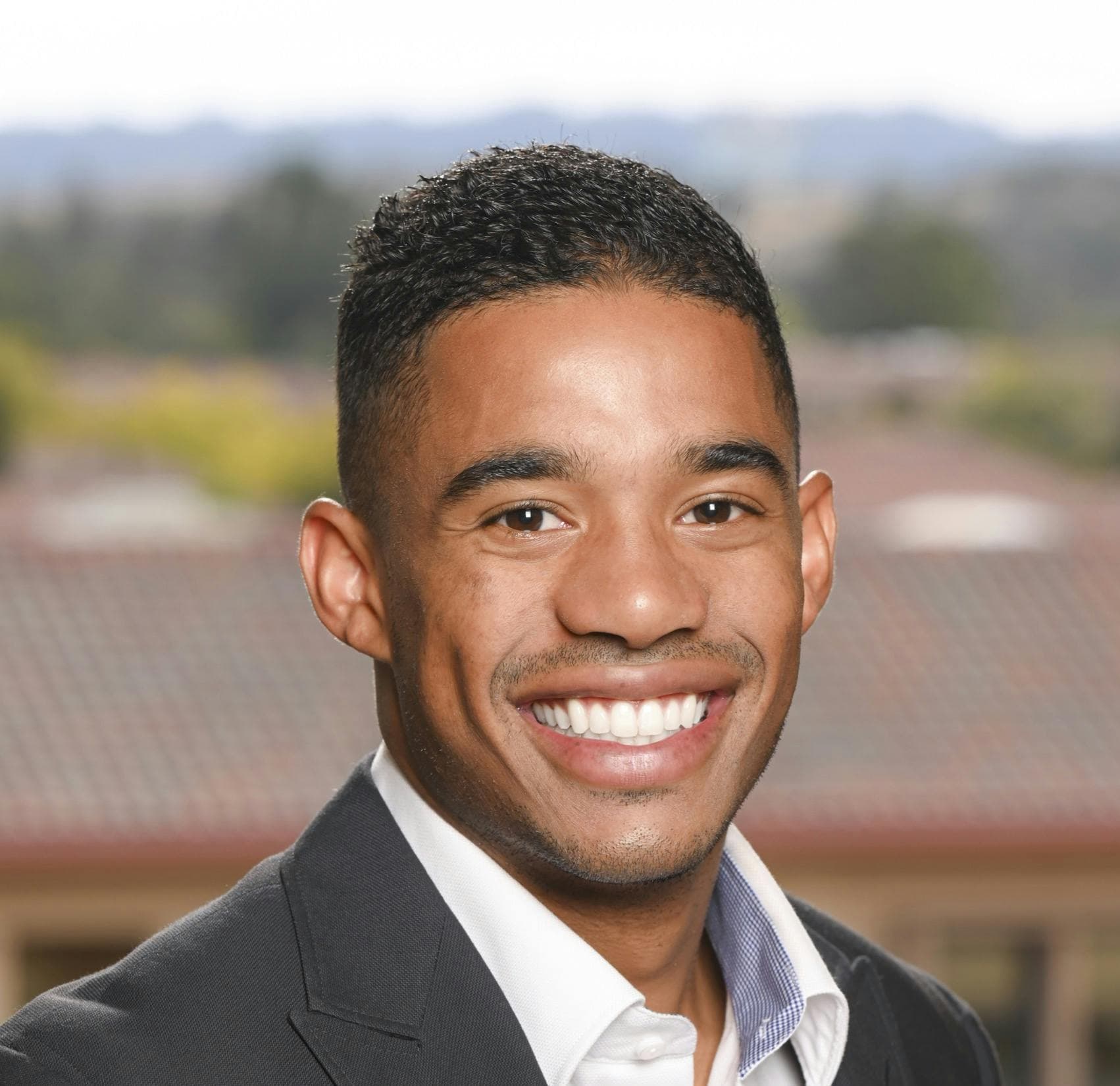 Gaby J.
MBA, Medical School and MCAT Coach
Stanford Medical School
M.D.
Anna G.
Undergrad, Law School and Law Coach
Queens Defenders
Staff Attorney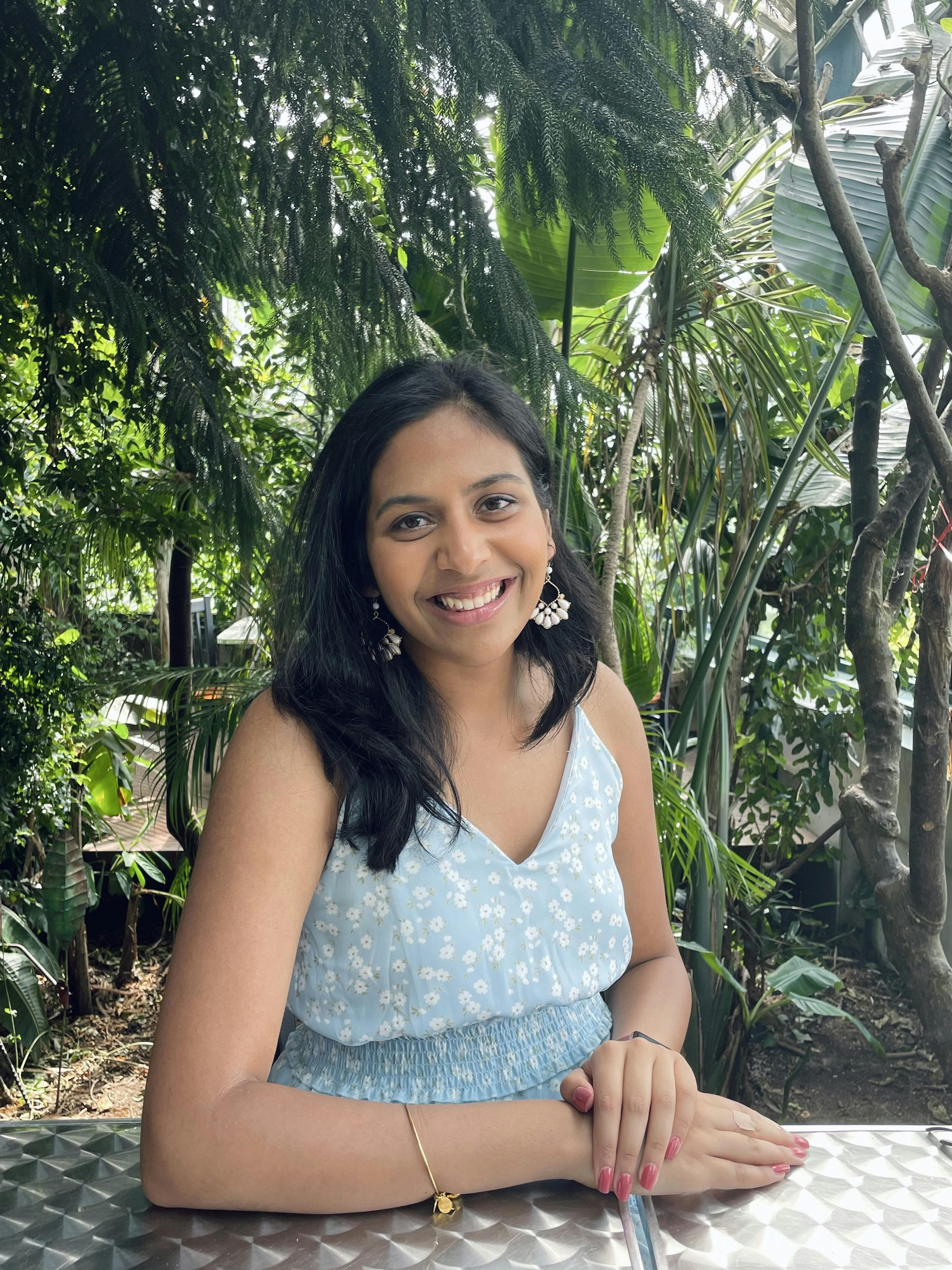 Sreya M.
Product Management Coach
Salesforce
Associate Product Manager
CarMax
Associate Product Manager Intern
Wil E.
MBA, Private Equity, Investment Banking and Business Strategy & Operations Coach
Goldman Sachs
Investment Banking Analyst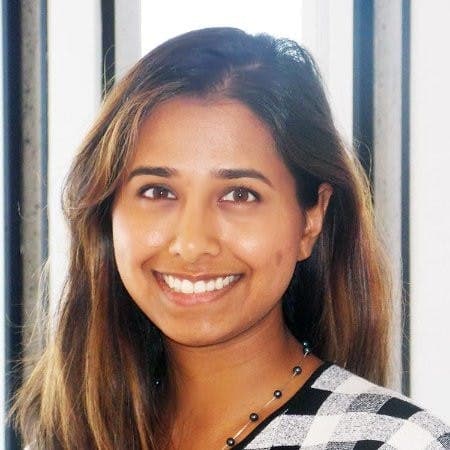 Neha S.
Product Management Coach
Harvard Business School
MBA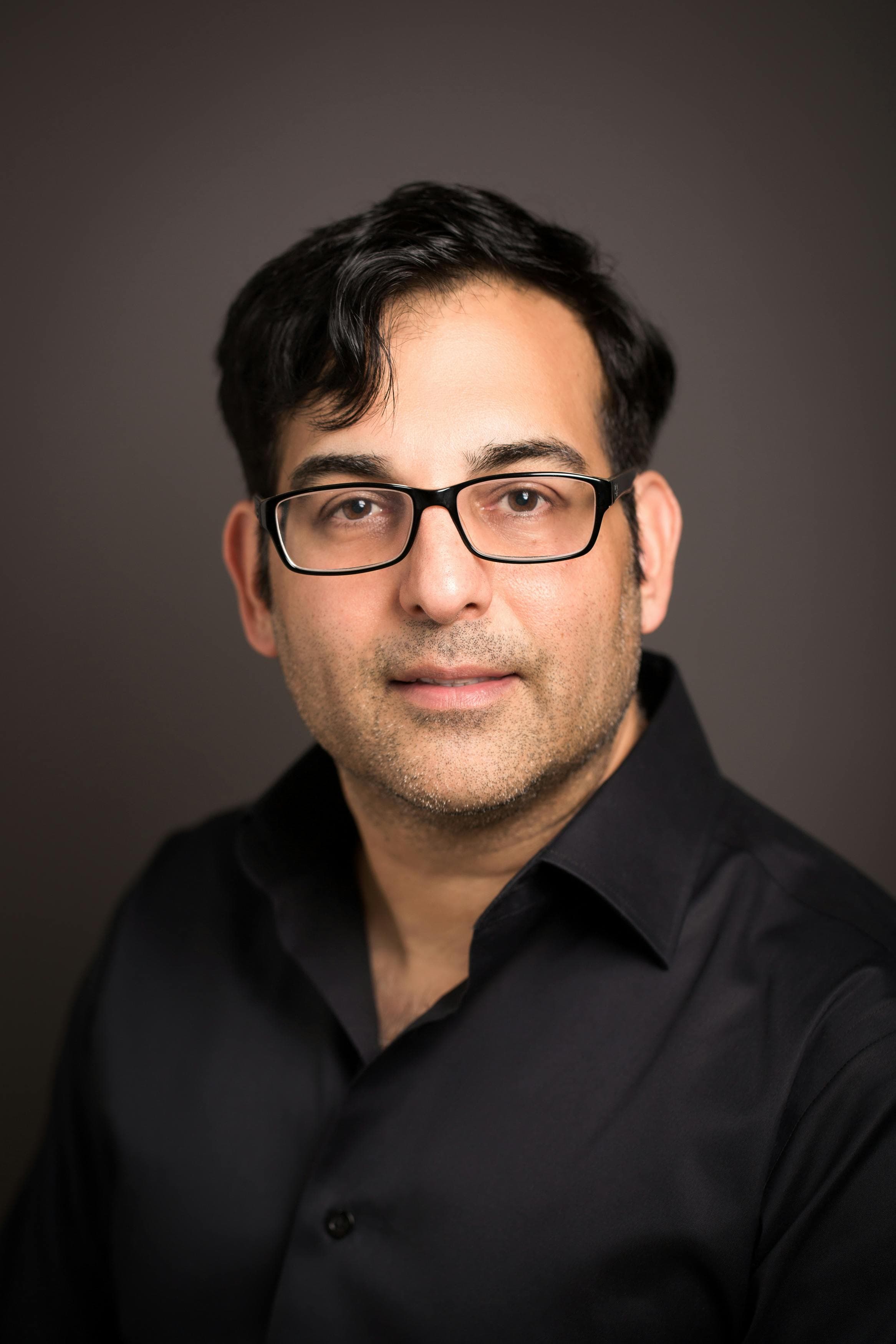 Sachin W.
MBA, PhD and Master's Programs Coach
Stanford University
BA, Psychology
UCLA
PhD, Clinical Psychology
John R.
Undergrad and SAT Coach
Harvard University
B.A., Statistics + Economics
Harvard Bio Investment Team
Co-President and CEO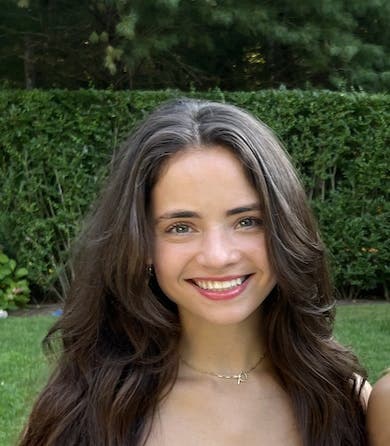 Julia M.
Management Consulting Coach
Bain & Company
Associate Consultant
Duke University
Bachelor's Degree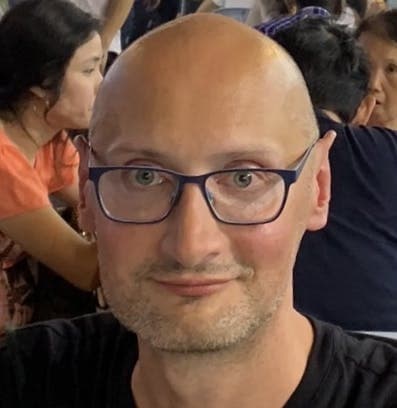 Andy P.
MBA, Law School, Medical School, Master's Programs, Undergrad and PhD Coach
Stacy Blackman Consulting
Stacy Blackman Consulting
Menlo Coaching
Senior Consultant
Ready to get started?
Our vetted collection of world-class coaches are ready to help you achieve your goals.
Explore coaches
helping our customers achieve their goals at
Start coaching on Leland
Access free tools, set your own prices, build your independent coaching practice, and join an amazing professional community.
Apply to become a coach
You're in good company.
Hundreds of customers have achieved their goals with Leland coaches.
Coached by Drake P.
"Someone you need in your corner!"
As I was entering the heat of application season, I felt a heightened sense that I needed help. Drake was there to level with me and provide me deep, thoughtful, and insightful feedback across my entire application. Knowing that I got his review along the way gave me the confidence I needed to apply to these top business school programs."
Victor was accepted to Stanford GSB and Haas School of Business (Berkeley)
Coached by Julia M.
"Your personal cheerleader"
Julia played a significant role throughout each stage of my recruiting journey. We had several conversations where she genuinely asked what I wanted to achieve in my career and empowered me to go after my goals. She helped me fine-tune my story, prepare for technical questions and consider which bank would be the best fit for my personal goals. She has consistently been someone who believes in me, instills confidence and inspires me."
Caitlin landed a role at Lazard as an Investment Banking Analyst
Coached by Joseph S.
"Best coach ever!"
I got into Harvard Business School with Joseph's coaching and guidance. He took a highly personalized approach to working with me, making sure he really understood my career decisions, working with me on my application strategy, and helping me sort out my thoughts on my essays. Highly recommend to anyone who is seriously wanting to get into your dream MBA programs!"
Sally was accepted to Harvard Business School
Ready to get started?
Tell us your goals, budget, and background, and we'll connect you to the perfect coach.
Get started