Why I Coach—Noura Liben
Noura L., an expert Leland coach and Stanford MBA, outlines why she chooses to coach and what it means to her.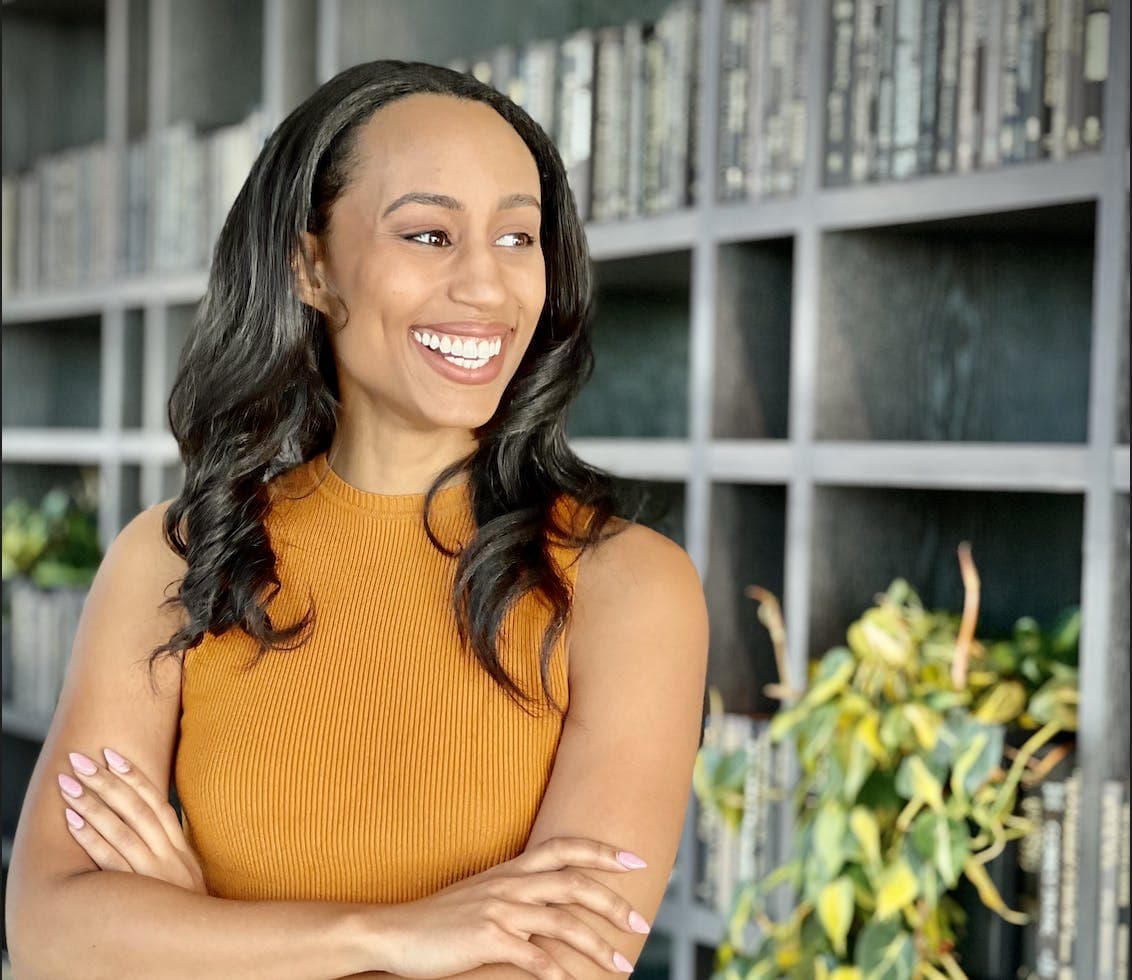 By Noura L.
Posted August 22, 2022
Coaches play a special role in my life. My parents, swim coach, and GMAT coach were all critical to my development. Their lasting impact on my journey is what inspired me to become a coach myself.
My journey to business school was not conventional. I started my career wearing steel-toed boots in the heart of Texas managing welding production of capital drilling equipment. Earning an MBA from a top-tier institution was a dream of mine, but making a career shift to business felt like a huge stretch. No one in my family or network had journeyed down this path but I charged ahead nonetheless.
Despite trying to cultivate a positive "can-do" attitude, I bombed the GMAT twice in a row. I was disappointed and realized that I needed guidance, so I decided to work with an MBA coach. It took me a year but with coaching, dedication, and persistence, I managed to hit a 700+ score and earn admission to several schools, but most importantly, Stanford GSB. I felt elation and a deep sense of achievement, feelings that stayed with me for the entire spring and summer.
As a coach, I get to support others in their MBA journey and it brings me great joy to hear news of people getting into their dream schools. Those moments are inspiring and a reminder of why I enjoy coaching so much.
—
Interested in working together on your MBA application? Click here for my Leland coaching profile. Book a free intro call to get started.