Why I Coach—Roland Huang
Roland H., an expert Leland coach, Deferred Columbia MBA Admit, and Lazard Investment Banker, outlines why he chooses to coach and what it means to him.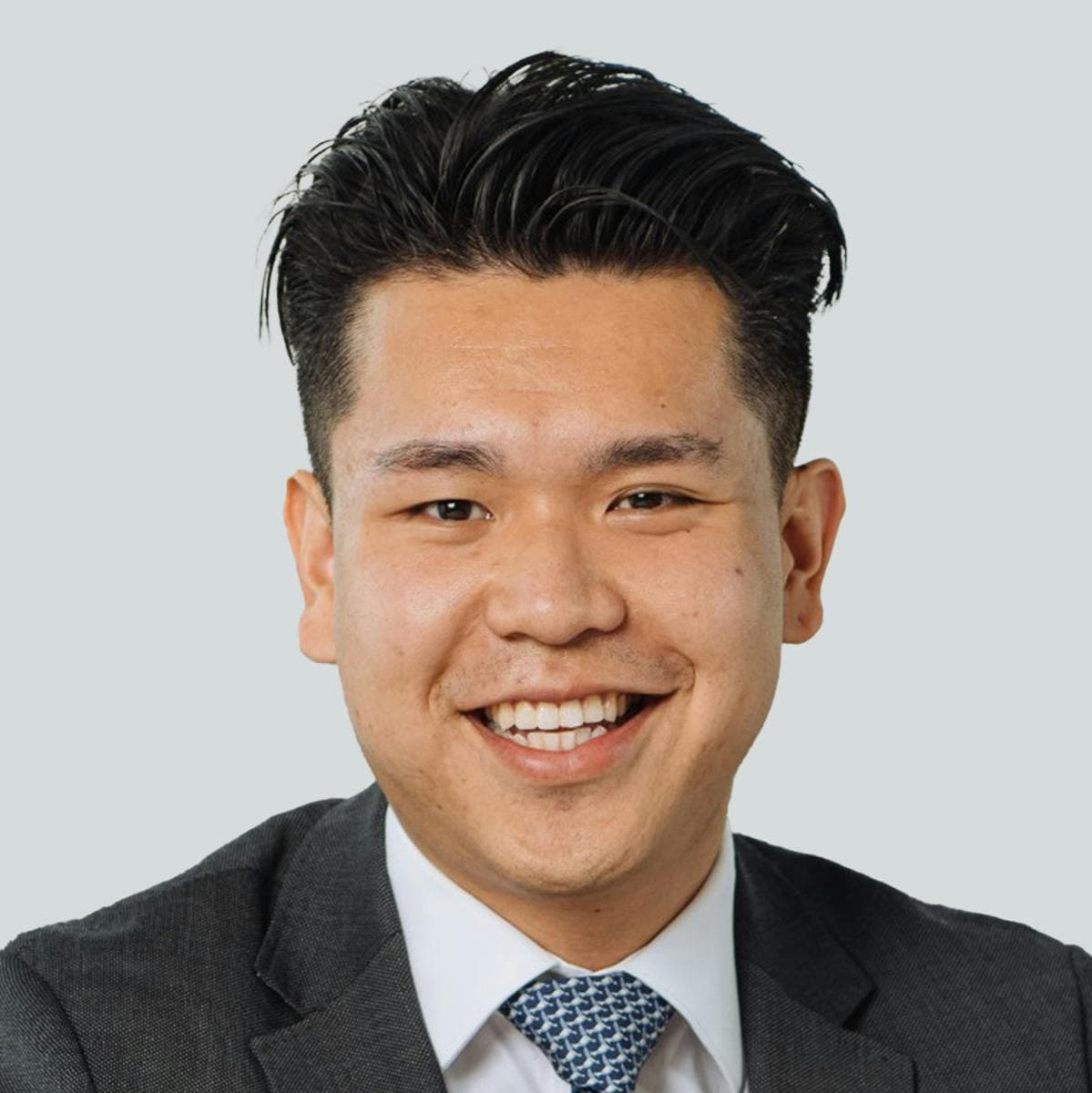 By Roland H.
Posted August 22, 2022
It was the second month of lockdown in 2020. Four hours into my internet surfing, my eyes lit up as I stumbled upon deferred MBA opportunities. Excited about this new finding, I asked around my mates and mentors for thoughts, but no one had heard of these programs before.
As an Aussie kid outside of America, I had no connection to people who knew anything about American deferred MBA programs. Because of this, I went through every step of the process alone — from school researching, to test prepping, to essay writing, to sending hundreds of emails to and setting up countless calls with alums and adcom directors. Specifically, I remember trying to edit my essay and going through several iterations wondering if it was even on the right track. This was very discouraging and lonely; it would have been extremely helpful to have a person there to help me craft my narrative and organize my thoughts. The same thing happened when I was figuring out who to ask for letters of recommendations. I did not understand the strategy to request their help and explain to them the process. Eventually, I pieced the giant puzzle together, despite several setbacks.
Although applying for a deferred MBA program ended up being an interesting experience, it was very time-consuming, draining and confusing. I had to take hesitant and testing steps forward, wishing someone were there to guide me, even just a little.
So, why do I coach? I want to be that "someone" for you. I feel I mastered the process, as I diligently learned each step along the way. I want to pass this knowledge to you and help you avoid the same mistakes I had to overcome. Please don't let confusion about the process or lack of time and support stop you from striving towards your dreams!
After receiving my acceptance letter to Columbia Business School, I committed myself to give back and help the next generation of applicants who may be feeling how I once did. I coach so I can empower you to crush the deferred MBA application process, with dedicated guidance there for you.
We can make this taxing process extremely fulfilling and rewarding. Let's have a chat!
—
Interested in working together on your MBA application? Click here for my Leland coaching profile.