Why I Coach–Karla Magana Figueroa
Karla F., an expert Leland MBA, Consulting, and Investment Banking coach, outlines why she chooses to coach and what it means to her.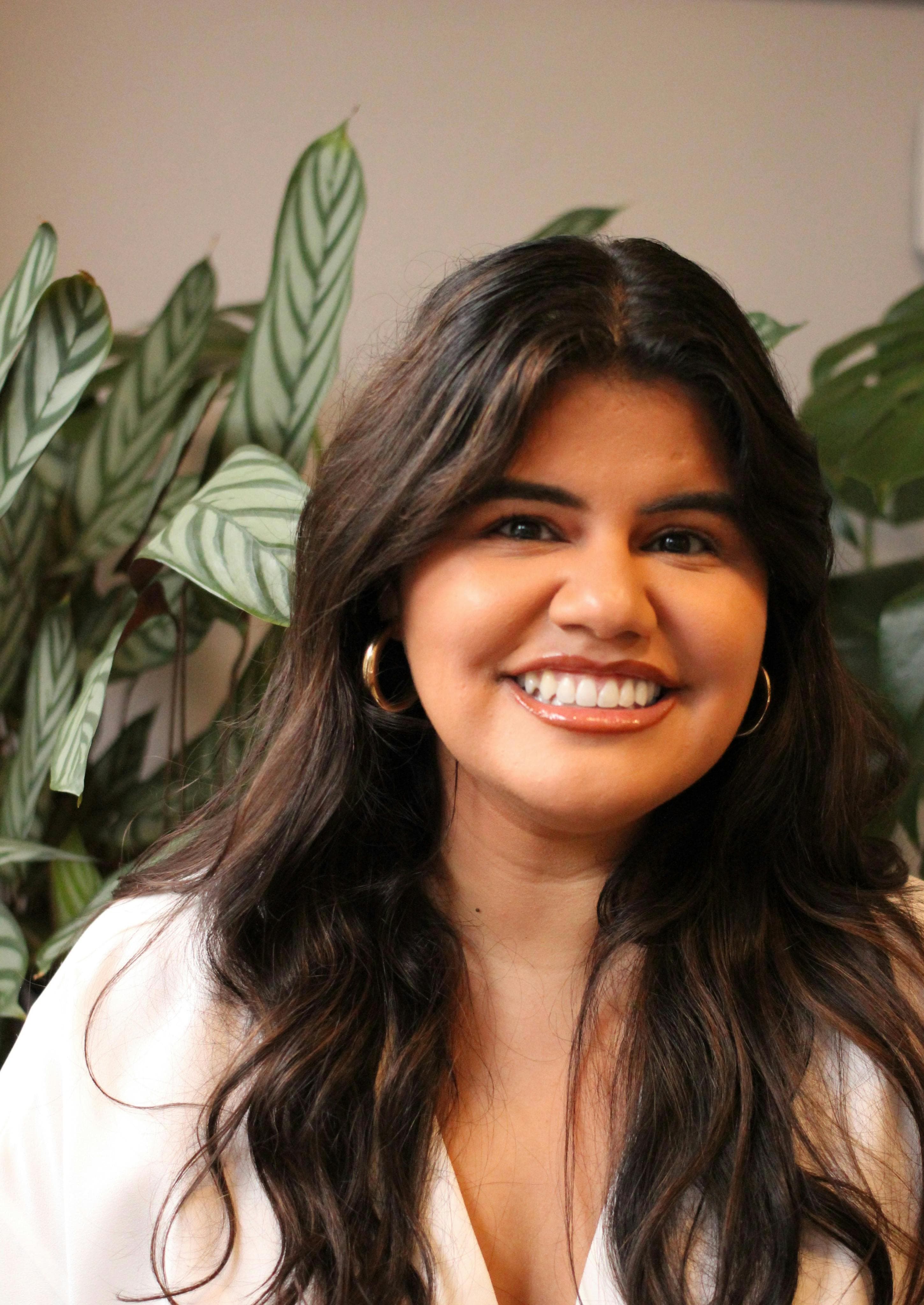 By Karla M.
Posted December 15, 2022
As an admissions and career coach, I am driven by a steadfast belief that individuals have the potential to achieve their goals with the right skills and guidance. My own background as an immigrant from a resource-constrained but determined family has given me perspective on the barriers that many people face in achieving their goals. Despite my humble beginnings, I was able to earn admission to five top MBA programs and the Harvard Kennedy School, receiving over $1 million in scholarship offers along the way. I am passionate about helping others overcome obstacles and achieve success without having to rely on luck to lead meaningful lives of consequence.
My belief in the potential of every person has shaped my coaching journey in a number of ways. I have worked with clients like Sarah, an Australian with all the "right" credentials who was finding it difficult to make herself stand out in a crowded field. Leveraging her distinct training as a scientist, I was able to help Sarah craft a compelling narrative that set her apart from the scores of other business consultants applying to graduate school.
Or Rozalyn, a first-generation student who worried that her rural Oregon farm background and lack of an Ivy League pedigree would hold her back. Working together, I was able to help her turn her unique background into an opportunity for differentiation.
Through my personalized approach, I help clients capture the essence of what makes them unique, understanding that test scores and GPA alone are not enough to get into top programs.
Just like metrics alone aren't enough to gain admission, I understand that this also applies to the management consulting and banking recruiting processes. I have worked with clients like James, who had an impressive investor relations background but was told time and time again that he wasn't the "right" fit for investment banking. James and I were able to reshape his resume and narrative to make a compelling argument for why he would make a great addition to a technology coverage investment banking group. This helped James break into a field that had previously seemed out of reach.
In addition to my coaching experience, I have also worked closely with the HKS admissions committee to expand opportunities for prospective applicants to interact with the school. This included developing new programs and initiatives to help students from diverse backgrounds learn about the school and its programs and better position themselves for success.
My belief in the potential of every person has allowed me to guide my clients toward success. By helping them to see the value in their experiences and backgrounds, I have been able to help them differentiate themselves and achieve their goals. This belief has been a driving force in my coaching journey and continues to inspire me to help others reach their full potential.
--
Want to work with me on your MBA or management consulting applications? Head to my profile and message me to get started. I'd love to help you reach your goals!