Why I Coach—Steven S.
Steven S., an expert Leland Product Management and MBA admissions coach, outlines why he chooses to coach and what it means to him.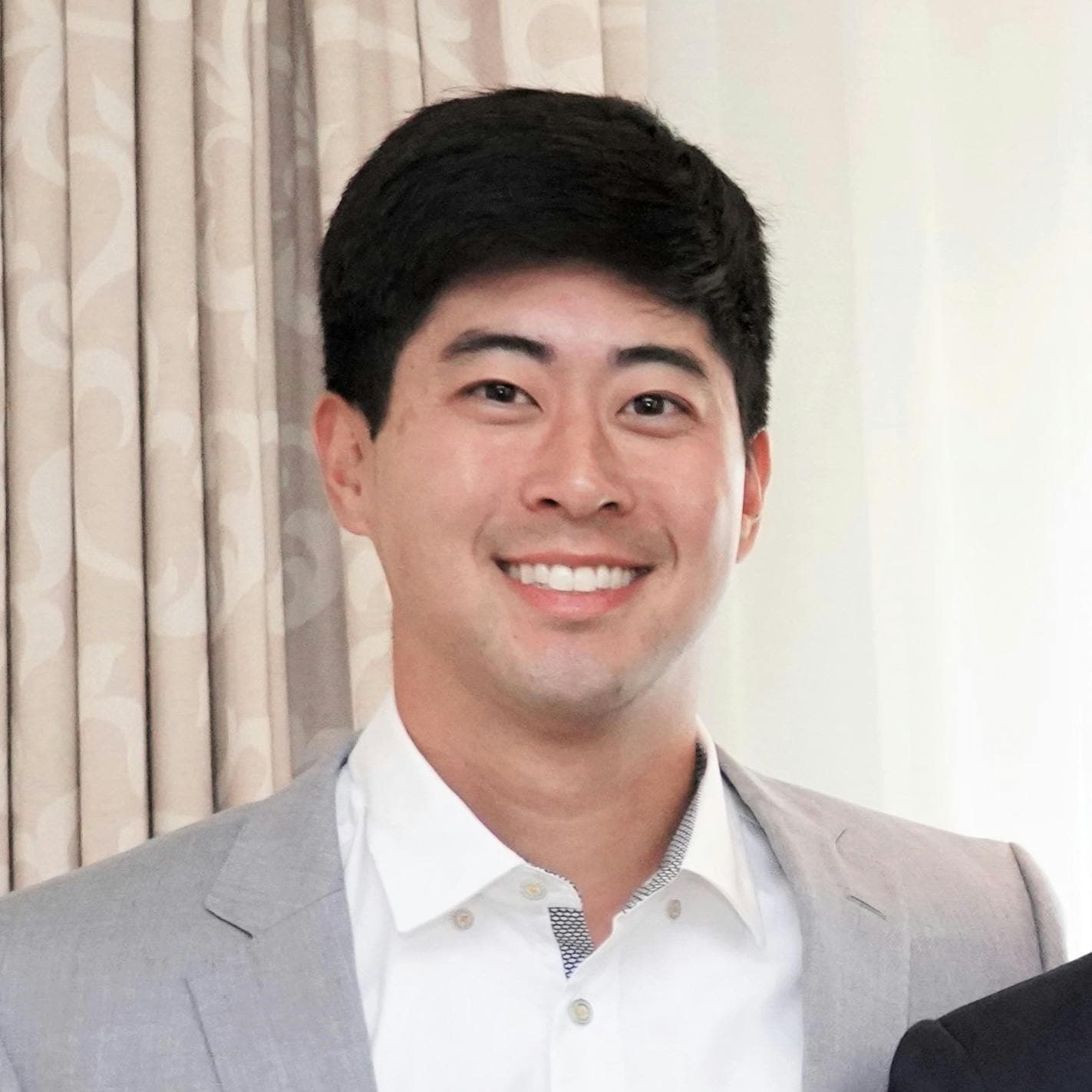 By Steven S.
Posted November 15, 2022
"You probably can't get that internship but here are a few you should look at."
"You're making a mistake but I'm sure it will be fine."
"You might be able to get into a top 20 school if you're lucky."
These were some of the comments I heard from people as I navigated different moments in my career journey. Whether it was looking at business internships as a pre-med student with no "business" experience, declining to attend medical school to stay at a baseball team, or applying to business schools despite never thinking about it as an option growing up, the common theme was voices of doubt. Doubt from people around me who felt they knew best. And, doubt from myself wondering whether I was making the wrong decision.
However, during these moments I was also fortunate enough to have family, friends, and co-workers who instilled belief in what I was doing so I could rely on my own conviction to drive my decisions. They helped coach and support me to take these leaps of faith in my career. And now, having gone through it (and continuing to go through it), I want to help other individuals have the confidence to make their own career jumps, no matter how daunting it may seem.
Whether it's getting into a school that you don't think is attainable, switching into an industry you have no previous experience in, or getting the job on a team you think you have no business being on, please reach out as I am here to help!
--
Interested in working together? Click here for my Leland coaching profile.