Announcing Leland's $1.1M Pre-Seed Round
We're thrilled to announce Leland's $1.1M pre-seed round, led by Contrary Capital and Peterson Ventures, with participation from a group of angels, founders, and consumer marketplace experts in the Bay Area and Utah.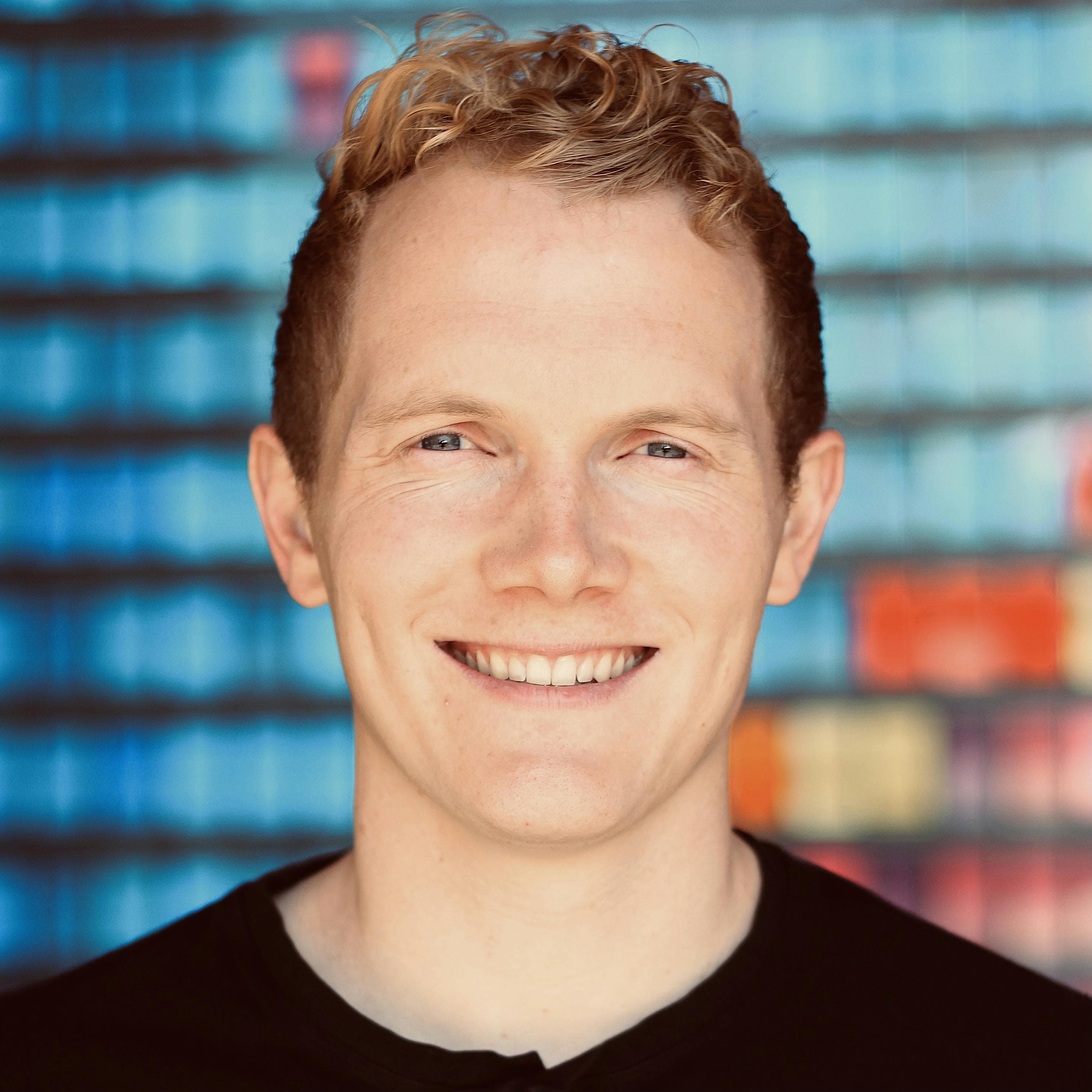 By John K.
Posted October 6, 2021
We're thrilled to announce Leland's $1.1 Million Pre-Seed Round, led by Contrary Capital and Peterson Ventures, with participation from an incredible group of angels, founders, and consumer marketplace experts in the Bay Area and Utah!
Fundraising announcements are about celebrating the amazing people who've made Leland what it is today—from coaches to applicants, investors to general supporters. At its core, Leland is all about connecting people, heroing our independent coaches and celebrating our applicants; Leland is a platform for these incredible people to share their stories.
At this milestone, we thought it would be a good time to share more of our own story.
In the Beginning
Since 2017, several of our team members have been building in this space on the side of our day jobs. For example, John was running Deferred MBA Consulting with Andrew, and Erika had started ALPHA, a non-profit geared towards unlocking higher education for high school students. Young students and professionals reached out to us as they navigated their career path, including applying to MBA or undergraduate programs. Still, running our own coaching practices was hard. We weren't able to reach everyone we wanted to, conversations around monetization were awkward, and we were limited in our impact.
Applicants / young professionals also experienced pain points as they sought out our help (or help from other independent coaches). They had trouble finding, evaluating, and affording coaching; some people we chatted with would cold emails hundreds of people just to find one willing to help them. Specifically, with regards to MBA admissions, many applicants were left with an imperfect choice: shell out thousands of dollars at an archaic admissions consulting firm, or go through the stressful process of applying to MBA programs alone.
As the idea for Leland came together, we all bonded over the pain points we felt as coaches and applicants, and recognized a massive opportunity. We ideated on ways to address these pain points, interviewing hundreds of coaches and applicants as we went—and all the while still coaching ourselves, on the side. When we collectively earned over $100k through our side hustles in 2020, we knew it was time to pull the trigger.
Founding Leland
In January 2021, we kicked things off and laid the groundwork for Leland. John started recruiting a world-class team, as well as designing and building the MVP. Jiashuo wrote the first line of code. Andrew jumped in to help with growth part-time. Erika joined part-time to help with coaches and customers (and converted to full-time in like 3 minutes). Zando joined shortly thereafter to lead engineering. The perfect team was coming together.
From the very beginning, we established our north star: to unlock human potential. More concretely, in founding we Leland, we set out to build the place you go when you're ready for your next big leap. We've started with higher education (specifically MBAs), because applying to higher ed is one of the first "big leaps" we make in our lives, but this is only our first phase. Our vision of unlocking human potential will remain true, even as we grow and expand, and our strategy continues to evolve (more on this below).
Launch Time
In July 2021, we launched. Since then, our marketplace has grown rapidly—and entirely organically—on both the supply and demand side.
Hundreds of coaches from all backgrounds and geographies have applied to join Leland, with over 60 of them live on the site, and many more coming. Best of all, when coaches apply to join Leland, the #1 reason they give for wanting to join is to "Help applicants realize their dreams." We're proud and honored to have this coaching community on our platform.
On the applicant side, we've had hundreds of prospective MBAs sign up for Leland, with many others looking for a coach for undergrad admissions, job applications, and other career/education milestones. This has confirmed our hypothesis that there's a huge opportunity here, and left us bullish about the direction we're headed.
Our Investors
In the line of sharing stories, we wanted to give a shout out to the firms and angels we've partnered with, whom we've known for many years. John worked with both Peterson Ventures and Contrary Capital while an undergraduate at BYU (check out the pic below), and we've brought in bosses, mentors, friends, advisors and allies from other times in our lives. We're thrilled at the team we've assembled, and grateful to those who've supported us since day one.
Eric Tarczynski (Contrary) visiting the original BYU Contrary Pod in 2016. Left to right—David Mella, John Koelliker, Eric Tarczynski, Nick Kerr, Nick Clearwater
Continuing the Momentum
Moving forward, we're more committed than ever to building Leland, and seeing it evolve from where it is now—the world's largest, and only marketplace for MBA applicants to the find the coaching they need—into what it will eventually become: the place you go when you're ready for your next big leap, and the place where coaches from all backgrounds and experiences can go to monetize their expertise. We're also investing heavily in content and community so that everyone on Leland—coaches and applicants—has the resources and support system they need to take their careers to the next level.
What does that look like, specifically? We've launched our first-ever MBA Application Bootcamp (starting this month), created a wealth of free content, and built a simple, but powerful marketplace product. Moving forward, expect new coaching verticals outside of MBA, more content and boot camps, and technology to empower applicants and coaches in meaningful new ways.
That's all to say: it's been an incredible few months, and it's just the beginning. If you'd like to follow along as we grow, you can sign up for company updates here. Also, we're hiring!
Here's to going places, and the next chapter in our story.
—John and the Leland Team