Why I Coach—Stephan Rihs
Stephan Rihs, an Expert Leland Coach, Wharton MBA, and Harvard MPA outlines why he chooses to coach and what it means to him.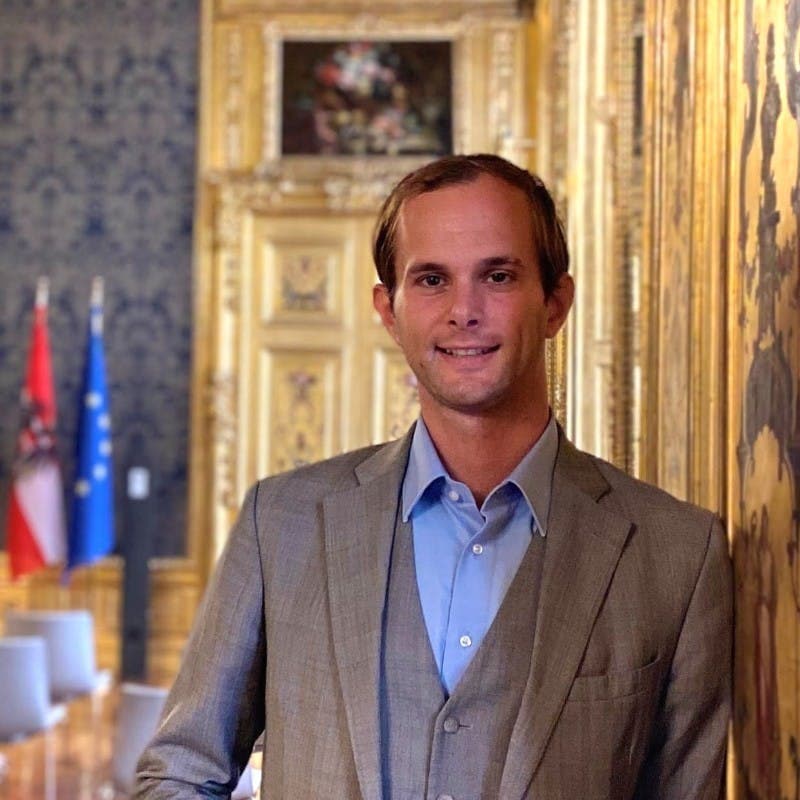 By Stephan R.
Posted August 23, 2022
Enabling others to pursue their dreams is one of the most gratifying experiences for me – and it's fun! I remember applying to MBB consulting jobs coming from a law/humanities background. The generous advice and coaching of people in my network are what really made the difference, and allowed me to secure an offer. Not too many months later, I joined one of the major firms, and was able to return the favour to friends who were applying by guiding them through the process.
Similarly, I realized how impactful coaching can be in the graduate admissions space. As an international student – I'm Austrian and spent most of my life there – there's always a certain cultural hurdle to overcome in the entire process. For someone with a non-traditional background like myself – after MBB, I spent three years as a political advisor in a federal government in Europe – it can also be tricky to find the right angle and narrative for your unique background. At the same time, it requires more time and soul-searching than you might expect initially!
Navigating these challenges, I benefited tremendously from support I found on Leland (I was an applicant who used the platform prior to becoming a coach!). In particular, I think the ability to reach out to someone with a similar profile or background who will provide you with individually tailored coaching really sets Leland apart from other admissions consulting service providers.
My hope is that applicants who can relate to my journey and background will find value in my coaching and advice. Plus, I am simply excited to work with some of the incredibly fun, passionate, talented MBA applicants out there!
--
P.S. Interested in working with me on your MBA application? Head to my profile and book a free intro call to get started!