Why I Coach—Sage Pearce-Higgins
Sage P., an expert Leland coach and Pro GMAT Tutor, outlines why he chooses to coach and what it means to him.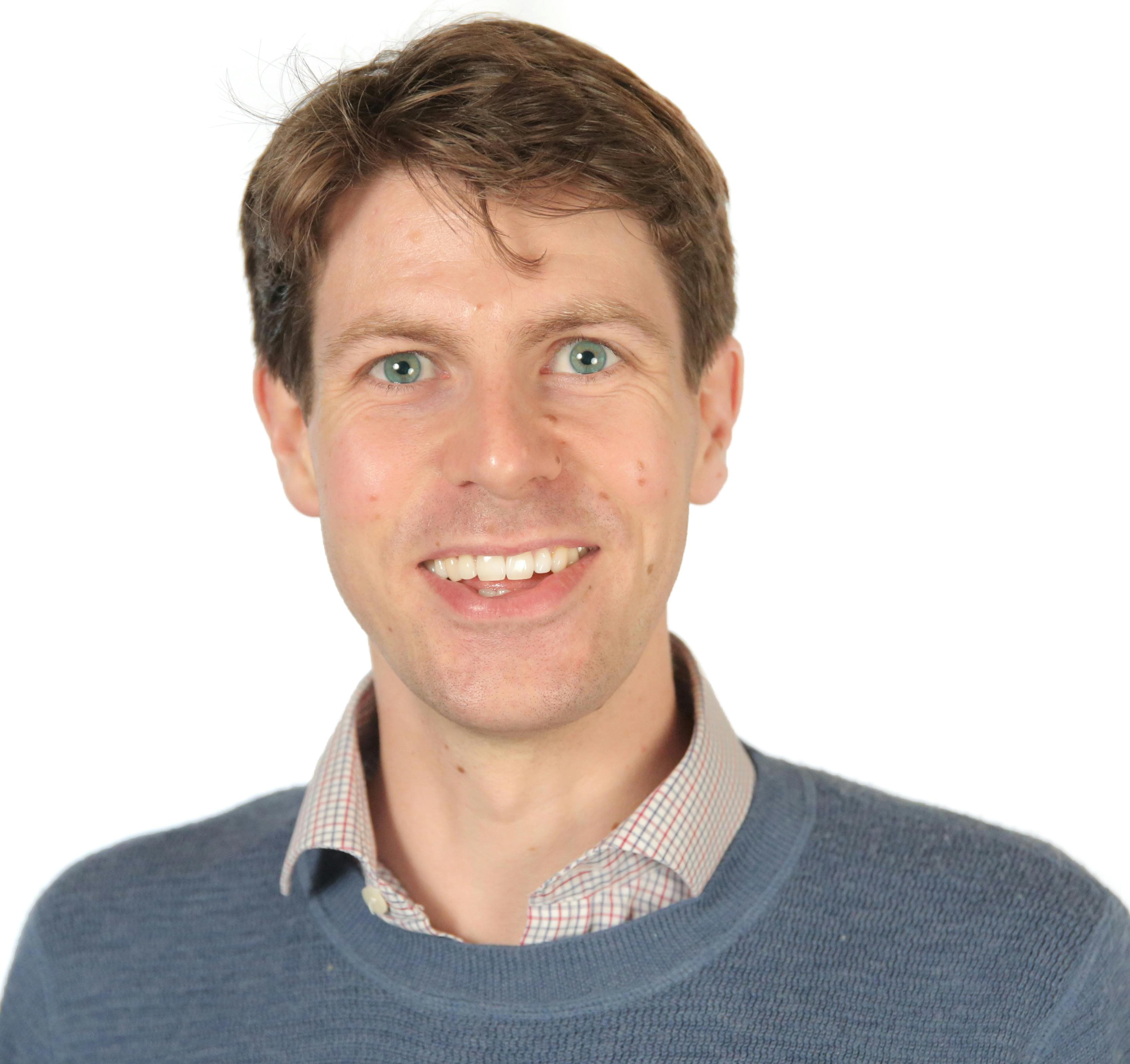 By Sage P.
Posted August 22, 2022
"I can't do this." The frustration of not being able to do something, and the joy of becoming able to do it are feelings that we're all familiar with and are part of learning. Watching this transition in the hundreds of students that I've helped to prepare for the GMAT and EA continues to motivate and inspire me. I find it satisfying to hear their stories of success in getting places at business schools and universities around the world, but I also love to hear them say that I helped to make the process enjoyable.
I've spent time learning (with varying levels of success) a whole range of skills - languages, music, sports, cooking, mathematics, games - that have helped me develop an understanding of some common themes in learning. While in high school, I started helping my fellow students with their math homework; since then, helping others to learn has been a huge part of my life. Playing piano at a music college held significant challenges, not least because some other students seemed to learn so much faster and more fluently than me. And learning Russian was more satisfying than I could have hoped. These experiences have brought me to a wide appreciation of the skills involved in learning which, like anything involving people, has intellectual, psychological, emotional, and cultural dimensions. The fact that there is no single path to success means that the process requires continual awareness and adjustment. How to find the keys that unlock my students' individual abilities - that's my daily challenge.
Of course, knowing the test very well is an essential foundation. I've taken many GMAT tests and practice tests and enjoy doing new problems when they are released. I have come to respect the GMAT and EA as the best designed exams that I have encountered. Although they test only a certain skillset (and are definitely not tests of intelligence), it's not possible to trick, or memorize, or luck your way to success. The only consistently effective approach is to better understand actual problems, develop a fluent range of strategies to deal with those problems, and be adaptable on the day. When a student gets a good score, I have the satisfaction of knowing that they deserve it.
I coach because learning is inspiring and because watching others overcome something they once thought they couldn't, is incredible.
—
Interested in working together on your MBA application? Click here for my coaching profile.