Why I Coach—Sachin Waikar
Sachin W., an expert Leland coach, Stanford BA, and UCLA Ph.D., outlines why he chooses to coach and what it means to him.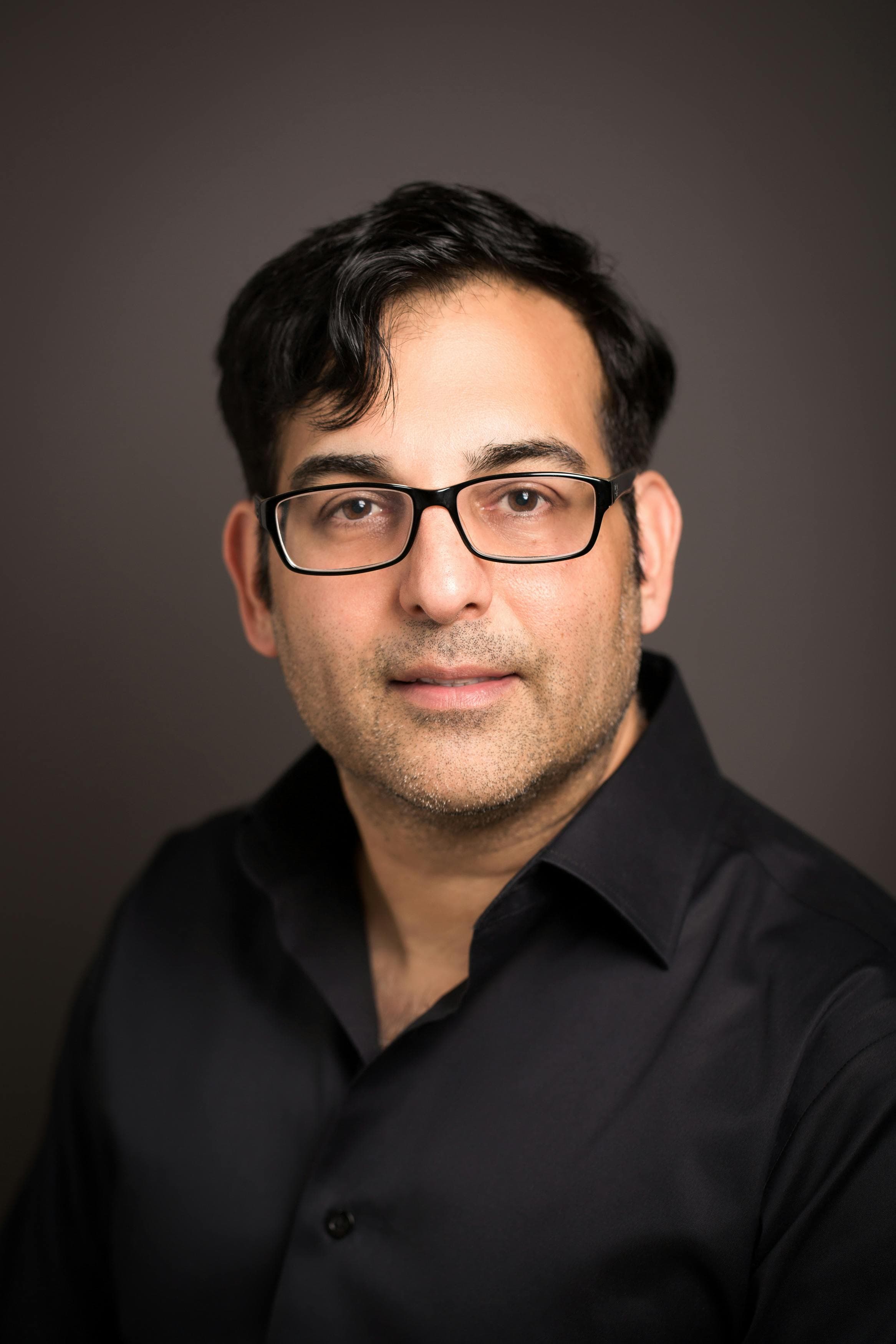 By Sachin W.
Posted August 22, 2022
It's all about story.
That's what I've come to understand in my life and as a longtime admissions coach. Story is what people respond to. Story is the key to unlocking emotion and being remembered. Story is what sells.
My own story began with the belief that I would be a psychologist. It started in high school: I loved connecting with people, hearing their stories, and helping them think through their issues and challenges. To work toward my career vision, I earned a Bachelor's in psychology at Stanford then, immediately after, a PhD in clinical psychology at UCLA. I was well on my way.
But I wasn't. Something was missing from my work life, I realized, as I completed my grad degree. Sure, I still enjoyed connecting with and helping people. But I just wasn't passionate about the day-to-day work. Rather than ignoring that important signal, I respected it and cast a wide net for a new career path in the business world.
That effort landed me at McKinsey, in the Chicago Office. I joined the 30%ish of new Associates without MBAs for a "mini-MBA" training (in Austria), then dove into a series of client and internal projects ranging from understanding the market for "nutriceuticals" to overhauling the Firm's performance-review system for non-consulting staff. It was challenging stuff and I loved working on small, high-impact teams. But again I just wasn't passionate about the work--and the lifestyle was, well, suboptimal.
By the time I passed the two-year mark at McKinsey my wife and I had our first kid and I had to face an unexpected life-threatening illness. Good motivation to think about what's most important, and where I could have the most impact. The answer was surprising: writing. I'd always loved writing but never thought of it as a career.
Now, for the first time, I did. My wife returned to work (thankfully) and I pursued screenwriting and fiction, making quick progress including several publications, prizes, and agent representation. Passion? Check. Money? Well, not so much! So I pivoted and began working as a freelance writer and admissions consultant, while still pursuing my own creative work. Now, well over a decade later I've made a career helping others tell their story--whether MBA or PhD applicants, people writing books, or universities or companies publicizing their research and offerings. I'm a go-to writer for Stanford (GSB and AI Institute), Kellogg, and other top universities, and have now helped 500+ MBA applicants get in to all the top schools worldwide: Stanford, HBS, Wharton, Sloan, Columbia, Kellogg, Booth, LBS, INSEAD, and many, many others. The vast majority of my admissions clients get in. But I'm most proud that 99% of my clients are happy with our partnership, regardless of outcome.
That's my story. I'd be honored to help you tell yours.
—
Interested in working together? Click here for my Leland coaching profile.