Why I Coach—Rafael Martinez
Rafael M., an expert Leland coach, first-generation college graduate, and Harvard MBA, outlines why he chooses to coach and what it means to him.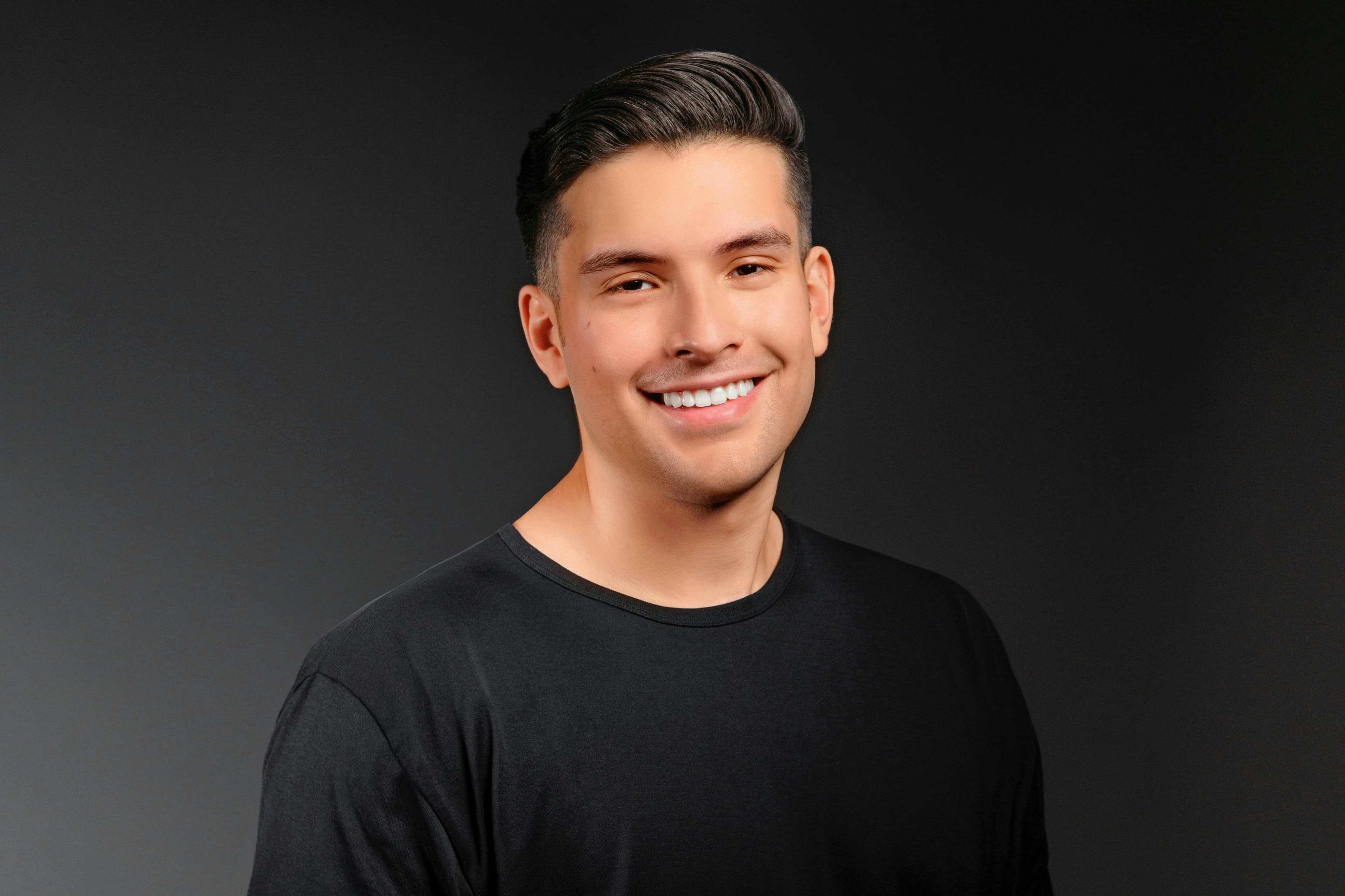 By Rafael M.
Posted August 22, 2022
As a first-generation Hispanic college graduate, the thought of attending Harvard Business School seemed unfathomable. Even after receiving offers from Harvard, Stanford, and Wharton, I still could not believe I had been accepted at such prestigious universities. The application process had seemed like an eternity with obstacles at every turn–test preparation, essay writing, interviews–and I doubted myself at nearly every step.
Growing up in an immigrant household, education was always prioritized. I understood how valuable a degree could be in ending generations of poverty; however, at the same time, earning the degree often felt impossible. I was surrounded by drug and gang violence, domestic financial hardships, and broken public education systems. Because of these experiences, I understand why people with similar backgrounds may hesitate before beginning an MBA application. It's a scary thought: Why would they choose me?
I coach to help others believe in themselves. I coach to help others be proud of their stories. I coach to help others maximize their potential.
I have spent the last few years coaching students at my alma mater high school. It is predominantly composed of minorities and students from low socioeconomic backgrounds. I worked with many of these students to discuss different career opportunities and find the perfect undergraduate fit. I took the time to ask them about their life stories and challenges, finding the right way to tune their applications. To say it has been fulfilling to see these students accepted to their dream schools and receive scholarships is an understatement. I aim for the same outcome with students I coach through the MBA process.
Sometimes having someone there for you can mean everything. We can only push ourselves so far. In my experience, the fear factor can be the biggest hurdle for applicants. We inevitably question ourselves and our abilities. Every successful applicant receives help during the application process. Looking back, I wish I had that big brother or sister to guide me through the process. I am eager to coach those who want guidance.
I coach so that you're not as surprised as I was when I received my admission acceptance letters.
—
Interested in working together on your MBA application? Click here for my Leland coaching profile.