Why I Coach—Nikki Yurkoski
Nikki Y., an expert Leland coach, Harvard MBA, and former Bain Consultant, outlines why she chooses to coach and what it means to her.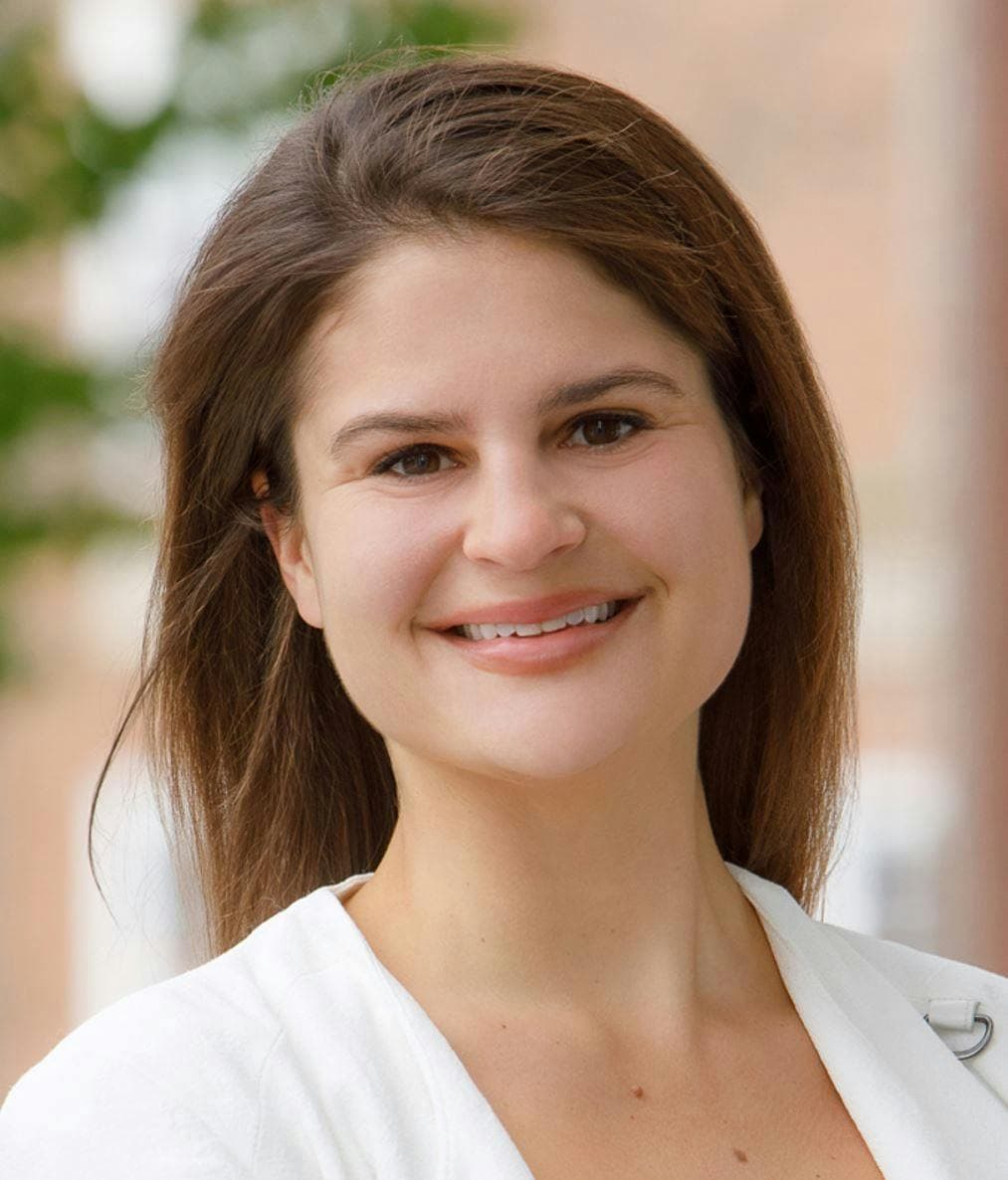 By Nikki Y.
Posted August 22, 2022
I coach because I believe everyone has a compelling and authentic story waiting to be told. The MBA application provides a unique opportunity to unearth this story – a process that will benefit you far beyond business school. My own MBA application process took over two years to complete but has shaped the way I approach my career ever since.
I began by preparing for the GMAT and was ready to take the exam when I was consistently scoring 750+ on all of my practice exams. However, I didn't sleep the night before my first exam from test anxiety and walked out of the test halfway through. This unleashed a yearlong battle of repeated testing attempts, repeated nights of no sleep before the exam, and eventually accepting a score that was below the average of my target schools. As a side note, I can provide tailored coaching on test anxiety and exam re-taking strategies if needed.
But just as much as I hated the GMAT, I loved the process of brainstorming for and writing my essays and short answers. When I sat down to start writing, I knew that I wanted to dedicate my career to combating climate change. But what I didn't know was: What originally sparked this interest? What moments in my life transformed this from an interest to a passion? How did this passion shape my personal and professional decisions?
I pushed myself to think beyond my career – to distill those crucible moments that shaped me. Through months of reflection, I remembered the shock I felt as a ten year old when I saw the scenery of my favorite hiking trail destroyed by coal mining. I remembered walking around Copenhagen as a study abroad student and recognizing that cities can foster sustainability through their design and infrastructure – a realization that influenced my decision to work in the public sector 5 years later. I remembered a conversation with a song-writer who uses music to educate about climate change – a moment that triggered me to reflect on how I am best-equipped to contribute to this cause.
As your coach, I will help you to identify the transformative experiences in your own life – and craft a story that will empower you in applications, interviews, and decision-making in your career. I will also help you to prioritize your time, focus, and anxiety on what matters most. I coach to empower others with what they need to realize their full potential. I look forward to meeting you and supporting you on this journey!
—
Interested in working together on your MBA application? Click here for my Leland coaching profile.