Why I Coach — Navneeth R.
Navneeth R., an expert Leland coach and Senior PM at Netflix, outlines why he chooses to coach and what it means to him.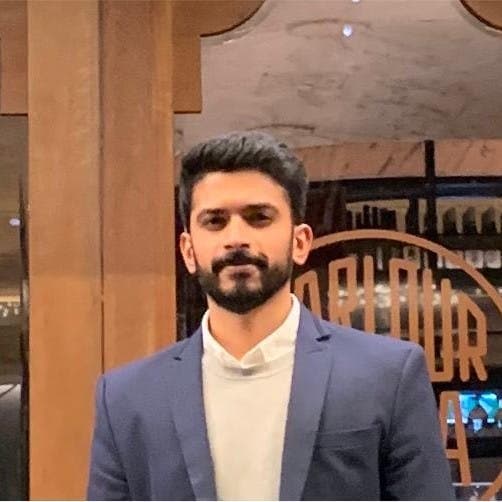 By Navneeth R.
Posted October 17, 2022
When I look back over my career, I realize that all the most pivotal moments came about as a result of people giving me real, raw, and unfiltered advice, which allowed me to make the right decisions at the right time. For me, coaching is deeply personal. I come from a family that has founded several non-profit, educational organizations to help the masses in India. Because of this, I'm highly inclined to make a positive impact with whatever minimal knowledge I've obtained over the years.
Product management is a nuanced field that differs from company to company. However, the core tenets remain static and revolve around people, innovation, and communication. While seemingly straightforward, mastering these skills can take years. Through my coaching, I will share the things I've learned in my career and by working with some of the smartest people in the industry.
Let me help you become the top 1% product manager that you can be. Head to my profile to get started.