Why I Coach—Mary Li
Mary L., an expert Leland coach and Harvard MBA, outlines why she chooses to coach and what it means to her.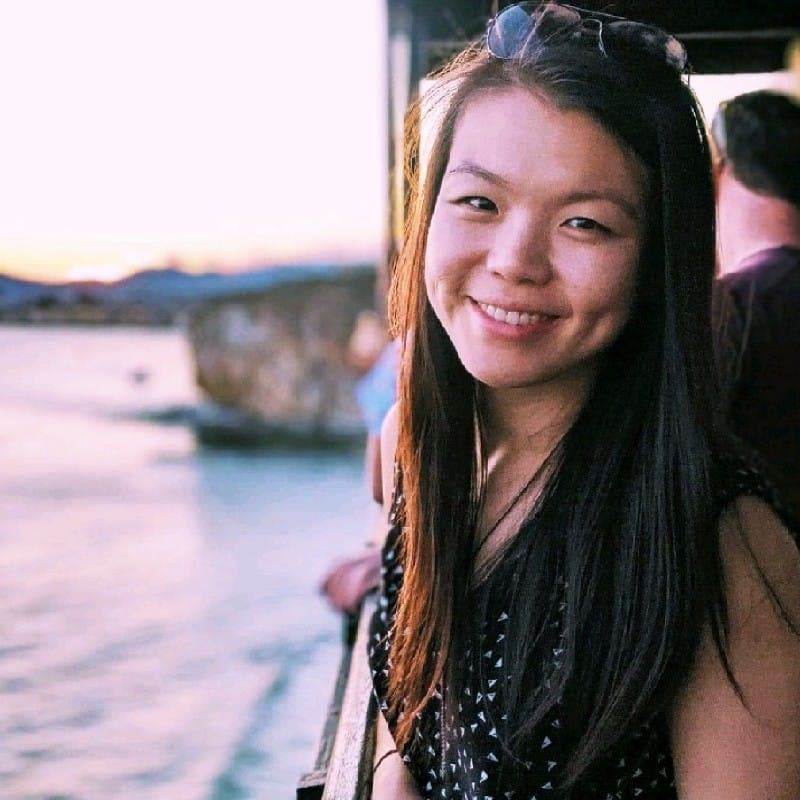 By Mary L.
Posted August 22, 2022
I moved from China to the US when I was 11. As an immigrant, education has transformed the trajectory of my life. Through education, I was able to obtain opportunities that I never would have dreamed of as a young girl. I want to create the same access for others so they can also experience the transformative power of education and elevate the direction of their lives.
Over the last fifteen years, I've spent extensive time providing pro-bono and volunteer services for various education non-profits, working to increase the quality, accessibility, and affordability of education. Furthermore, most recently, I worked at an ed-tech startup based in San Francisco that provided 1:1 live English lessons to students from 190+ countries all around the world.
I coach because I personally struggled through my business school application process, and I want to make the experience better for others. I remember the process as if it were yesterday. Even before I applied, I was convinced that I wasn't going to get into any schools. "I'm so average," "I don't have real strengths," and "there are so many more qualified candidates" were frequent thoughts I had. I eventually started working with a coach who helped me feel confident in my candidacy, understand my strengths, and surface my unique qualities in my applications. Without my coach, I would never even have thought to apply to Harvard Business School. Since being accepted and now graduated, I am committed to paying it forward.
I know the application process can be nerve-racking, and I would love to help make the process as enjoyable and painless as possible for you. As your coach, I will be your biggest cheerleader and help you discover and showcase what makes you a compelling candidate to the school of your choice! I love that Leland makes finding a coach more affordable and accessible. I am excited to get to know some of you on this platform!
—
Interested in working together on your MBA application? Click here for my Leland coaching profile.