Why I Coach—Leland Garrahan
Leland G., an expert Leland coach and Wharton MBA, outlines why he chooses to coach and what it means to him.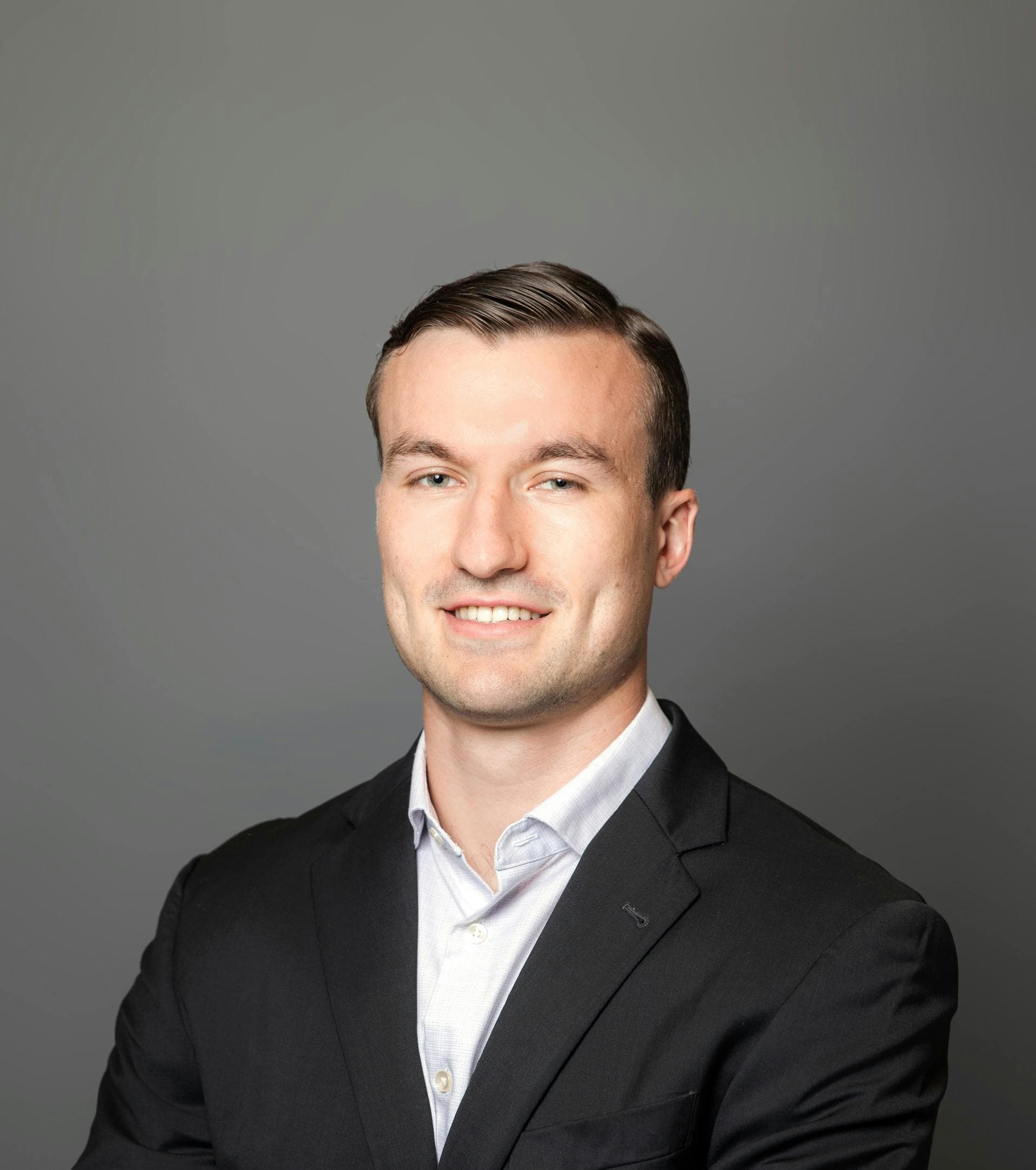 By Leland G.
Posted August 22, 2022
I walked into my first consulting interview in 2016 having discovered the industry only three weeks prior. Needless to say, it could have gone a lot better. I did not have the vocabulary, structure, or poise necessary to get the job.
Over the next few months, I talked to as many friends as I could who had been in or were recruiting for consulting. I had extensive conversations, practice case interviews, and resume reviews with dozens of different people. After significant diligence and preparation this time around, I successfully landed the consulting job!
My takeaway from this experience is that leveraging our network early and often is the best way to position ourselves to navigate through any major life transition. Whether it be a job, a graduate school application, a career switch, or a significant investment, I have performed my best after taking the time to speak to as many people as possible who have made a similar move.
After thanking my friends and acquaintances for their advice, many would ask me to pay it forward. The idea that anyone would seek my advice seemed strange, but after each milestone, there have always been those who ask, "How did I get from this job to that one?" "How did I secure this internship?" "How did I get into this graduate school?"
These conversations have been incredibly rewarding for me, and I am thrilled to be able to help people, especially after all others have done to help me. Speaking with someone pursuing a similar path to the one I did is as close as I can get to giving advice to my past self. It provides the opportunity to make sure that others avoid the pitfalls and inefficiencies that I could not see at the time. It offers the chance to help others achieve the best versions of themselves.
I strongly believe that seeking qualified advice from others who have come before us is a prerequisite to success in any endeavor. I am lucky to be the beneficiary of such qualified advice and thrilled about the opportunity to pass it on. This is why I coach: to help motivated individuals who just need that extra push and mentorship to put their best foot forward.
—
Interested in working together on your MBA application? Click here for my Leland coaching profile.