Why I Coach—Laura Palmer
Laura P., an expert Leland coach and former tech recruiter, outlines why she chooses to coach and what it means to her.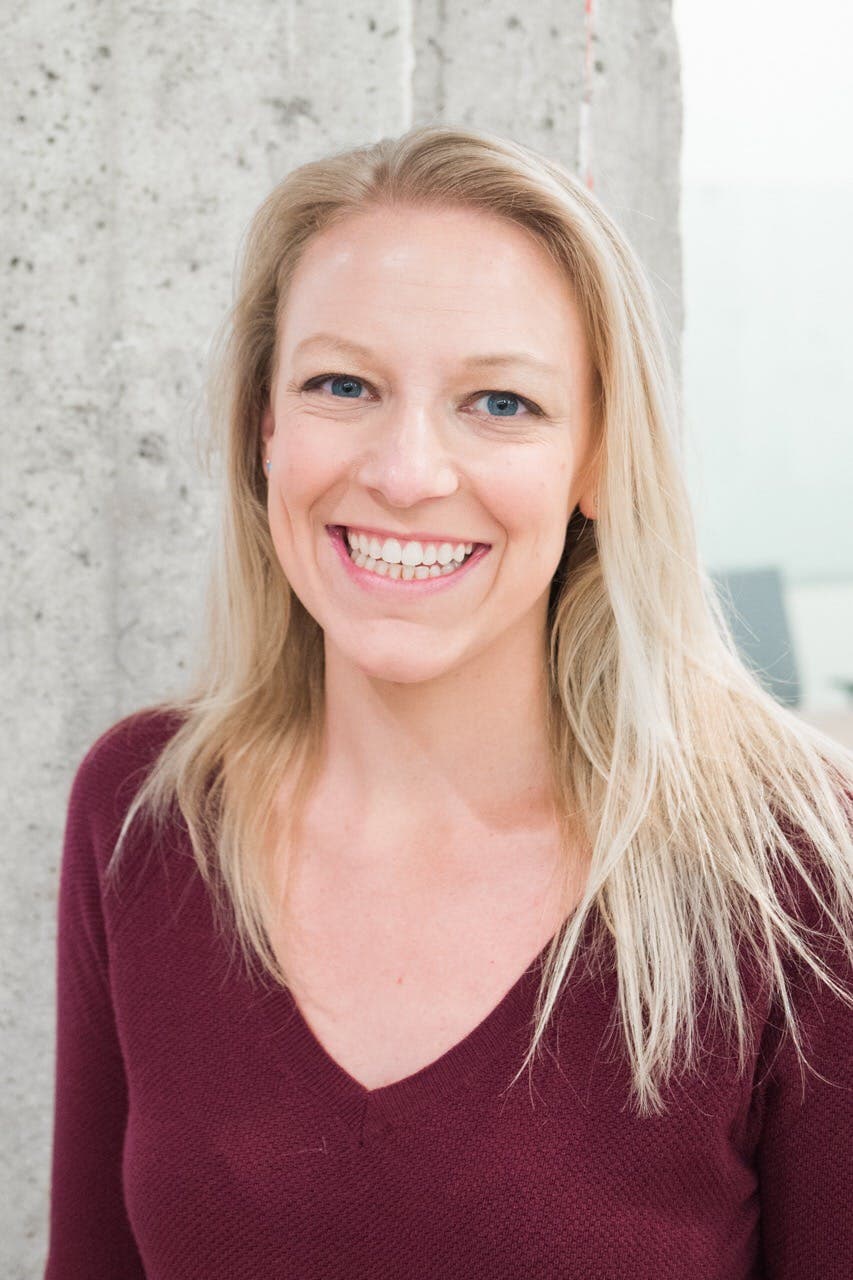 By Laura P.
Posted August 22, 2022
I entered undergrad with my entire life sharpied in the calendar—right up until to the day I'd become a pediatrician. Then I was weeded out of that profession by freshman year chemistry. Time to rethink my plan.
I ended up graduating from Creighton University with a degree in Spanish, though when I entered the professional world, I followed what I loved: wine. My first mentor taught after-school wine study, and ensured that I had access not only to stunning vintages, but also to phenomenal educational and networking opportunities. Over glasses of Malbec and Chardonnay, he'd ask what my five-year plan was. I didn't have an answer. I pivoted out of enology.
Still utterly five-year plan-less, I fell hard for San Francisco's shining skyscrapers. I spent eight months doing everything I could to break into the tech industry. When I eventually did, it was because the women in my wine study group lent their professional wisdom: they helped polish my resume, made introductions so I could grow my network, and gave me insider tips about how to land a great job.
Five years later, and I'm now a professional career consultant. I'm still stunned every day at how little my life resembles anything I could have imagined. I do know one thing, though: I wouldn't be here today without the guidance of my mentor, the women in my wine group, and countless others who have been in my corner along the way. That's why I'm writing this: I want to be the person in your corner, who helps you along the way. Together, we can unlock doors you didn't even know existed, let alone dream you'd pass through.
It's my greatest honor and privilege to pay forward the mentorship and guidance I've received, particularly to those from underrepresented backgrounds, as they pursue top educational and career opportunities. My biggest wins in the last several years have all come from cheering on the success of others, and I can't to continue the celebration with Leland.
—
Applying to top MBA programs? Interested in working together on your resume? Click here for my Leland coaching profile.