Why I Coach—Jeremy Hardy
Jeremy H., an expert Leland coach, Wharton MBA, and former McKinsey Consultant, outlines why he chooses to coach and what it means to him.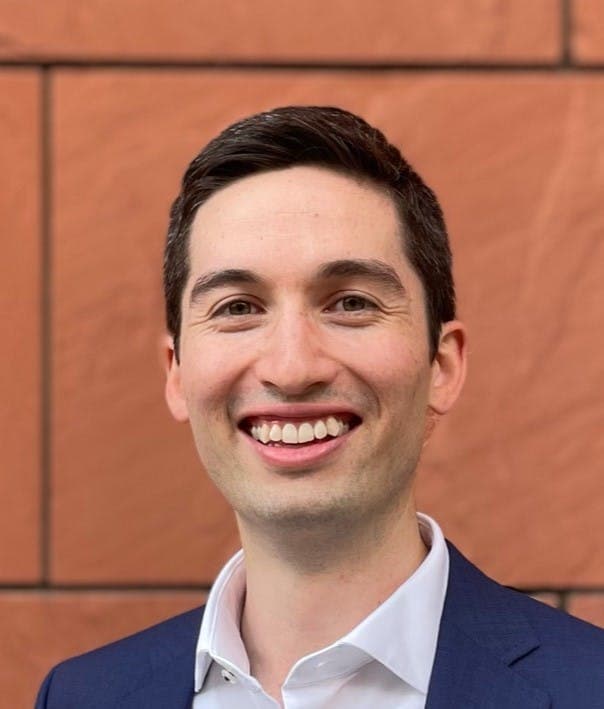 By Jeremy H.
Posted August 22, 2022
When I was a junior in college, I landed my dream internship with a Fortune 100 company. In addition to successfully founding a student club, I had studied hard to keep my grades up and bolster my resume. I felt like my diligence had paid off.
During the internship, I often worked in the evenings to stay ahead, especially while preparing for my final presentation which would have a significant bearing on my prospects for a return offer. The company felt like the right fit for me, and after performing fairly well on my presentation (at least, so I thought), I anxiously awaited the phone call when I'd receive my full-time offer.
One month later, when that phone call finally came ... no offer.
I felt several emotions over the next week: shame, for not being able to "seal the deal"; confusion, for not receiving a clear explanation of the offer decision; and fear, of not being able to recover and confidently portray myself in front of recruiters during the upcoming on-campus career fair.
At that low point in my life, I was so grateful to have friends, club mates, and others who guided and coached me in recruiting for management consulting, a career path with which I was mostly unfamiliar. The night before a final round of interviews, I received additional coaching and advice that made a notable difference in my interviews the following morning. Less than 36 hours later, a phone call came, this time with a full-time job offer. Shortly thereafter, I started my work at McKinsey.
In earning that job at McKinsey, I truly learned the power of coaching. Since then, I've spent dozens of hours coaching candidates in management consulting recruiting. I received similar help when applying to business schools — I was lucky enough to interview at all four programs to which I applied, and ended up accepting a spot at Wharton — and have since helped others through the MBA application process.
I can't stress how important it is for MBA applicants to get feedback from others, especially those who have been through the process. I certainly wouldn't have been accepted to Wharton without help from colleagues who assisted me in crafting my narrative and refining my application.
This, then, is why I coach -— to lift others out of doubt and uncertainty, and to help them present the best version of themselves. Together, we can do this!
—
Interested in working together on your MBA application? Click here for my Leland coaching profile.