Why I Coach–Jenny C.
Jenny C., an expert Leland MBA and Management Consulting coach, outlines why she chooses to coach and what it means to her.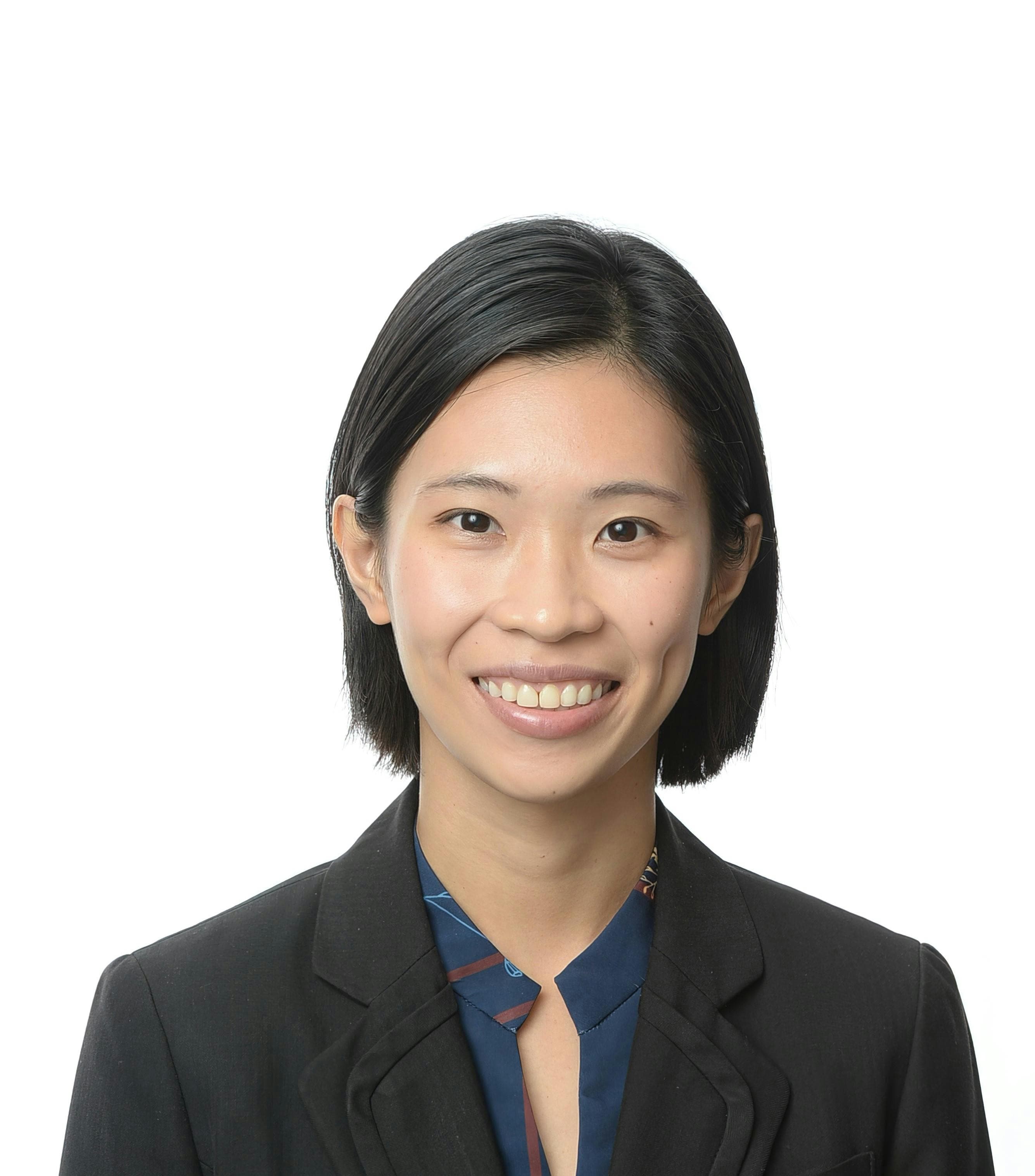 By Jenny C.
Posted January 9, 2023
"I think you are aiming too high, you might want to consider a few more safety schools."
The icy tone from the MBA admissions consultant made my heart sink. Was the fact that I was an international student with no US work experience the issue? Was it because I worked in public policy, which was not a traditional pre-MBA path? Was I just not worthy enough?
What kept me going–despite the discouraging message–were two factors: my inner champion as well as my external cheerleaders.
As my own inner champion, I made sure that I had a crystal-clear understanding of why I wanted to go to business school. I wrote pages and pages of notes on my own life story so that I could connect the dots on how my unconventional path led me to business school. I researched possible schools, networked with alumni, and thought hard about how to translate my public policy experience into something that the adcoms would value.
My external cheerleaders, my coach and friends, were crucial to my success. They gave me clear, honest, and precise feedback that I could act on. The first drafts of my essays, unpolished and raw, were transformed with their advice. They heard my voice more clearly than I did myself, and helped me amplify it. They gave me confidence by believing in me, even when my inner champion faltered.
I eventually got into my dream school, MIT Sloan, and also landed my dream job as a consultant at Bain. I coach because I hope to help others of a similar background (international, non-traditional applicants) get to where I am today. I want to guide others in their quest to find their inner champion, and also to be one of their external cheerleaders, as they start on their MBA admissions or consulting recruiting journey.
And that's why I coach.
–
Want to work with me on anything regarding consulting recruiting or MBA applications? Head to my profile and message me to get started. I'd love to help you reach your goals!