Why I Coach—Jack Armstrong
Jack A., an expert Leland coach, Stanford MBA, and Private Equity Operator, outlines why he chooses to coach and what it means to him.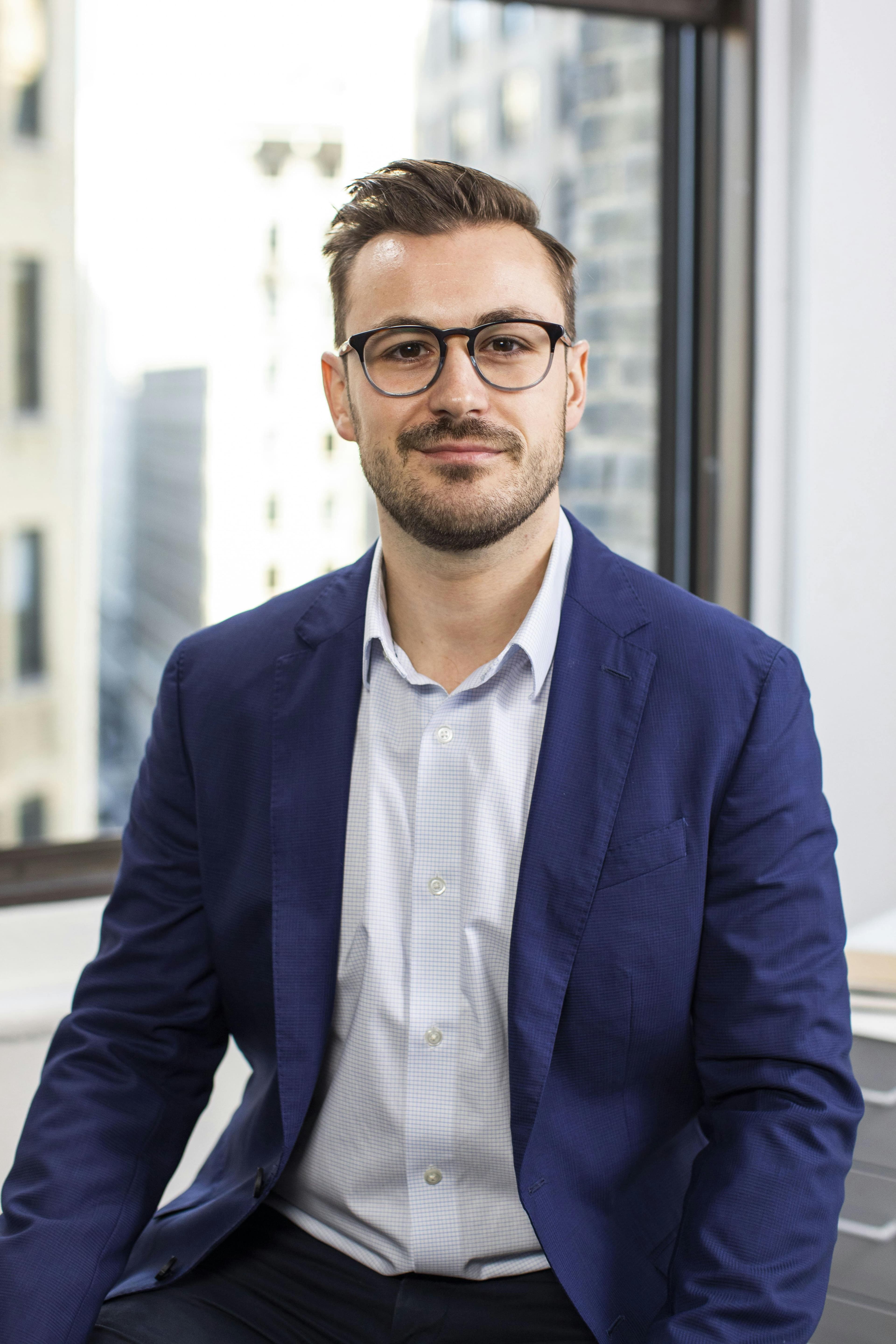 By Jack A.
Posted August 22, 2022
Pursuing an MBA was never part of the plan! Neither of my parents completed undergraduate degrees, so graduate school was not something I had ever really considered. Having joined PwC as an Apprentice at age 19, I worked full time while studying to become a chartered accountant. After several years of experience, I looked for my next challenge to grow personally and professionally. After speaking to several friends and colleagues, one of them suggested an MBA. After some quick googling (honestly, I was pretty clueless about MBAs), it seemed like a great next step.
In the summer of 2017, I blindly headed into the MBA application process, rushing through the GMAT, with lots of late nights writing and rewriting essays to try and meet the Round 1 deadline. I had decided I wanted to pursue an intellectually rigorous MBA to hone my skills around strategy, vision, and leadership. My goal was to transition from a leader of teams to a leader of organizations and eventually a leader in society. This put several schools in my sights, but Stanford's focus on developing leaders that are passionate about changing lives, organizations, and the world seemed like the perfect fit.
I often wonder how I managed to keep getting from one step of the application process to the next. I ended up using a bit of help from Google (studying the occasional blog post found online) – coupled with a fantastic set of friends who knew nothing about the MBA application process but were always happy to read essays and provide caffeine and moral support.
Since attending Stanford GSB, I have learned a great deal more about the application process, from the stories of my incredible classmates, working with the admissions team as the Chair of Admit Weekend, and from my own experience on the inside. I had a truly life-changing experience attending Stanford – and my only regret is I came in blind without a network of people to guide me through each step of the process, before and during school. That is why I coach. I care about providing the same fantastic opportunities to others that I was able to enjoy. I hope to guide those looking for the same life-changing experience – particularly those not following a well-trodden path – and those who may not have an insider in their corner. I coach to help provide the guidance and support I wish I had.
—
Interested in working together on your MBA application? Click here for my Leland coaching profile.