Why I Coach—Greg Zegas
Greg Z., an expert Leland coach and Stanford MBA, outlines why he chooses to coach and what it means to him.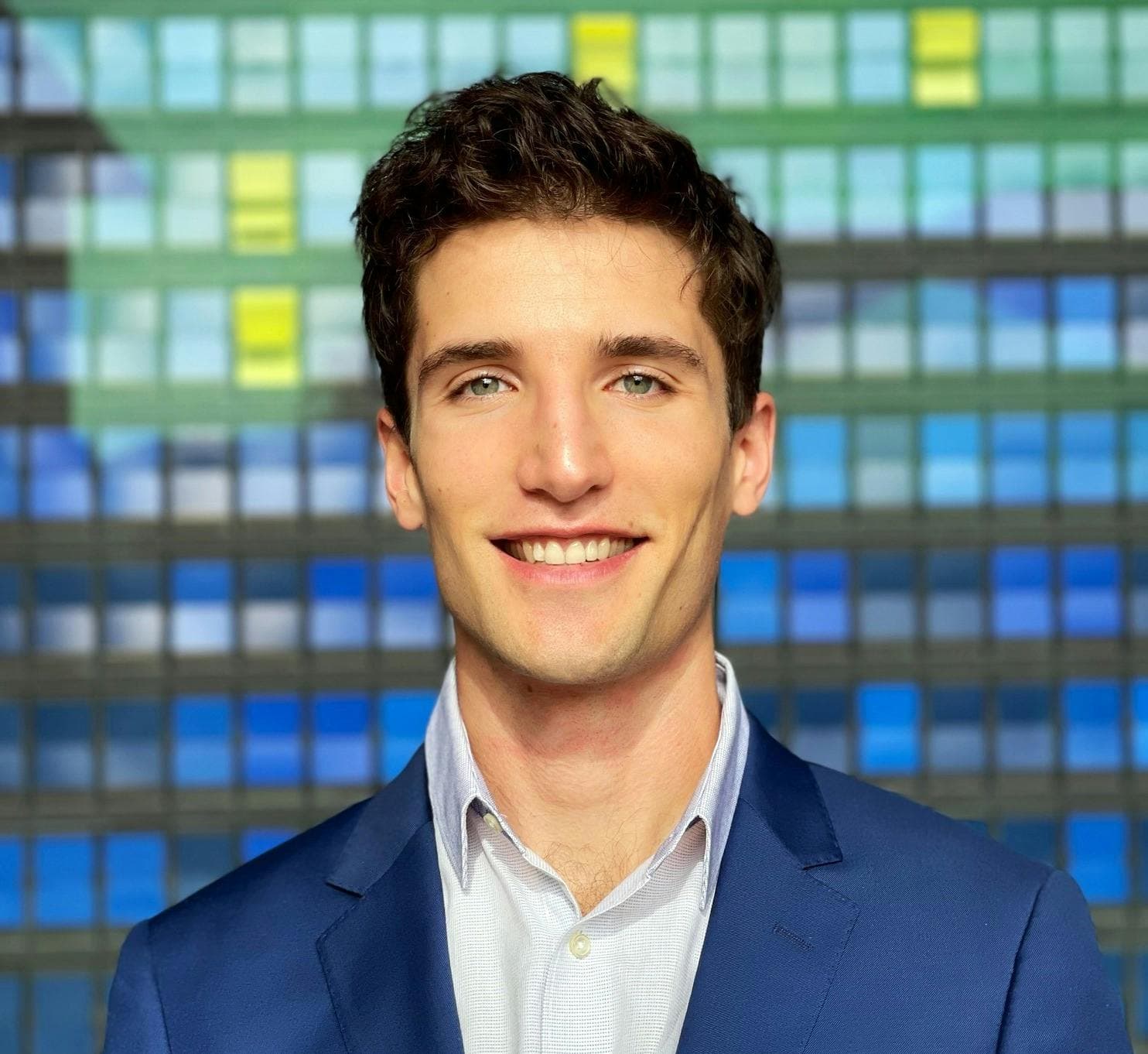 By Greg Z.
Posted August 22, 2022
Before returning to the U.S. for grad school, I lived in Ulaanbaatar, Mongolia, working on sustainable development projects. I spent years assimilating to Mongolia's culture, adapting to a new community; I stretched outside my comfort zone and my own sense of self.
I loved the work, but eventually began to feel like I was stagnating. I was grateful for the supportive team around me, and knew the skills I was gaining would help me advance my career, but my growth curve had simply decelerated. I therefore started thinking about graduate schools, and knew I wanted to return to the U.S. for that. In particular, I wanted to explore how the private sector could move the needle on environmental issues.
I geared up for the MBA application process, with little thought to how applying from abroad might be different than applying from the U.S. I quickly realized how mistaken I was. Of course, visiting schools was out of the question. There was only one standardized testing center in Mongolia, and it only offered tests once a month. I couldn't find physical copies of test prep materials; ordering them for delivery was practically out of the question. English was the third language for my recommenders. And, because all of that wasn't enough, my testing center computer crashed in the middle of my GRE because of an expired Microsoft Windows license. I'll never forget that panic.
These hurdles weren't insurmountable, of course — I was lucky enough to get into Stanford's Graduate School of Business — but any given point during the application process, I was at the point of losing confidence or focus, or missing a deadline. Applying to business school is grueling enough without all of those challenges; now add all of those little distractions on top, and you have a recipe for an incredibly stressful experience.
Having a coach to help me through my own process would have been an absolute lifesaver. That's why I coach now — to help others applying from overseas through their applications. I wasn't an international applicant in the strictest sense — I'm American — but I know what it takes to apply from abroad, and thanks to my time overseas, I now have a global perspective. I've coached international friends and colleagues with applicants, everything from prestigious schools to Fulbright scholarships, and I've been gratified to see how helpful this global perspective can be. The joy I feel when one of them is accepted, despite all of the hurdles that come with being an international applicant — that's why I coach.
If you could use that global perspective to make your application process as smooth as possible, I'm excited to work with you!
—
Interested in working together on your MBA application? Click here for my Leland coaching profile.