Why I Coach: It Takes a Village
A Harvard MBA, Founder, and CEO explains why she chooses to coach, because no one succeeds alone.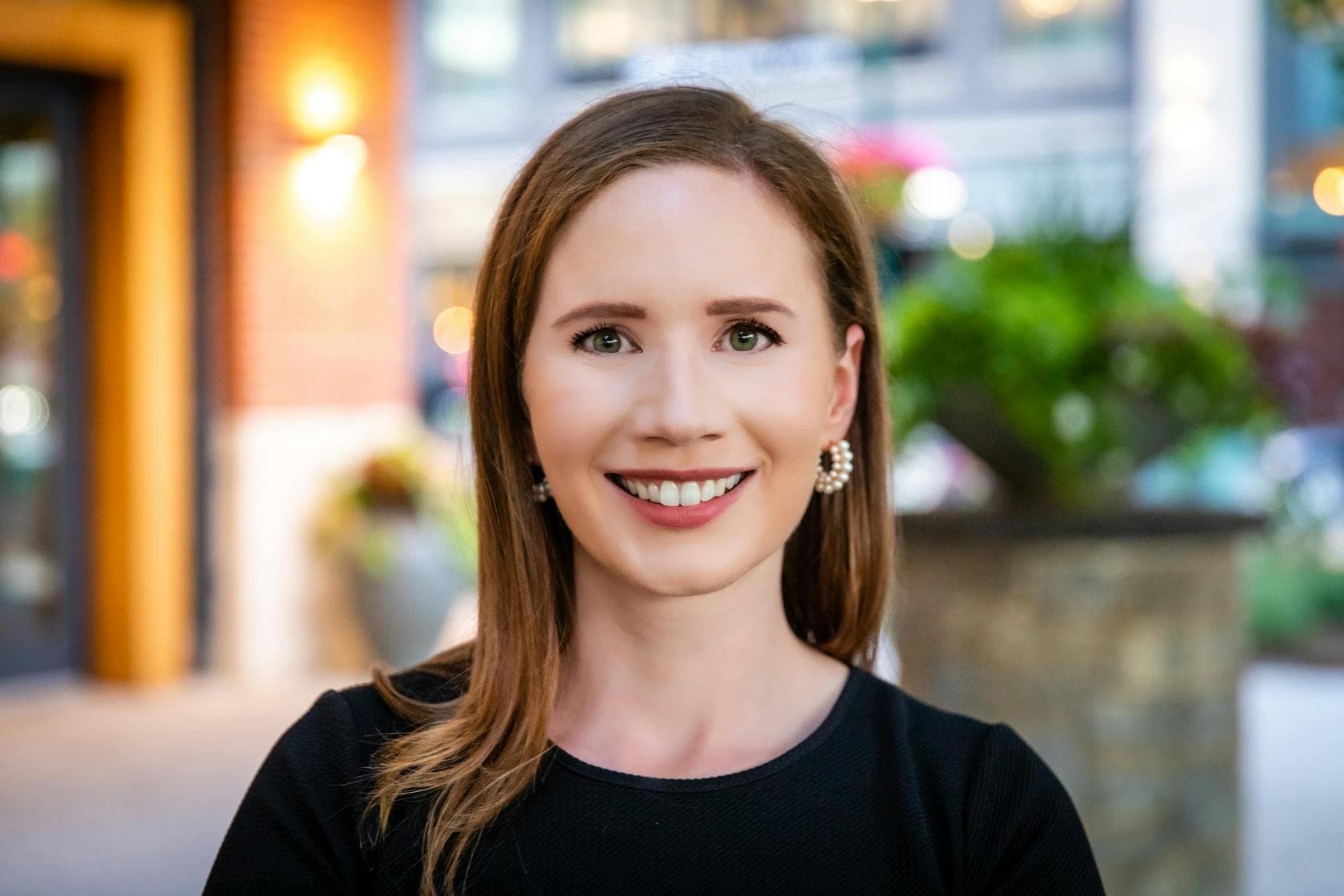 By Francesca F.
Posted September 15, 2022
When I get the notification that my phone storage is almost full, I have a routine. I remove apps that I have stopped using. I unsubscribe from podcasts that I never listen to. And I comb through my photos to see what I can delete.
The oldest photos on my phone are some of the most precious. They are the purge survivors, the ones that tug at my heartstrings. Among them is a photo of me, holding high a bottle of champagne and surrounded by coworkers. Excitement and celebration fill the air.
The photo was taken on the day that I got accepted into Harvard Business School.
It is probably cliche to say this, but it is true: business school was a transformational experience. Intellectually, professionally, and even socially–I grew. Business school helped me reimagine what was possible for my career. Today, doors are open for me that I didn't even know existed before.
But I didn't get to business school alone. Not by any stretch.
Getting into business school was only possible because I had a community of mentors, advisors, and cheerleaders along the way. From managers who wrote recommendation letters, to friends and family who read essay drafts, and acquaintances who gave school selection advice, the application process itself was a collaboration. Don't get me started on the people who took a chance on hiring me, who gave me challenging work assignments, and who pushed me to do better.
It took the proverbial village for me to get that life-changing acceptance. When I look at the photo of my coworkers celebrating with me, I see part of that village. I also think about the people who aren't in it: the friends and family who propelled me forward in their own way. In an unexpected twist, neither of the colleagues who wrote my rec letters made it into the photo.
I coach to pay it forward. I coach to be part of your community, to be just one of the people in the village who helps prepare you for the next stage of your education and your career.
Today, I run a marketing and branding consultancy. When I work with executives on business marketing and personal branding, I tease out key stories to tell. As a lifelong writer, I help them tell those stories in a unique and compelling way that will resonate with their target audiences.
I bring those marketing and branding skills to my admissions coaching. I'll ask you a lot of questions about yourself so that we can figure out the best way to tell your story, from your resume to your essays. My goal is to make sure you're confident that you're putting your best foot forward in your application.
I treasure the photo of my coworkers celebrating with me because, in it, I see that my success was also their success. As a coach, I see myself as part of a community that lifts each other up, applauds each others' accomplishments, and helps shape trajectories into ones that will make an even greater difference in the world.
__
If you'd like personalized guidance on any part of your undergrad or MBA applications, work with me on Leland. Book a free intro call on my profile to get started. I'd love to be a part of your village.