Why I Coach–Elijah B.
Elijah B., an expert Leland medical school admissions coach, outlines why he chooses to coach and what it means to him.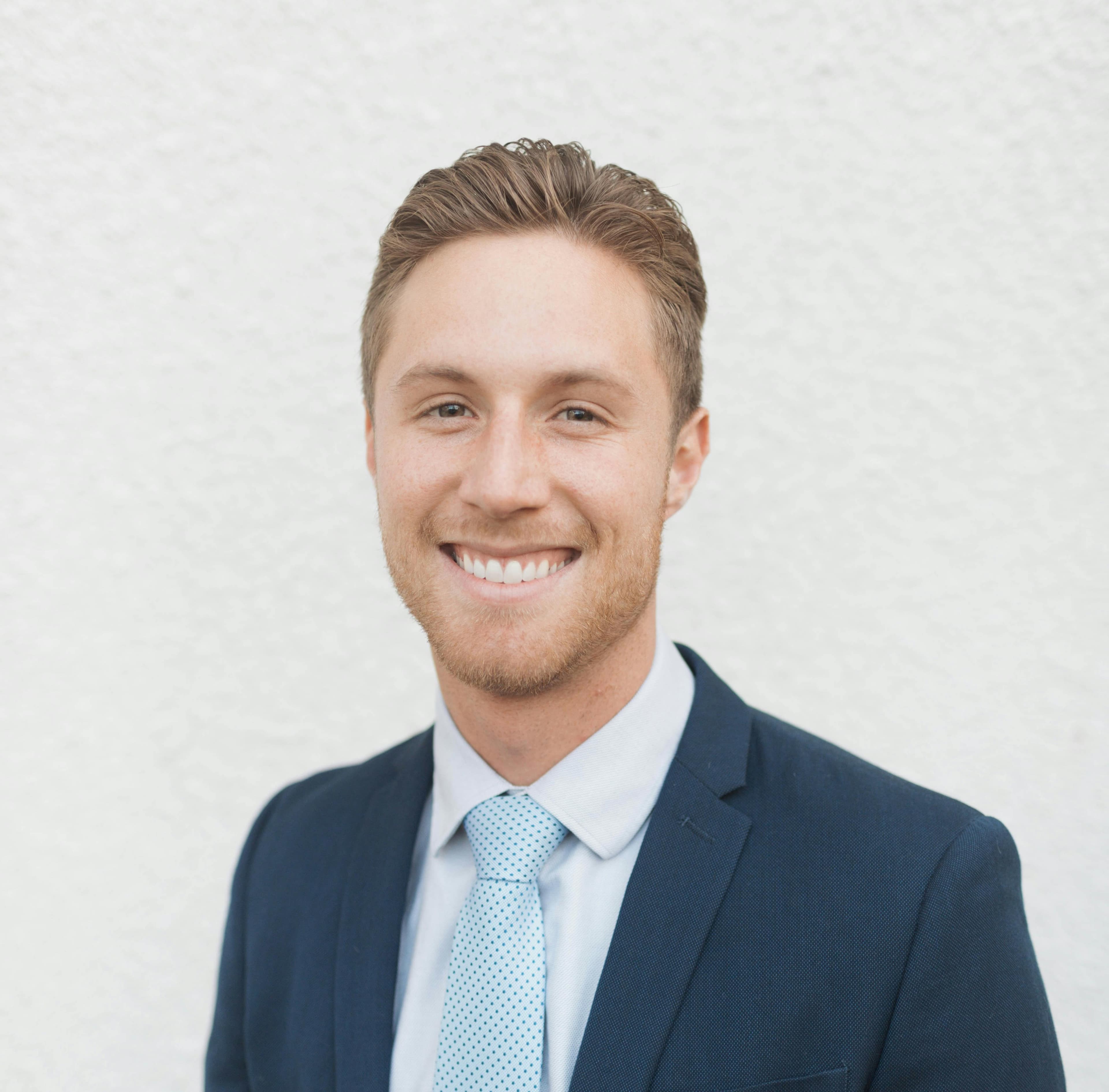 By Elijah B.
Posted November 29, 2022
Ah yes. That look you get when you say "I'm applying to medical school." Very few statements are met with such a unique blend of admiration, incredulity, and that little eyebrow raise that seems to say "good luck with that."
I know that look all too well. In fact, I often saw it reflected back at me from the mirror when arriving home from information sessions. I saw it when taking a break from pouring through online forums and reddit pages dedicated to application information. I saw it when glancing at the window when pondering my responses during interviews at my dream schools. It's a look that stems from the vagaries of the medical school application process; nothing ever feels certain.
Given the fact that preparing to apply to medical school is an arduous and ever-changing process, I often felt like the landscape of competition was changing. Was I doing the things I needed in order to be a relevant and attractive candidate? Were my passion projects being overshadowed by the boxes that needed to be checked? How would an MCAT score interplay with my service work and research? As one question was answered, another would materialize.
I didn't know where to turn for good information. I didn't hail from a rich heritage of medical professionals. Nobody in my immediate circles knew anything about the ins and outs of getting into school. Ultimately, the sources that set me on a path to success were people who had walked that path before. Medical students, residents, attending physicians – each with insight that added to a framework, upon which I could drape my former achievements to better characterize my assets and future goals.
The constructive critiques and precise mentorship of others is what guided me as I combined a spectrum of life experiences to formulate one cohesive narrative that answered these two fundamental questions: why medicine and why me? Now having answered those questions, I feel a responsibility to help other future healers and physicians craft their own narratives.
I coach so that I can provide a guiding voice that cuts through an overload of dubious information. Medicine is both a long and noble road, and I want to help others get started on the best possible foot, just as others helped me to do.
--
P.S. Want to work with me on anything related to your medical school application journey? Head to my profile and book a free intro call to get started.