Why I Coach—Courtney Johnson
Courtney J., an expert Leland coach Stanford MBA, outlines why she chooses to coach and what it means to her.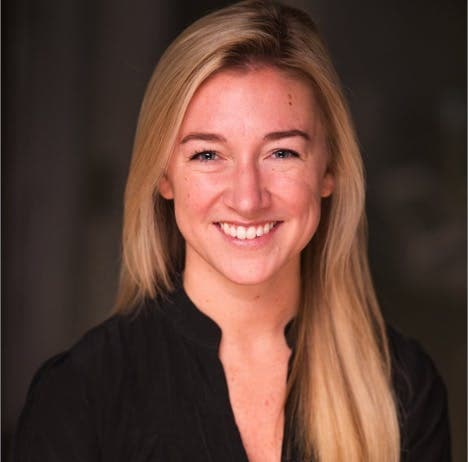 By Courtney J.
Posted August 22, 2022
When I was preparing to apply to grad school, I remember a partner at Deloitte* suggesting not to waste my time applying to the #1 or #2 school. "There are just so many consultants who apply to those schools, many of them from Ivy League undergrads. Your state school degree isn't doing you any favors."
I should send this partner a thank you note. See, he didn't know that the fastest way to motivate me to do something is to tell me I can't. He didn't know that the partners on my first project at the firm started calling me "Cujo" for the tenacious (dare I say, rabid) way I attacked problems. He didn't know that my scrappy determination is what earned me a spot at Deloitte in the first place (Deloitte Consulting didn't recruit from UGA at the time). In saying this, he lit a fire under me. Not only did I get into all of the top schools where I applied, but this also made me a fierce advocate for anyone applying to grad school from a non-traditional (or overly traditional?) path.
I coach to be the champion of the underdog. I coach because I love the unexpected power of the dark horse candidate. I coach to help Cujos like me prove that partner wrong. If you're doubting yourself (or if others are doubting you), I can't wait to meet you.
*Shout out to all the other amazing leadership and peers at Deloitte who were (and are) my champions, mentors and friends - Matt, Max, Kristin, Annie, Kevin, Vinod, Craig, Lauren, Chad, Fred, Joe, Lena and more 👋🏻
—
Interested in working together on your MBA application? Click here for my Leland coaching profile.