Why I Coach—Connor Cash
Connor C., an expert Leland coach and Harvard MBA/Co-Class President, outlines why he chooses to coach and what it means to him.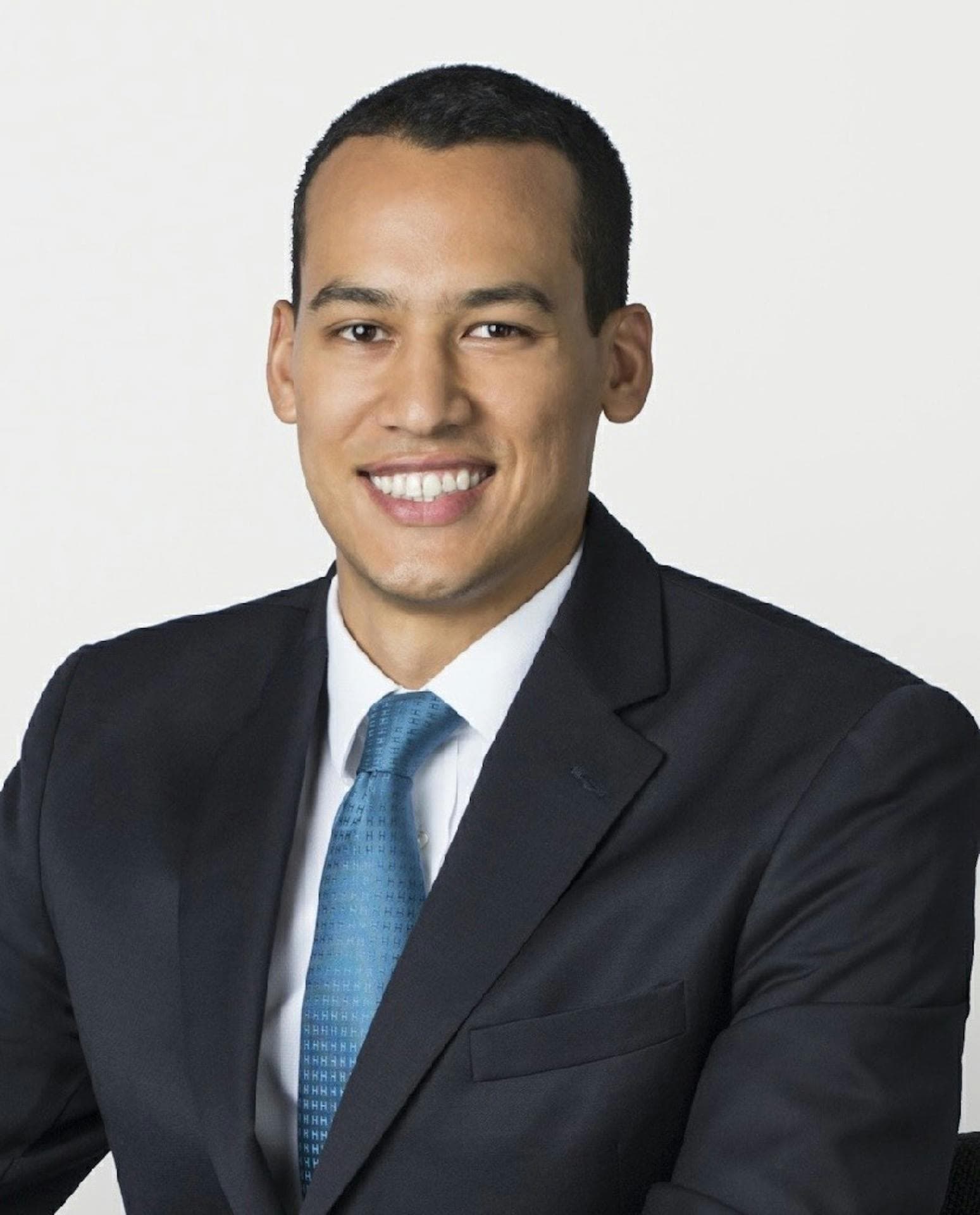 By Connor C.
Posted August 22, 2022
As an engineering student, I had no real plans of getting an MBA. I had taken a couple of business classes, but I didn't know anyone with an MBA and getting one was never top of mind. However, that changed when a few friends convinced me to stop by an "MBA Deferred Admissions Info Session" on campus.
Going into that session, I didn't think an MBA was a good fit for me, but something in that meeting sparked my interest and made me want to dig in more. After doing some research, I began to see the value in getting an MBA and was inspired to apply. Why not? I carved out some time between that info session in the fall and the application deadline in the spring to study for the GMAT, write application essays, and meet with mentors who would later write my letters of recommendation.
Applying wasn't easy or fun. I was alone in this journey, scouring the internet for any insights I could find to see if I was a good fit for Harvard, with no validation of my goal being realistic. Slowly, I stitched together the important aspects of the application to better position myself as a strong candidate.
Once I made it to the interview stage, with my confidence now buoyed, I was introduced to a couple of people who had already successfully navigated the MBA admissions process. They were gracious enough to help me. I realized that had I had access to support and mentorship from the beginning, the entire application process would have been much easier.
I was lucky to make it to the interview stage on my own, but without the guidance and help I received at that final stages, I feel I would never have been accepted. I received extensive tactical tips and ideas that I never would've thought of had I not spoken with people who had successfully applied for and received their MBA. Looking back, I think about how much extra effort I had to put into the early stages of my application just because I was going at it alone.
After I was accepted, I reflected on my own application journey that began in 2015. As a way to pay it forward, I started offering advice to anyone at any stage in their MBA application journey. The joy I felt when I found out that the first person I advised had been accepted to HBS was incredible. Since then, I have continued to find a great deal of satisfaction from sharing the knowledge I've obtained through countless hours of scouring web forums, getting advice from MBA admits, and living and breathing the MBA experience.
I have a deep-rooted belief system that motivates me to make things better for those that come after me. It is this belief that empowered me to be a student government co-president at HBS and continues to motivate me to support anyone on their path towards an MBA. I don't want anyone to feel alone in this arduous journey, because everyone deserves support and guidance. That is why I coach.
—
Interested in working together on your MBA application? Click here for my Leland coaching profile.