Why I Coach—C. David Jones
C. David J., an expert Leland coach and Booth MBA, outlines why he chooses to coach and what it means to him.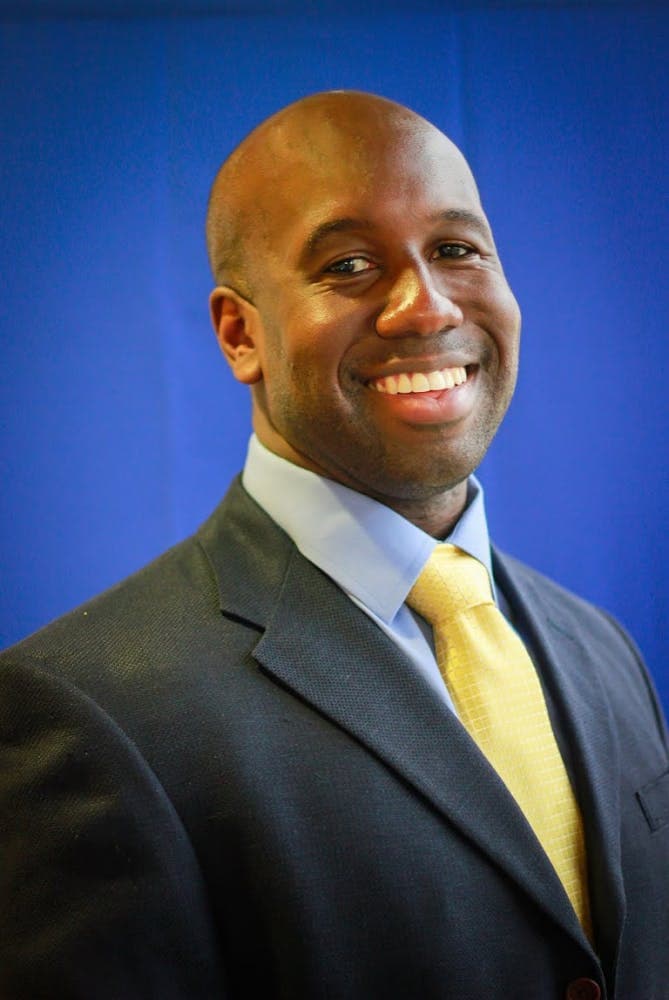 By C. David J.
Posted August 22, 2022
I want to step back to my childhood. I am a first-generation college student from North St. Louis, Missouri. My father was a bus driver for Greyhound and my mother is currently an office manager at a local elementary school. Growing up, none of my friends had parents who went to Ivy League schools or had MBAs. However, my parents knew that education was the key for me to break the cycle of poverty and reach my potential. They sacrificed financially for me to attend a magnet middle school and then drove me an hour each way to attend a preparatory high school. I understand the value of education and the sacrifices it takes because I have lived it firsthand.
In addition to inspiring parents, I was blessed to have fantastic coaches and teachers growing up. From Mr. Steingruby and Mrs. Hochmuth staying after school to teach me Algebra and Calculus, to Coach Jefferson helping me get over my fear of taking a hit in football, they believed in me and what I could achieve. They gave me the tools to reach heights I never thought were possible. These role models pushed me to attend a top university, University of Notre Dame, and to never settle for being average.
When it came time to find a post-undergrad job, I was out of the university recruiting cycle and essentially applying to hundreds of jobs online. I received rejection letters daily. I emailed several people and never heard back from most of them. During those dark times, I remember leaning on this same support network that believed in me and they, again, were rocks of strength when I needed it most. I truly felt so defeated, and their unwavering support lifted me up.
I will never forget these individuals who were consistently rooting for me, so I take it as my own personal responsibility to ensure that I keep the ladder steady for the next generation behind me. While working at Google, I mentored interns every summer, helping almost all of them achieve full-time offers. I also coached several entry-level colleagues to promotions and career advancements. Additionally, I was a math and science teacher through AmeriCorps, all because I wanted to invest in others' success —the same way many people consistently invested in mine.
The MBA process is another journey that feels incredibly lonely, daunting, and defeating. Over the course of a year and half, it took me six tries to obtain a top GMAT score. In addition, I spent a large amount of time and financial resources not only for tutoring, but also essay editing and personal branding to discern the right schools for me. Even after putting hundreds of hours (and dollars) into the process, setbacks continued to occur. However, in the end, everything worked out — thanks to the army of support cheering me on. I was ecstatic when I received my acceptance letter to Booth. In that moment, I felt a flood of gratitude for every person who had been there throughout my life cheering me on. Getting into my dream school was a team sport, and I know must pay it forward.
I coach because I believe in you, and the potential you have. No matter the challenges you face, you can achieve your goals. You can break poverty cycles, overcome hardships, and get to where you want to be. I know you can.
I want to be there to help individuals discern whether the MBA is right for them and how to approach applying. Now that I am a student at the University of Chicago, I understand the importance of business school more than ever before and want to give others the confidence and tools necessary to be accepted to a top university.
—
Interested in working together on your MBA application? Click here for my Leland coaching profile.