Why I Coach–Carolyn N.
Carolyn N., an expert College Admissions and Management Consulting coach, outlines why she chooses to coach on Leland and what coaching means to her.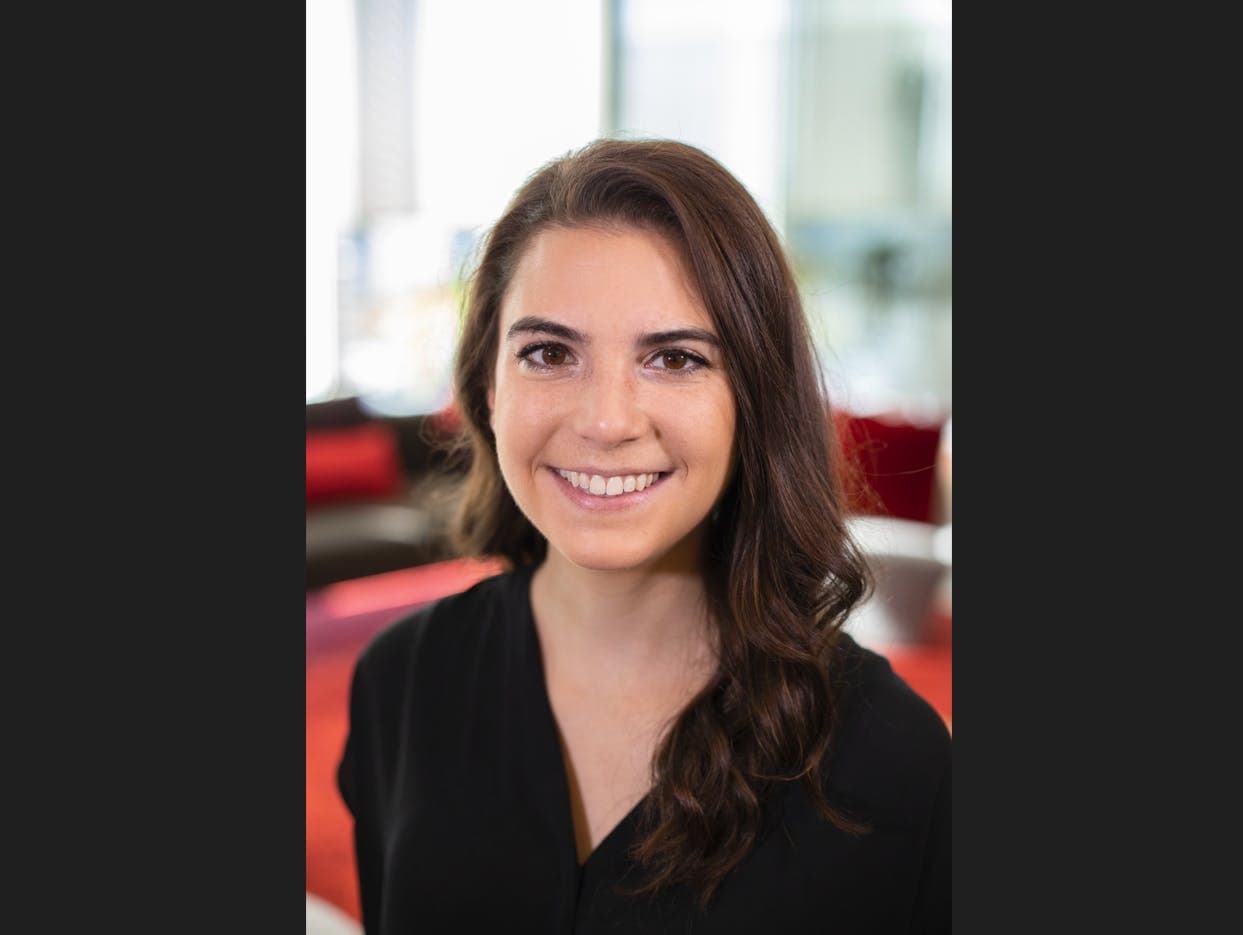 By Carolyn N.
Posted January 9, 2023
There are small moments where I've felt the most "myself": in a calm coffee shop on the chaotic streets of Hong Kong, teaching students financial literacy while I learn about the latest "cool" trends in high school fashion, or entering a room with an old friend and meeting a new one. Moments of duality allow me to appreciate and engage with the complexity of the people, places, and environments where I am immersed. Coaching centers me in duality.
Competition and collaboration: I'm an identical twin and constantly being asked, "Which one are you?" motivated me to critically reflect on and craft my unique value, igniting a competitive spirit. Silver and gold trophies decorated our shared bedroom, and I quickly discovered that my fulfillment stems from self-improvement, not relative success. I'm tremendously ambitious but I'm confident that better results are achieved through collaboration. I pursue environments where I can act as both a strong individual contributor and a teammate. I coach to bring forth the best in myself and others.
Hard and soft: I'm hardwired with an undeniably sound work ethic and I enjoy producing results. I'm in my 4th year at Bain and am known for my relentless commitment to giving my all in everything I do. When many of my colleagues met me for the first time, I was dressed as a stick of butter and crowned the undisputed winner of the costume contest. I was voted "Associate Class Clown" and have a trophy for "Worst Performance," acknowledging my attempt to duet a Mama Mia song with my report. Recruiting and applications are stressful, I coach to get results while keeping it fun.
Achievement and reciprocity: I recognize that my accomplishments reflect others' investment in me and the privileges I've been granted. As a result, I create avenues to promote equity through service and acknowledgment. In my leadership roles at Womxn at Bain and DEI Recruiting, I mitigate barriers to inclusion by promoting connectivity and education. I coach to pay it forward.
–
Want to work with me on anything related to management consulting recruiting or college applications? Head to my profile and message me to get started. I'd love to help you reach your goals!