Why I Coach—Brendan King
Brendan K., an expert Leland coach, Booth MBA, and former Pro Athlete, outlines why he chooses to coach and what it means to him.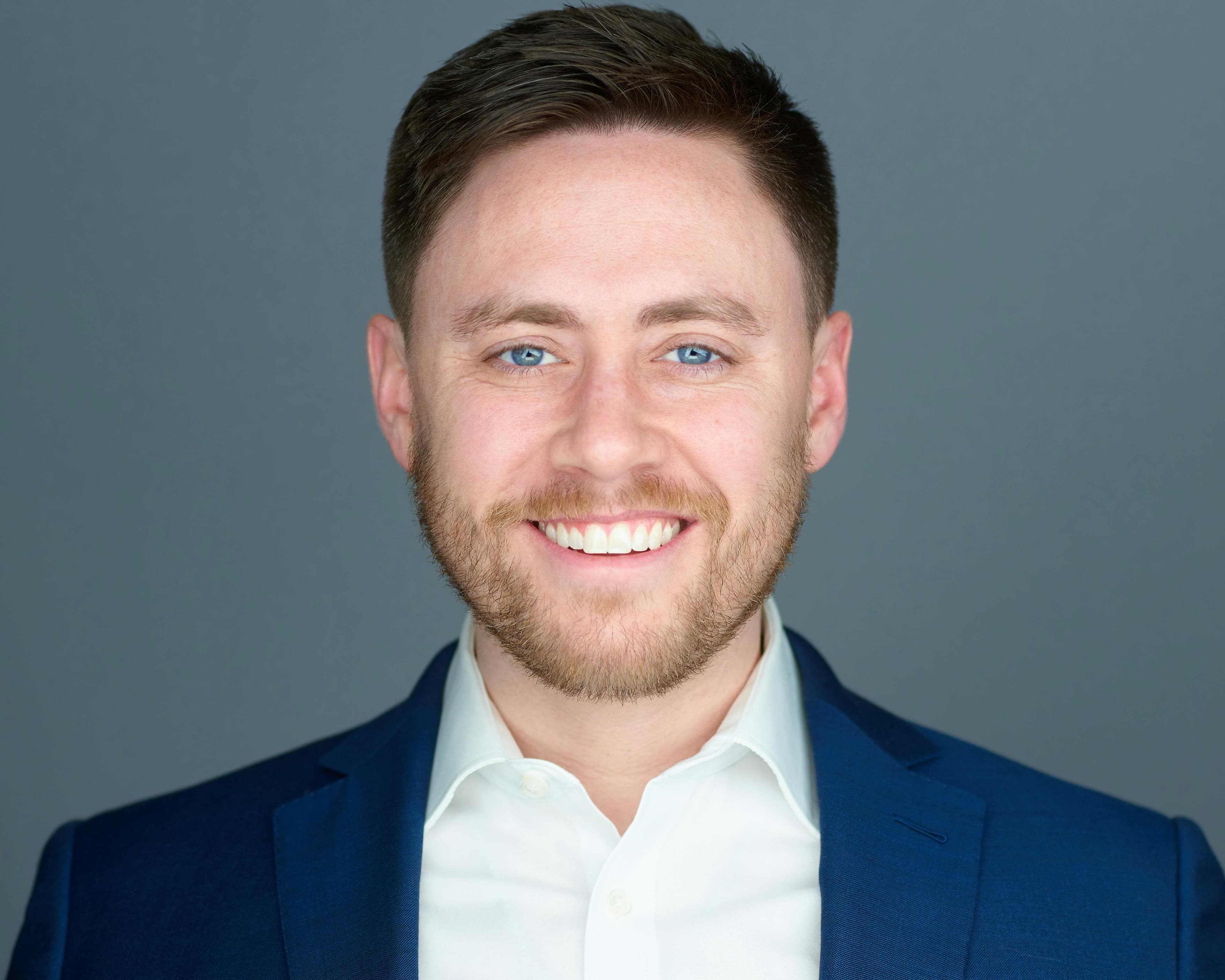 By Brendan K.
Posted August 22, 2022
I knew something had gone terribly wrong. As I lay face down at the Chicago Fire training facility in Bridgeview, IL, I felt a horrible throbbing pain in the back of my leg. A few hours later after coming out of an MRI, I learned that my hamstring had ruptured and I would likely never play in Major League Soccer again.
My experience as a professional athlete taught me a few things. Yes, determination, grit, hard work, and skill are all important. However, a more important lesson I learned is that life isn't always going to be how you had dreamt it. We simply must make the most of the cards we are dealt. Mike Tyson once famously said, "Everyone has a plan until they get punched in the mouth." Getting punched in the mouth, or rather hamstring, ended up being one of the best things that happened to me!
Through rehab, I was able to manage my injury and battle through one more season as a pro until I couldn't run anymore. At this juncture in my life, I had a choice: I could sulk on what could have been, or I could pick myself up and move on. I chose the latter and jumped straight into a career in financial services, working with some of the wealthiest people in America. It's a tough job but it's rewarding, and I love every minute of it.
In 2019, just before the pandemic kicked into full gear, I realized that if I really wanted to put
myself in a position to excel, I needed to add to my skill set. I decided that an MBA was the perfect pursuit to fulfill that need. I am a Chicago native. My family is here, and I love this city. I knew that if I could get into Booth or Kellogg, I would be able to expand my technical skills as well as my personal network.
This is where being punched in the mouth helps. My story as a professional athlete was a differentiator in the application. More importantly, my injury and the story of being knocked down only to get right back up fit with what the MBA admissions committees were looking for. They want to know if you have the determination to get through their program. Everyone that is applying to a top-tier business school is smart; more unique is the ability to stand up in the face of adversity. Getting an MBA is hard–there is no doubt about that. The key to the application is showing through your own experiences that you can successfully get through the difficulties. We all have something unique. What's imperative is finding the best way to position it to an admissions council.
I coach because I love giving back. Becoming a professional athlete, gaining employment at a best-in-class wealth management firm, and being admitted into two top-tier MBA programs took a village of support. There is virtually no way I could have done any of that on my own. To all the mentors, coaches, and family that helped me along the way – thank you! I hope to now pass on everything I have learned on my journey to all the MBA hopefuls out there.
I look forward to working with you!
—
Interested in working together on your MBA application? Click here for my Leland coaching profile.