Why I Coach—Ashley Brasier
Ashley B., an expert Leland coach, Stanford MBA, and former Venture Capitalist, outlines why she chooses to coach and what it means to her.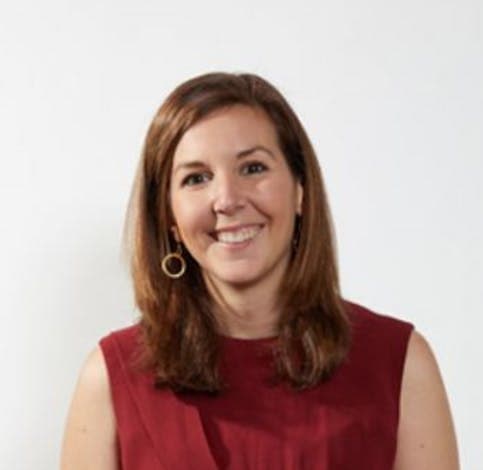 By Ashley B.
Posted August 22, 2022
It's really hard to write about yourself. It's even harder to write about yourself when an admissions committee is on the receiving end. As the authors of our own lives, we're often too close to the nouns and verbs of everyday life to pull back and read the full sentence.
I have a knack for listening to people - their stories of triumph and tragedy, their greatest hopes and wildest dreams. From this listening, I am able to identify the recurring themes and storylines of one's lifetime and suggest ways to craft these words together into sentences that authentically communicate one's individual story.
I myself have deeply benefited from coaching throughout my lifetime - from the wise words of camp counselors in my youth to professional advice from admissions consultants later on. I believe coaches are an invaluable asset in moments of transition, as they can help you see the bigger picture and realize how the pieces of your life are fitting together and what narrative you want to tell.
My MBA admissions coach loved to ask me a simple but very hard question: "WHY?"
WHY did you go to that school?
WHY did you leave that job?
WHY did you move to that city?
The focus on WHY has helped me identify my values and motivators. The answers to these questions helped me realize that my WHY is more important than my WHAT.
My personal WHY is a deep care towards craftsmanship - a desire to produce the most high-quality and impactful work. I care about you creating your best work in this process and have a decade of experience working with students like you. My admissions experience began at The American School in Switzerland where I worked with high school students navigating the US college admissions process from abroad. I have subsequently helped many friends and family members apply to graduate degree programs and have also volunteered my services with Networks that Work, a non-profit providing admissions advice to students from low-income families.
Before working with a coach, I thought about my life in terms of concrete accomplishments - attending Duke, succeeding at Bain, growing a startup. After working with a coach and coaching many others, I realize that telling your narrative is about telling your WHY - it's about highlighting the transitions and the underlying motivations that have led you to where you are today.
This realization drives how I work with clients today. My goal is to help each client identify their WHY and tell a narrative about the choices they've made and the motivators behind these choices that inform their desire to attend business school.
I coach because I have personally experienced the power of coaches helping me discover, understand, and articulate my own journey, and I value doing the same for others. I coach because I care about you. I care that you are able to put your best foot forward in the admissions process. I care that the story you tell is one that you are proud to share. I am thrilled to join the Leland community and look forward to working with you on your applications.
—
Interested in working together on your MBA application? Click here for my Leland coaching profile.