Why I Coach–Arnav J.
Arnav J., an expert Leland MBA, GMAT, and Management Consulting coach, outlines why he chooses to coach and what it means to him.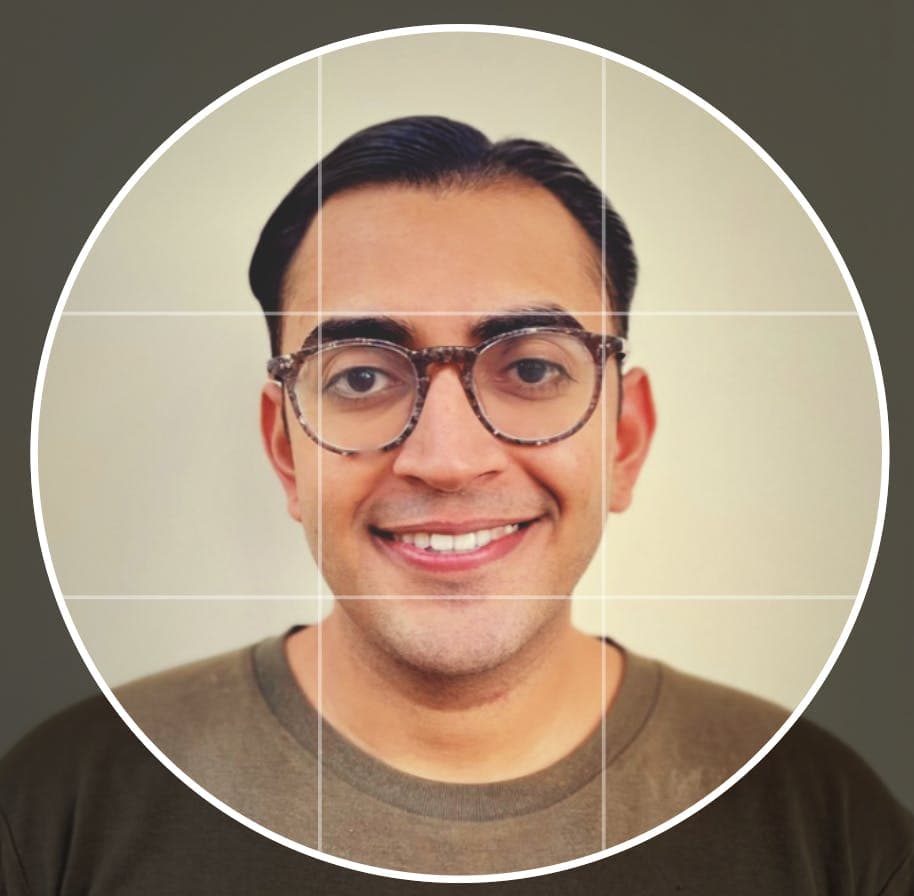 By Arnav J.
Posted February 7, 2023
An MBA is a highly regarded postgraduate degree that can open up a wide range of career opportunities and bring many benefits to individuals looking to advance their careers or start their own businesses. With a competitive job market and the fast-paced nature of business, getting an MBA can be a challenging process, especially if you're trying to balance work or school.
This is where MBA coaching can help. Below are a few reasons why I've chosen to become an MBA coach for Leland:
Tailored Guidance
There's truly no 'one-size-fits-all' approach when it comes to applying to business school. I want to work with you to understand your career journey and your future goals and carefully craft an approach that involves choosing the right schools, successfully crafting your story, optimizing your resume, and creating a roadmap that fits your needs and schedule.
Retrospect
When I decided to apply to business school, it took me weeks to reach out to the right people and research the right schools to apply to. Doing it all on my own wasn't the most efficient or effective process. Knowing what I know now, I want to serve as a one-stop-shop resource for aspiring MBA students. I want to be able to support you from all perspectives, ranging from general process knowledge all the way to individual program preparation. My hindsight and retrospect can hopefully be valuable to you as you navigate an ever-growing pool of information.
Test Preparation
MBA entrance exams, such as the GMAT, can be difficult to prepare for, especially if you're trying to balance work and study. As someone who was once in your shoes, I now know some of the best techniques and resources to maximize your studying so that you're prioritizing the right strategies and topics without wasting valuable time.
Networking Opportunities
Just as I believe that I can help you, so too do I believe that you can help me. I love building connections with folks from all different kinds of backgrounds, and I look forward to learning more about you, your story, and your journey ahead.
In sum, MBA coaching can be a valuable investment for those looking to matriculate to a top MBA program. Message me on my profile to book a free intro call and we can get started on helping you succeed in your MBA preparation and achieve your career goals.