Why I Coach–Tatum P.
Tatum P., an expert Leland College Admissions and Marketing coach, outlines why she chooses to coach and what it means to her.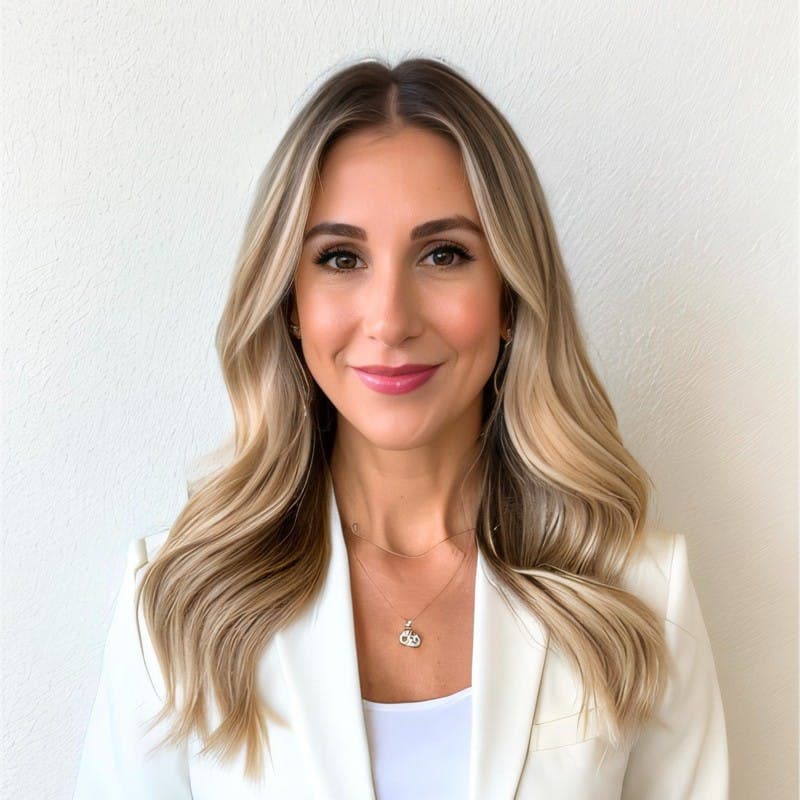 By Tatum P.
Posted January 9, 2023
UCLA was the first university I toured as a high school freshman and from the moment I stood in front of Royce Hall's iconic entry, I knew I had to be a Bruin. For three years, I dreamt in blue and gold.
But this dream quickly became a challenge almost too daunting to attempt when application season came. There were thousands of excellent students also vying for a place at this prestigious school, so what made me special? As a university that regularly receives more applicants than any other school in the nation, why should I be selected?
Every element of the application demanded painstaking detail. From calculating my GPA to selecting the right major, I agonized over each element with painstaking detail. I would spend hours staring at my computer screen, brainstorming how to somehow unlock a formula that would guarantee my acceptance.
I wrote and rewrote my personal statement essay again and again (and again). Yet, it still felt contrived, as if I was writing what I thought admissions counselors wanted to hear. After multiple iterations, I finally sat down and got honest. I told the story that was only mine to tell.
When the acceptance letters were sent, I was less than excited to open mine. Even though I was a high-achieving student, I questioned if my application conveyed everything that I had worked so hard for.
"Dear Tatum, we are pleased to offer you…" were the only words I read before bursting into tears of joy. UCLA accepted my application and I went on to spend some of the greatest years of my life on that campus. I've since worked with hundreds of students with similar aspirations who are facing the same tough questions that discouraged me at first. There has been no greater reward than watching their worries melt away as I help them find the answers.
I understand how overwhelming the application process can be. It's not just about crafting the perfect personal statement or selecting the right major–it's also all those nuanced little details that can feel absolutely paralyzing. This is where I come in. I know the application strategies that work and can provide concrete, tailored guidance to help you achieve your collegiate dreams. It won't be easy, but it will be worth it. Head to my profile and message me to get started!