Why I Coach–Ryna F.
Ryna F., an expert Leland GRE coach, outlines why she chooses to coach and what it means to her.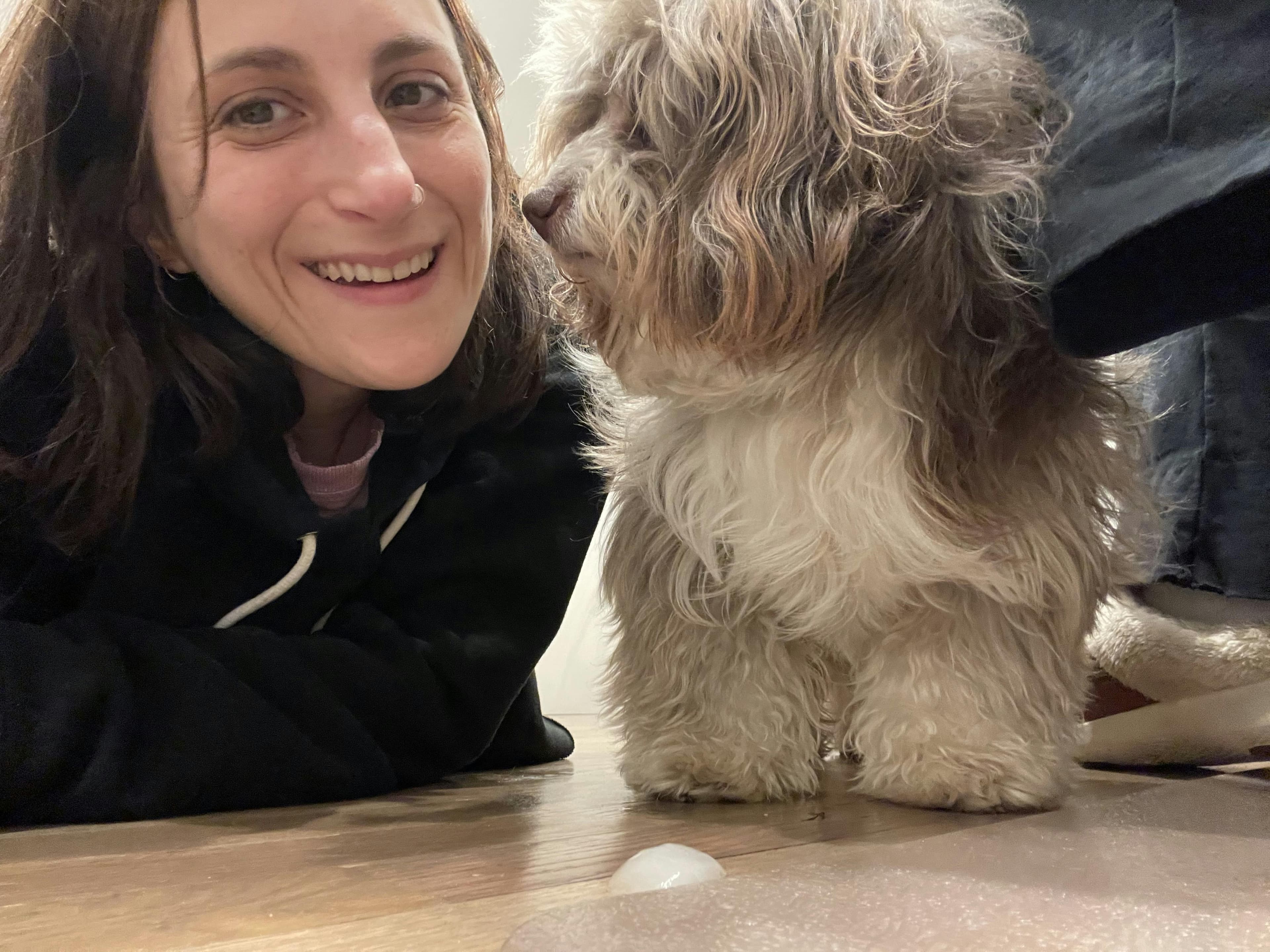 By Ryna F.
Posted March 8, 2023
"Oh my gosh! I have to show you this!" I cried as I got home from my eighth-grade class one day. I could not wait to show my younger sister what I had learned in math class. Yes, I know that's not the coolest statement I've ever written, but the concept of the slope-intercept form of a line made me buzz with excitement. I felt like a secret had just been unlocked, and I felt compelled to share it.
This moment showed me that the pleasure I found doing math problems and logic puzzles could be amplified by teaching those skills to others. I took every opportunity to tutor that I could find becoming a 3rd-grade tutor while in high school, a peer biology tutor while at UPenn, a Kaplan SAT and ACT tutor when I graduated from college, and most recently a GRE tutor. I found that standardized tests are a longer version of the math and logic puzzles I loved where the key is figuring out the puzzle the test makers are trying to use to trick me. Importantly, the ability to solve the puzzles of these tests is a skill that can be learned. It doesn't come naturally to anyone; the only way to do it is to spend enough time learning the test inside and out.
I know that having to take the GRE can feel like such a huge hurdle for so many people. But I coach because I don't want this beatable test to be the thing that holds someone back from accomplishing their goals and pursuing their dreams.
If you're looking to reach your target score on the GRE, head to my profile and message me to schedule a free intro call. I'd love to chat about how I can help you reach your goals.