Why I Coach—Neha Singh
Neha S., an expert Product Management Leland coach with an MBA from Harvard, outlines why she chooses to coach and what it means to her.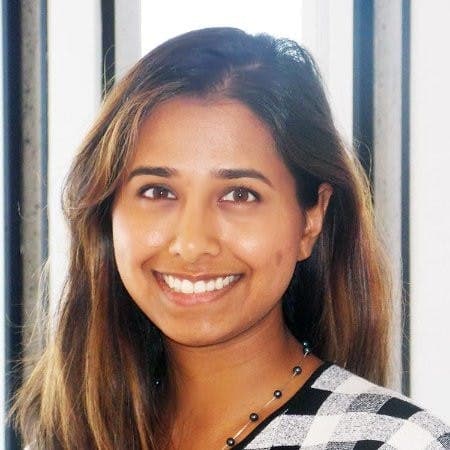 By Neha S.
Posted February 28, 2023
"2+ years of prior product management experience" had become the line I hated the most on entry-level PM job descriptions. How was I supposed to break into the field if even entry-level PM jobs asked for prior experience?
I spent a lot of time in the spring and summer of 2018 trying to get my foot in the door of product management. With a degree in Economics, and work experience in management consulting and the nonprofit sector, I didn't naturally scream "product manager" to most recruiters!
When I finally got an interview for Facebook's Rotational Product Manager (RPM) program, I  knew I had to make the most of the opportunity. With a lot of support, I was able to prepare for the interviews and land the job. It was a transformational career switch for me, giving me the confidence and skills to create digital products that ultimately reached billions of users. I'm super passionate about the field and hope to spend the rest of my life creating digital products that improve people's lives, either as a senior-level product leader or as a founder.
I know firsthand that moving into product management can often feel like a catch-22, where you need prior PM experience to get a PM job. Having struggled to transition from a non-technical background into a product management role, I'm here to help make it easier for others to do the same. I'm here to help folks demystify the process, align their experiences with the right opportunity, and transform their careers.
—
Interested in working together on the product management application or recruiting process? Click here for my Leland coaching profile.