Why I Coach—Mario Del Cueto
Mario D., an expert Leland coach, Wharton MBA, and Bain Consultant, outlines why he chooses to coach and what it means to him.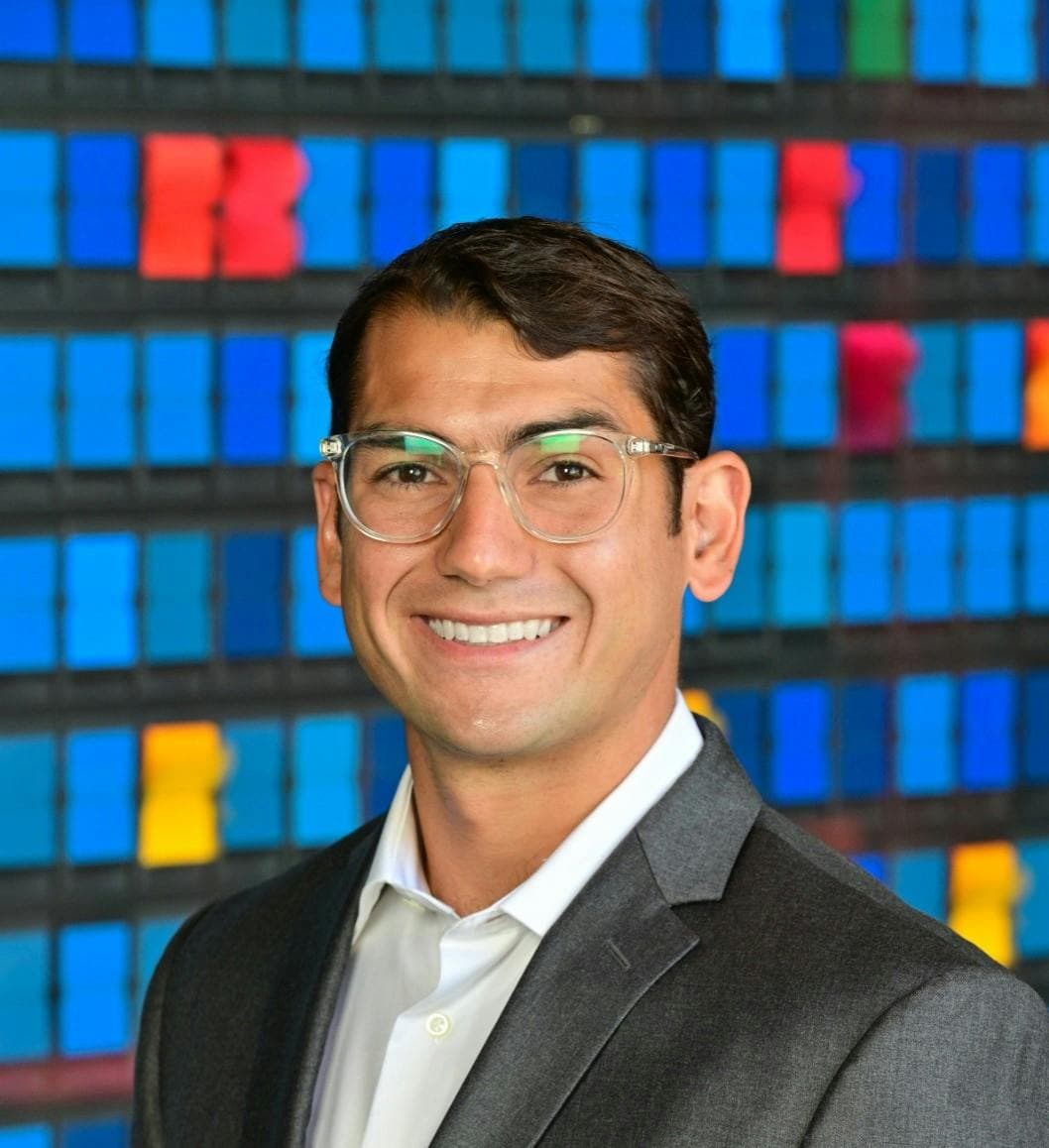 By Mario D.
Posted August 22, 2022
"There's no 'I' in TEAM." From the boardroom to the playground, from the pros to youth sports, this phrase is repeated again and again. While the mantra may elicit a fair amount of snappy comebacks ("But there sure is an M-E" or "But there's a U in SUCK"), we understand its core message: you can't win going it alone.
As much as young Mario may have resented that phrase—I was destined to be a professional athlete, my jealous peers just didn't realize—I understand today how foundational teams have been in my life. From my parents who instilled in me a strong work ethic and the value of education, to my college football teammates who underscored the importance of determination and time management, all the way to my case teams at Bain who showed me the power of collaboration and asking for help, one thing is clear: teamwork makes the dream work. Unsurprisingly, some of my lowest lows have come from the absence of teams: when I've tried to go it alone, refused to ask for help, or not opened up to those around me. It's because of the support of others and the undeniable power of teams that I stand where I stand today.
With this in mind, I strive always to be a teammate to others: to go the extra mile in a friendship, to bring fire and enthusiasm to coworkers during a tough week in the office, to lift up my GSB squad mates in a game of pickup basketball. I've made teamwork and mutual support a cornerstone of who I am. Whether it be my extreme extroversion, my fascination with gameplay, or my genuine love of my fellow man, teamwork makes me tick. I actively seek out scenarios where I can be a teammate for others in need. Recently, that's taken the form of my role as a Youth Basketball Coach, and a Personal Leadership Coach at the GSB. Now, I'm excited to continue this trend at Leland, as we team up to tackle the world of MBA admissions.
An oft-cited African proverb states: "If you want to go fast, go alone; if you want to go far, go together." Let's conquer these apps, together.
—
Interested in working together on your MBA application? Click here for my Leland coaching profile.