Why I Coach—Ananya Krishnan
Ananya K., an expert Leland coach and Wharton Deferred Admit, outlines why she chooses to coach and what it means to her.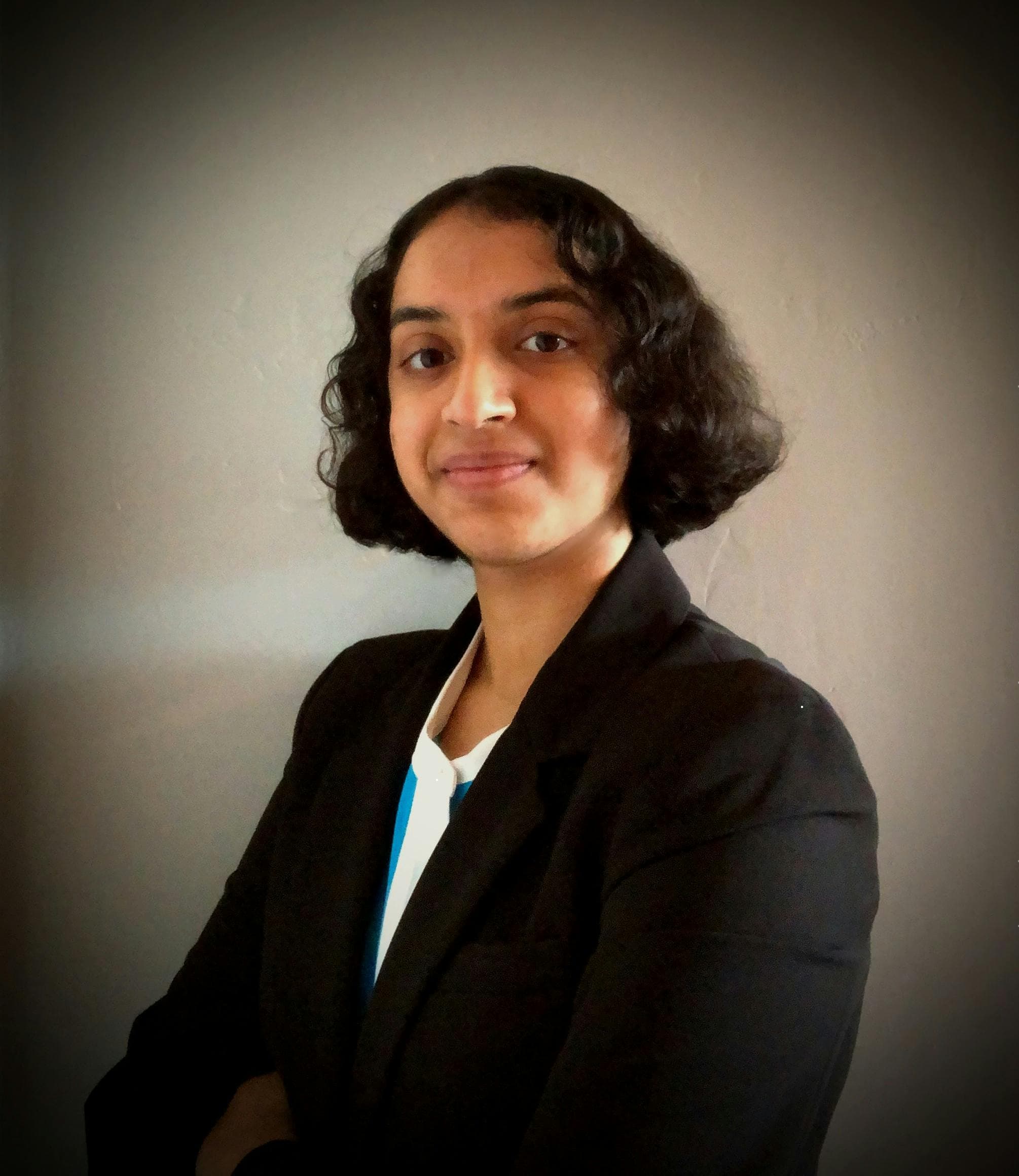 By Ananya K.
Posted August 22, 2022
Applying to business school is hard. In a lot of ways, applying as a deferred MBA candidate is even harder. There seem to be endless resources for traditional MBA applicants, but significantly fewer for deferred candidates. It's hard to filter out what information is applicable to traditional vs deferred applicants. I know, because I struggled with that this past year. The whole time, I was unsure if I was doing anything correctly.
As a clueless Carnegie Mellon undergrad in search of concrete answers, I talked to admission committee members, business school alumni, and well as several of my peers who were also applying to deferred MBA programs. I cold called, I messaged strangers. This took me way outside my comfort zone, but I learned what admissions officers were looking for, and what pitfalls to avoid.
Even with all of that effort, though, I was unable to connect to a single person who themselves had gone through the deferred MBA application cycle. This made me feel uncertain as I submitted my applications. Thankfully, I was accepted to two of my top choices, and will be enrolling at Wharton in a few years.
Deferred MBA programs are still relatively new and it can be hard to know what's the "right" way to go applying. I obviously don't have all the answers, but I've gone through it, and I can relieve some of your uncertainty, or be the resource that I wish I'd had last year, then I'll be glad. That's why I coach: to help you feel more confident in your deferred MBA application process. I'd be excited to help you!
—
Interested in working together on your MBA application? Click here for my Leland coaching profile.