How to Pick the Best College for You
Are you facing the daunting task of choosing the right college for your academic journey? Look no further! In this article, expert coach Haelee N. shares invaluable insights on how to pick the best college for you.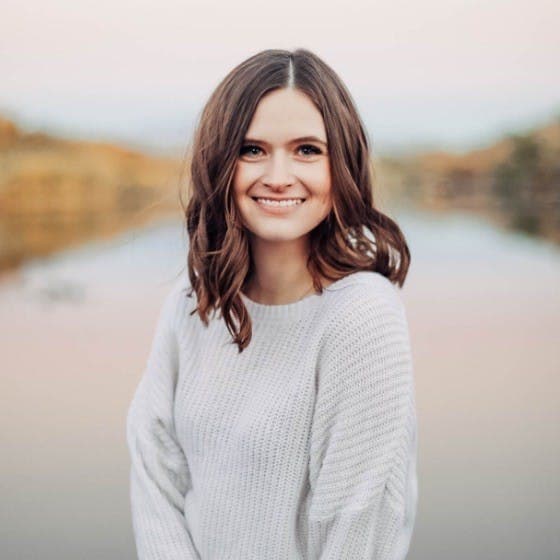 By Haelee N.
Posted October 30, 2023
The acceptance letters are rolling in, and you've gotten into your top choice schools—but now what? How do you know which school is right for you? There's no set formula for picking the best college for you, but here are some things to keep in mind as you weigh your options.
Cost
I hate to lead with money, but it is a big factor in school choice today. Decide how much you're comfortable paying and look at what that might mean in terms of student loans. You can utilize a loan simulator to understand what your repayment will look like. Make sure to read the fine print on scholarships, as some have specific stipulations and may not be applicable to all four years of school.
Location
Are you looking for a fresh start halfway across the country, or do you want to stay closer to family and friends? Either way, college is sure to be an adventure, no matter how many miles you travel. Think about your long-term goals and how college fits in. For example, I knew I wanted to move away for graduate school, so I chose an undergraduate program that was more cost-effective and closer to home.
Program Structure
Look at the classes required for your program and explore the course catalog. Each program is set up slightly differently, so take a look at the classes you'll be taking and how each semester will be set up. Talk to students currently in the program (and faculty members if possible!) to get a feel for the content and experience.
Vibe
I'm big on intuition, so this is arguably the most important factor to me! If you're able to visit the schools you're considering, I highly recommend it. The experience of stepping foot on campus and getting a feel for the experience there is invaluable. When you know, you know.
Closing Thoughts

Remember that you are allowed to pivot in your college journey. Sometimes picking a major, a college, or a career feels like so much pressure—but you can change your mind at any moment. If you get to the college of your dreams and realize it's not what you thought it would be, you can always choose a new path. Most importantly, think about what you want out of your college experience, not what you think you're supposed to want. The choice is yours.
---
Haelee N. is a recent Baylor MSW graduate with an incredible knack for storytelling. She is your go-to person for college essays; from the writing process, to editing, to getting those final touches just right, you want her on your team during the college admission process. Schedule a FREE intro call with Haelee N. today!
Read next: