5 Tips for Making the Most of Your College Years
College is a time of uncertainty for most individuals and there's a lot of pressure to make it the "greatest years" of your life. Here are 5 ways to make the most of this time.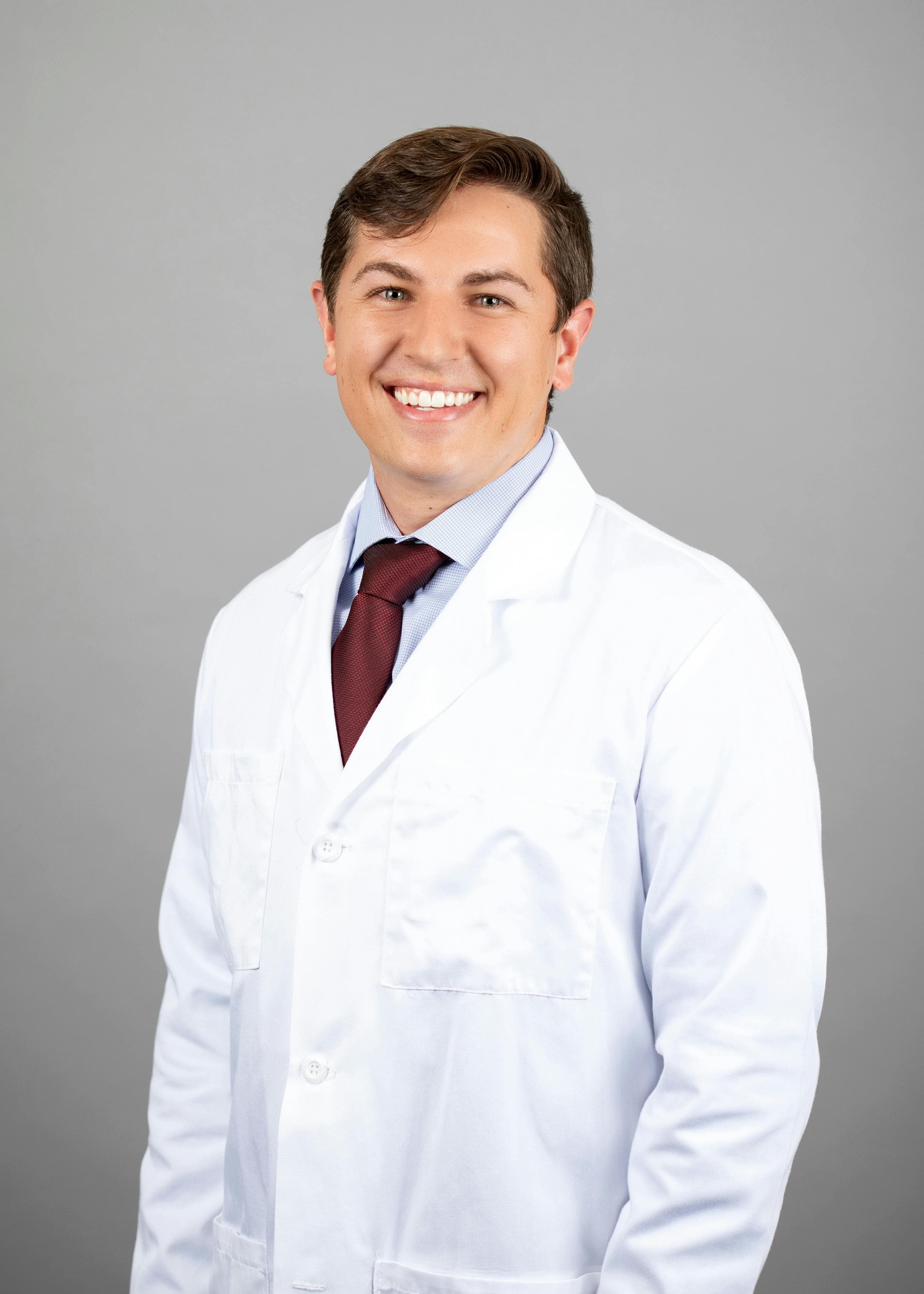 By Quinn P.
Posted October 30, 2023
College is a time of uncertainty for most individuals. What do I major in? What classes should I take and when? What if I want to change my career path? Where will I live? What opportunities are there for my specific interests? How can I make these the "greatest years"? All of these are frequent questions that I once asked. Looking back on my undergraduate years, there are things that I absolutely loved and things that I wish had occurred differently.
Before we get into the thick of things, let me introduce myself. My name is Quinn, and I am a new coach on Leland and a current Dental Student at the University of Utah School of Dentistry. I graduated from Brigham Young University with a Bachelor's degree in Public Health and an emphasis in Health Science.
Getting to college and deciding where to attend were no easy tasks. The only thing I knew as a high school senior was that I wanted to be a dentist and that I loved chemistry. I had a clear idea of where I wanted to be in 10 years; but, I soon came to realize there were many steps on the way to achieving my dream. It required a lot of planning and preparation, and I learned exactly what it takes. I'd like to share what my experiences taught me to help you make the most of this time.
I would like to start my advice off by quoting a conversation between the Cheshire Cat and Alice from Alice in Wonderland.
Alice: Would you tell me, please, which way I ought to go from here?
The Cheshire Cat: That depends a good deal on where you want to get to.
Alice: I don't much care where.
The Cheshire Cat: Then it doesn't much matter which way you go.
Alice: ...So long as I get somewhere.
The Cheshire Cat: Oh, you're sure to do that, if only you walk long enough.
Many of us enter college with a plan, some with certain goals, and others with no direction at all. At this crossroads of uncertainty and opportunity, you have the greatest chance to make the most of college. It's a time of exploration and learning, and, in order to achieve some of the greatest years, I offer the following five pieces of advice:
Go on a study abroad. Outside of educational settings, study abroad programs are almost non-existent. Yes, there are service trips and vacationing in foreign countries; but, on these study abroad trips, you are able to submerse yourself into a culture, meet new acquaintances (many of whom will become great friends), and gain invaluable memories.
Take on debt. Unless you are horrible with money, in which case, please do NOT do this, taking on (reasonable) debt can pave the way for innumerable opportunities. I, myself, took 16 credit hours per semester while working 20 to 30-hour weeks so that I didn't go into debt. However, by the end, I wished I hadn't worked so much during school and had focused on school and spending time with family and friends. The amount of debt I would have incurred compared to dental school is literally a drop in the bucket, and it would have alleviated a lot of stress. In most cases, you will earn enough money to pay off these loans after graduating. Not to mention, undergraduates can qualify for subsidized loans that don't incur interest while they are going to school. (AKA – Having time to work hard and achieve good grades can earn you scholarships to help pay for school…)
But, work if it brings you joy. The one caveat to the advice above is if you find work that satisfies you. If it fulfills a need or desire, then, by all means, DO IT. I worked a number of jobs that were completely meaningless to me. Those days were the worst and I dreaded going in. I did eventually find a job that was fulfilling and work became marvelous and exciting. Only accept a job if it is going to make you happy being there.
Enroll in courses you enjoy. If there is a programming class, cooking course, or sports activity you want to enroll in, DO IT. These opportunities disappear after college due to our lives becoming more complicated. Have all your friends sign up with you to make it even more fun! Make sure you take one course a semester that brings those much-needed endorphins and breaks up the week.
Take your time. I grew up in a culture where I was expected to complete my undergraduate in an arbitrarily set amount of time. So, I did. But every time that I reminisce on my undergrad, I wish I had taken five years instead of four. Now, I am not saying to be lazy. Rather, don't let an expectation of time hinder you from pursuing other things, like adding a minor, taking interesting courses, or being a research assistant. Don't be afraid to take the path less traveled to do something unique. Careers in chemistry, dentistry, liberal arts, teaching, etc. will always be there for when you graduate. You aren't falling behind in the world. In fact, I would say being passionate about what you do actually gives you an advantage in the long run.
Although some of this advice may seem contrary to what your parents or mentors may tell you, these are things that I regret and would do differently if given the opportunity. If you are determined and willing, college can be a time of great fun or a time of misery and hardship. The choice is yours.
–
If you're considering a career in Dentistry, Medicine, or a related field, work with me on Leland. I'd love to help you talk through your interests and goals and how you can prepare yourself for success. Head to my profile to book a free intro call to get started.
Read next: