How to Get a Job at BCG: Interview and Networking Tips
Tips and tricks for getting a job at Boston Consulting Group from an expert coach, including advice on who BCG is looking for and how to prepare for the interviews.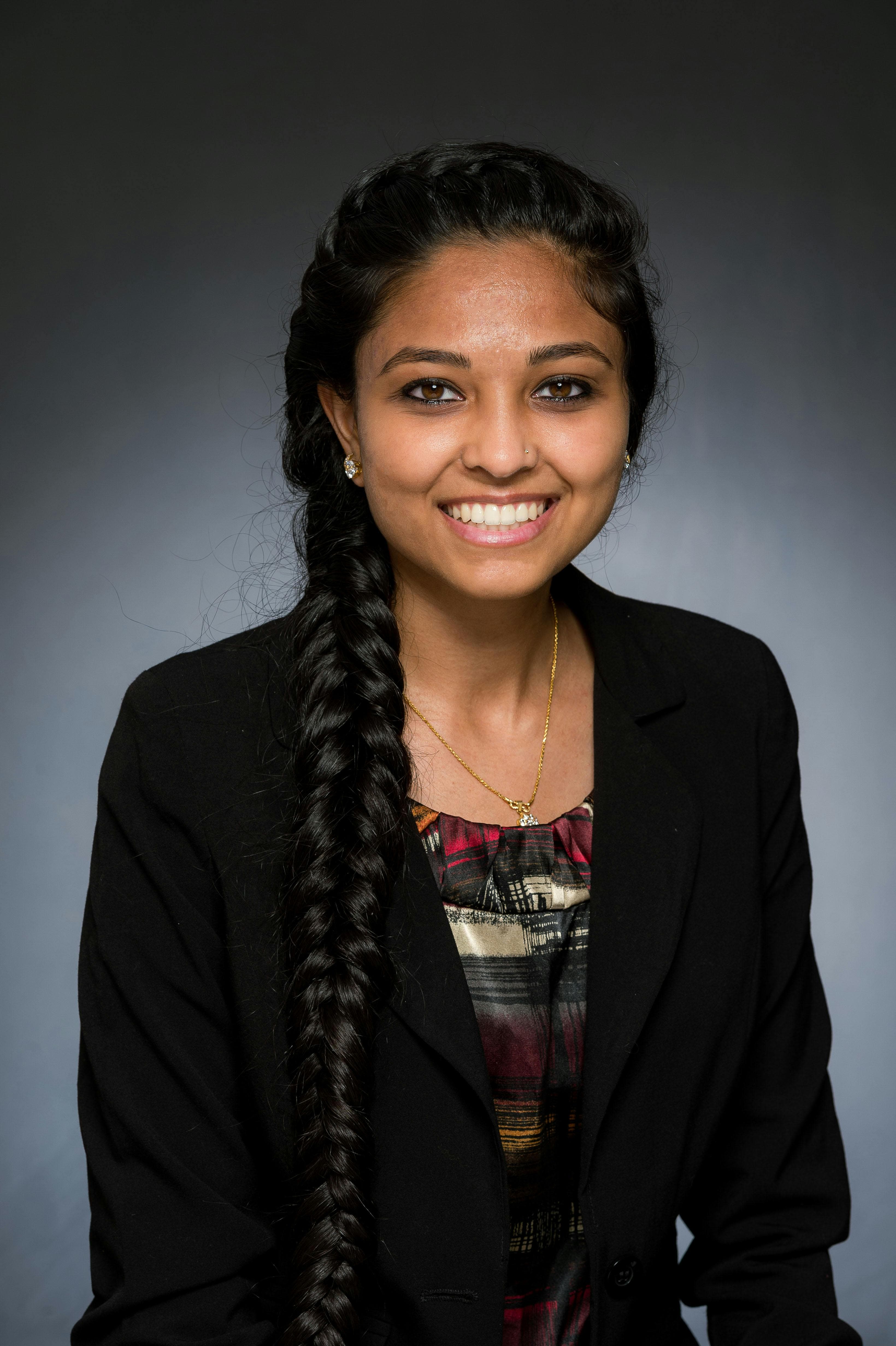 By Sushmitha R.
Posted October 19, 2023
Hi, I'm Sushmitha R., a Consulting, MBA, and Product Management Coach on Leland. I'm passionate about providing equitable opportunities for ambitious individuals and would love to help you with any part of the application process. Here is my guide to the BCG interview, I hope you find it helpful! If you'd like help with any other part of your consulting prep, book a free intro call with me.
Who is BCG Looking For?
Boston Consulting Group is one of the MBB consulting firms, along with Bain and McKinsey. It specializes in private equity, business strategy, corporate development, and growth, and tends to focus more on data analytics than its counterparts.
For BCG, culture and fit are very important, and the firm is actively trying to build a diverse community. That's not to say you need to come from an unconventional background; rather, understand and own what you bring to the table and use that as your strength in the interview.
Compared to McKinsey and Bain, BCG tends to emphasize the specific culture of individual offices instead of the idea of "one firm." Because of this, when hiring for a role, it's important to get to know the people that work at the office you want to work at. Coffee chats are a great way to start getting introductions, however, make sure that you are going into them with the mindset of providing value. In other words, don't do coffee chats because you "have to," but rather because you have questions and want to build a genuine connection. Don't be afraid to ask questions that will also help you evaluate whether that office lifestyle is a good fit for you, as much as it is a good fit for them. This can range from personal reasons to professional aspirations to lifestyle choices, and more.
As I went through the process, I did a coffee chat with someone that worked in the Houston office. That person then referred me to several others in the same office, and pretty soon I had more connections than I knew what to do with. When it comes to networking for consulting, quality is better than quantity. If you don't know where to begin, start with someone who is an alum of your school or who shares a similar career background or interest.
Interviewing at BCG
There are some interview quirks that are unique to Boston Consulting Group. The initial interviews will be relatively standard; however, the final interviews can be a bit more unconventional. BCG really stresses the importance of brainstorming. They want you to feel comfortable working in uncertainty, so they'll likely include a twist to see how you react. In my interview, the question asked did not fall directly into the typical frameworks I had practiced, but I could see some similarities to the frameworks, so I used that to guide me. Practicing different frameworks helped me function well when dealing with unfamiliar territory.
The Interview Process
Behavioral Interview
The behavioral interview is where you can really highlight your talents. It's a great place to own your strengths and capitalize on them. Know what you know, and what you don't. If you don't come from a typical "consulting" background, take some time to reflect on how you can use your different experiences to highlight a more unique skill set. For example, I came from an operations background. In my interview, I emphasized that I had developed communication skills to get buy-in from different stakeholders and the interviewer later commented that these skills are equally valuable in consulting.
Case Interview
When it comes to preparing for case interviews, many people will say to "case as much as you can," but I disagree. Instead, find what works for you. Instead of trying to pack in as many cases as possible, I separated the preparation into three main parts: drills, live prepping, and debriefing. Each part helped me practice a specific skill and together, I was able to master the different frameworks.
Drills can help you solidify your skills for the specific aspects of most case interviews including the initial framework, brainstorming, quantitative math, and potentially a graph or reading charts. I would go through parts of cases by myself and practice these individual parts.
Live prepping is where you get in-person feedback and are tested on your ability to speed think. I like to take note of any feedback I receive and review these comments before each new live case. I recommend spending just as much time debriefing as you do live prepping.
When you debrief, review the case and think about what you could have improved on. Examine what you could have done differently and how you could have come to an answer sooner. When I debriefed cases, I would write down what I had missed. Then, if I did another case in the same framework, I'd compare the things I'd improved on and the things I didn't. Some of the mistakes could be related to the industry, picking the right framework, or just something that threw me off.
In the end, I only did about ten to fifteen live practice case interviews. However, through all my drills and debriefing, I was very comfortable with many different frameworks. When I was practicing cases, I filled out a matrix with industry type on one axis and case type on another to get a wide range of different types of cases. That way, if in the real case interview you are given an industry about which you know little, you'll still be able to do well. It is not expected that you know the industry well–you just need to ask the right questions and find different ways to think about the problem in a structured, logical manner.
Where Can I Start?
As you go through the consulting interview process, remember to be confident in what you have to say. Sometimes I would come out of case prep feeling like I had done terribly, but in reality, I had done fine. Understand what you bring to the table and practice. If you're not sure that consulting is the path for you, try to prep for other kinds of interviews to get your brain thinking in other ways. For example, a customer journey map that you would typically practice in a product management interview could be helpful if you're in an unfamiliar industry or situation in a management consulting case.
Here are several other free resources that may help you as you navigate the application:
If you'd prefer one-on-one coaching for personalized guidance and support, I'd love to work with you. When I was going through this process myself, I had an army of support by my side and I want to give that to others. My goal is to help you maximize your potential and achieve your greatest dreams. Book a free intro call on my profile and we can start building your consulting career together.