How I Got Into Wharton as an International Applicant
How one Leland client got into a top business school as an international applicant from an overrepresented group, plus his advice for others going through the application process.
February 3, 2023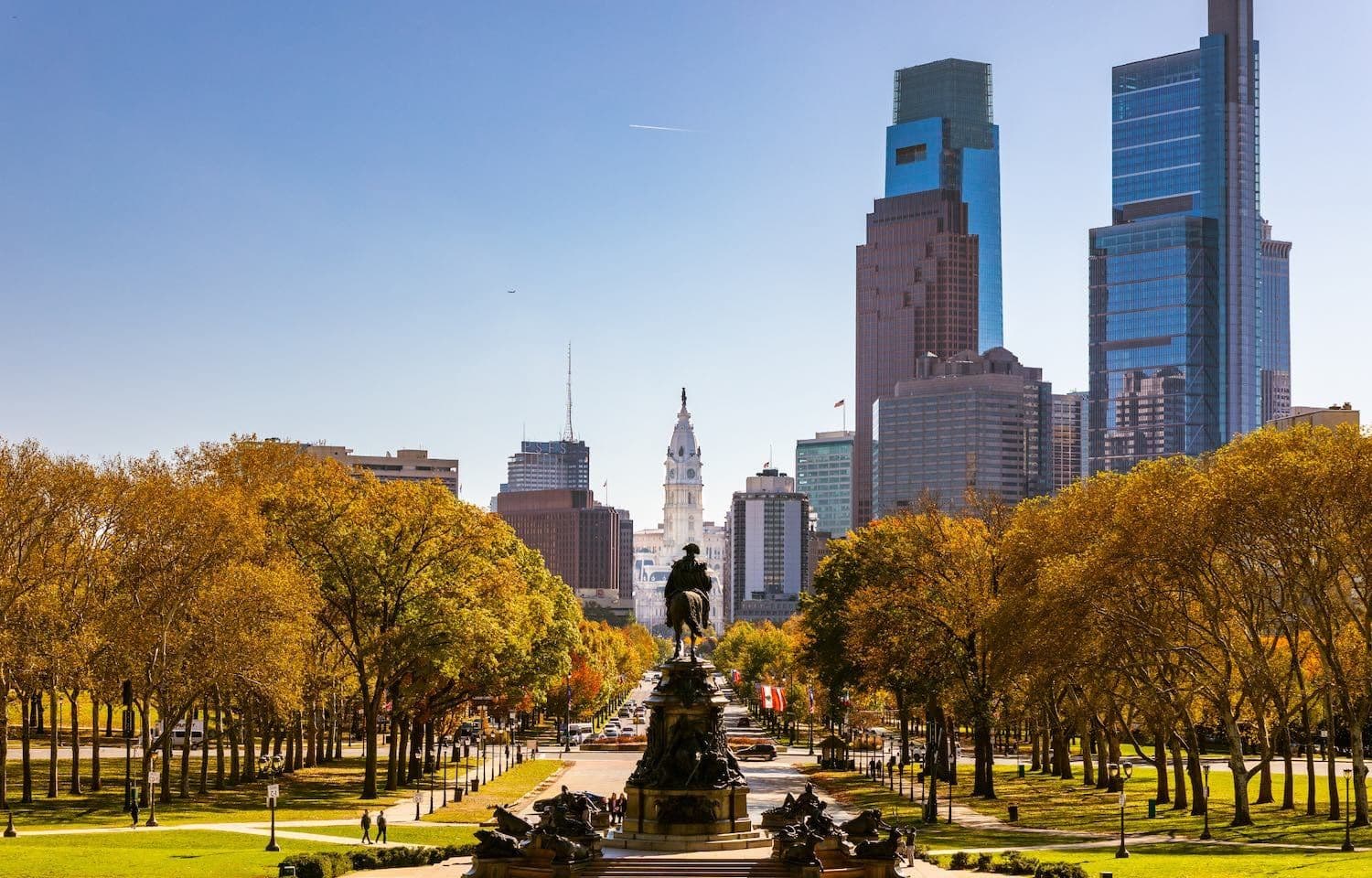 Hi, I'm AJ. I applied to business school as an international candidate from an overrepresented group and was accepted into one of the top business schools in the US. Here is my story.
I graduated from a joint Bachelor's/Master's program in Chemical Engineering at an Indian Institute of Technology and shortly after, I joined an analytics firm. Though my degree was in engineering, I found data to be both interesting and useful. I also had a knack for it, so I decided to continue pursuing it as a career. I started my career with a data analytics consultancy before moving to analytical roles in the financial industry with American Express and Goldman Sachs. I was an Associate at Goldman's fledgling fintech–Marcus–where I devised pricing and retention strategies for the personal loans product.
My interest in business school started from a desire to complement my technical and analytical skillsets with a stronger understanding of business. I felt comfortable with many technical skills, but less so on the business side of things. Since I also eventually wanted to return to India, I knew that the school I decided to attend would need to be recognizable in India. Keeping these factors in mind, I narrowed down my list of target schools to those with a strong quantitative curriculum and a recognized presence in India.
My Application Experience
For me, the application season was incredibly hectic. I was working a full-time job and had to balance that with everything else that comes with applying to business school. I woke up early every day and spent two to three hours on the application before my job.
I started with my resume–I polished, reviewed, revised, and polished again. Once I felt good about it, I began reaching out to schools to find out what was unique about each. I spoke to lots of current and former students about their experiences and perspectives on each. I didn't begin the other aspects of the application until I had a solid understanding of what each program offered, and where I would best fit.
When it was time to write the essays, I first used guides and other resources online to know how best to formulate and frame my stories. I had different possible experiences in mind, but was unsure of which ones would be the most impactful to the adcom and give me the best chance of getting in. I wrote a few drafts, editing and paring as I went along, and once I had a version I felt good with, I worked with several of Leland's coaches to review it and turn it into something I was proud of.
I applied to several different M7 programs and in the end, decided to attend Wharton. It had the international brand cachet I was looking for as well as a strong quantitative reputation.
MBA Application Advice
My advice for others who are thinking about or currently pursuing an MBA is to follow a path that you actually find interesting, instead of one that seems to be the stereotypical option or is more "glamorous." In my circle, finance and consulting were the default paths; however, I don't think I would have done well in either, regardless of the reputation that they held. I felt that analytics was my cup of tea because of how naturally it came to me. It interested me and I was good at it, even though it wasn't the normal path.
Also, because I found it interesting, I performed well in each of my jobs. I did good work and received good reports from my superiors. When it came to getting letters of recommendation for my application, this was very beneficial. For this reason, I advise you to follow your passions instead of the herd. The "shiny" resume points will come naturally as you find what interests you and do well in it. You don't need to force yourself into a career that you think will get you the opportunities you want, find your own way to them.
Final Note
While applying to business school is definitely a stressful experience, with the right tools and help, anyone can stand a chance. Leland is here to provide the content, community, and coaching that you need to get into your dream program and accomplish other ambitious goals. Sign up today to gain access to additional free resources, community events, small group classes, world-class coaching, and more.