How to Build Your Career Outside of the US
There are a lot of things to consider when trying to move abroad. It's an incredible opportunity for growth, but it can be a difficult adjustment. Here's how to make that jump, from someone who's done it.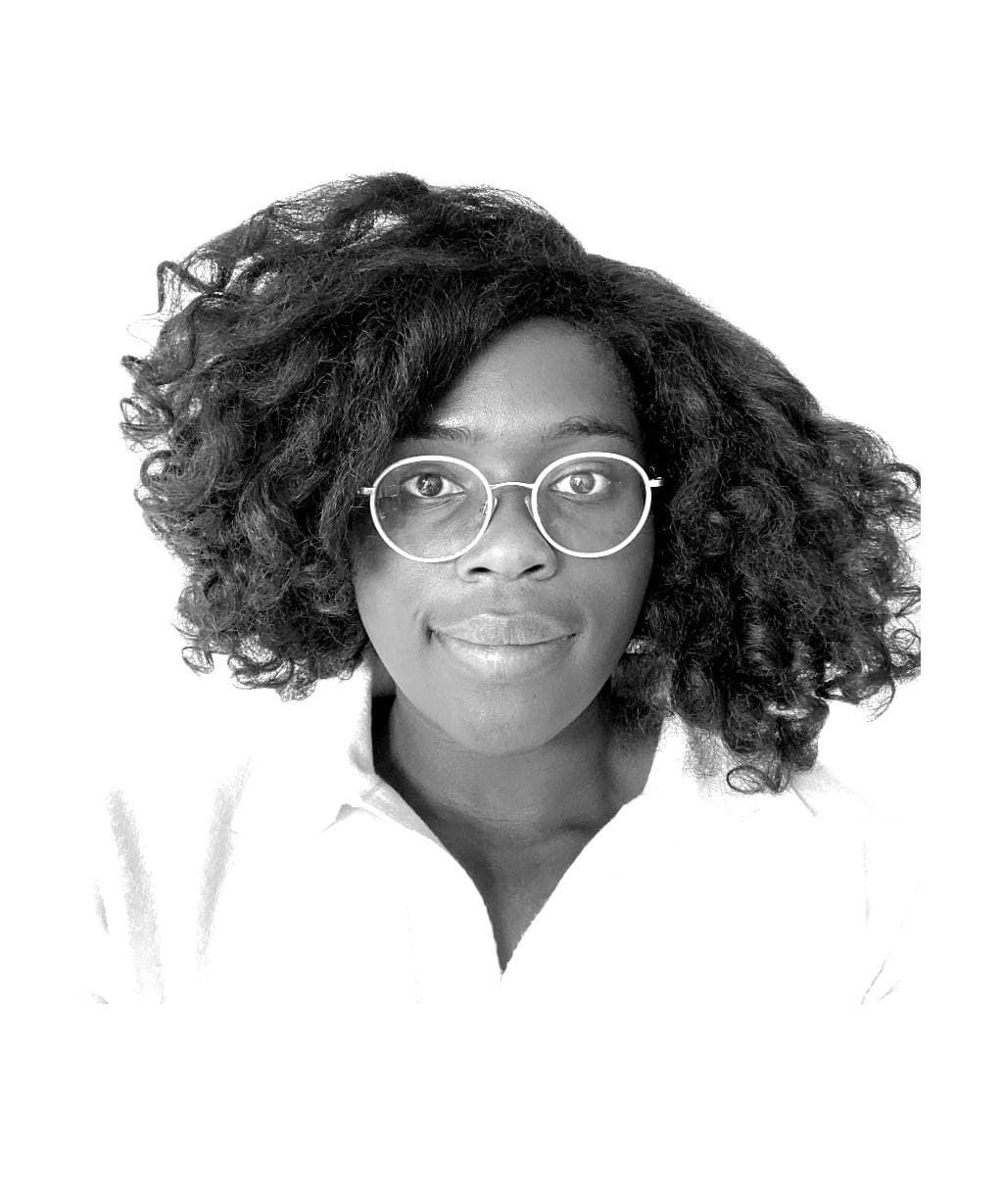 By Lola A.
Posted March 3, 2023
I've known that I wanted to live abroad since I was eight years old. I visited family in London and completely fell in love with the city. When I was 24, I decided to make my dream a reality and seriously pursue a career abroad.
There are a lot of things to consider when moving abroad, either temporarily or permanently. It's an incredible opportunity for personal and professional growth and a great way to see more of the world, meet new people, and experience new cultures. Before making the jump, however, there are a few things to consider.
Right to work – The biggest hurdle to working abroad is securing the right to work. Every country has different laws about what it takes for you to work there legally. Luckily, the US probably has one of the most byzantine immigration systems so moving (almost) anywhere else should be relatively straightforward with an American passport if you can secure a job.
Compensation – Compensation can vary significantly by city and country. For many high-paying fields like consulting, finance, and tech, the US pays some of the highest salaries. European salaries will be much lower and salaries in places like the UAE or Singapore may be on par.
Language – Moving to a country where the primary language is not one you speak can add an additional burden. Although some companies in non-English speaking countries are multinational and willing to accept non-native speakers, it can be difficult to make the most of these experiences if your colleagues are all speaking a different language informally.
The process for moving abroad will vary by country, but there are a few paths to getting it done. Here are a few of the most common that I've seen. The one that's best for you will depend heavily on your background, interests, and other personal factors.
Find a US-based company with offices in cities that you're interested in. This is probably the most straightforward path. There are many American companies that have a presence outside of the US, and, after a couple of years of building a solid track record, an opportunity to move abroad for a rotation or permanently often opens up. The most common industries for these types of moves are typically management consulting, finance, or big tech.
Zone in on an industry you have experience in and look for larger-ish companies that have offices in cities that you're interested in (e.g. if you worked at Uber in the US, you could work for Deliveroo in London). This requires a lot more work, but will bolster your ability to tell a story about why someone should pay to relocate and sponsor you.
Leverage your network to find alumni or acquaintances who have moved abroad. There are more people who pursue this path than you would think! A great way to find people to connect with is searching for alumni of your schools, previous employers, or network connections on LinkedIn and filtering for location by your target cities.
Pursue a specialized visa. Some countries offer special visas for people who are considered "exceptional talent." If you've had an illustrious career, you may very well qualify. In the UK, options like the High Potential Individual visa, Global Talent visa, Startup visa, or Innovation visa can give you access to living in the UK if you meet certain criteria or are looking to start a business. Other countries like Portugal and the UAE have "Golden Visas" which allow foreigners to live and work if they meet certain requirements.
Pursue post-graduate education. Many people find themselves abroad by pursuing a master's or Ph.D. in a different country. It is generally much easier to stay in a country after you've already been there for some education – you can network in-person and employers do not need to incur the additional cost of relocating you. Some countries, like the UK, also allow you to stay for an additional couple of years without needing work sponsorship which is a huge plus for flexibility!
So, how did I do it? I spent some time working on short-term projects in Europe while I was a consultant at McKinsey. I used that time to get to know people in London and kept my eye out for roles that would be a good fit. I ended up joining Deliveroo, a marketplace tech company with an American CEO. They relocated me and sponsored my visa, and the rest is history!
These are just a few of the many ways that you can pursue and build an exciting career, or simply have an experience abroad. I'm always excited to connect with people interested in moving outside of the US, reach out to me on Leland to strategize on a potential cross-border move, or subscribe to my newsletter for more practical and inspirational musings on life outside of the US.